Meet our candidates for our DA Madrid Executive Committee 2023-2025! You may either vote physically at our AGM on March 25th at 4:30 PM at Roll Madrid (C/ Amaniel 23, full details here), or through the online ballot that all DA Madrid members have received. If you have not received your ballot, please contact us at [email protected]. Online voting closes on March 25th at 12:00 PM noon. Results of the election will be announced live at the in-person AGM.
A big thank you to our candidates! Please take the time to read their bios and get to know them before voting.
CHAIR CANDIDATES
Lucia Jahaira Perez Crespo-Hernansaiz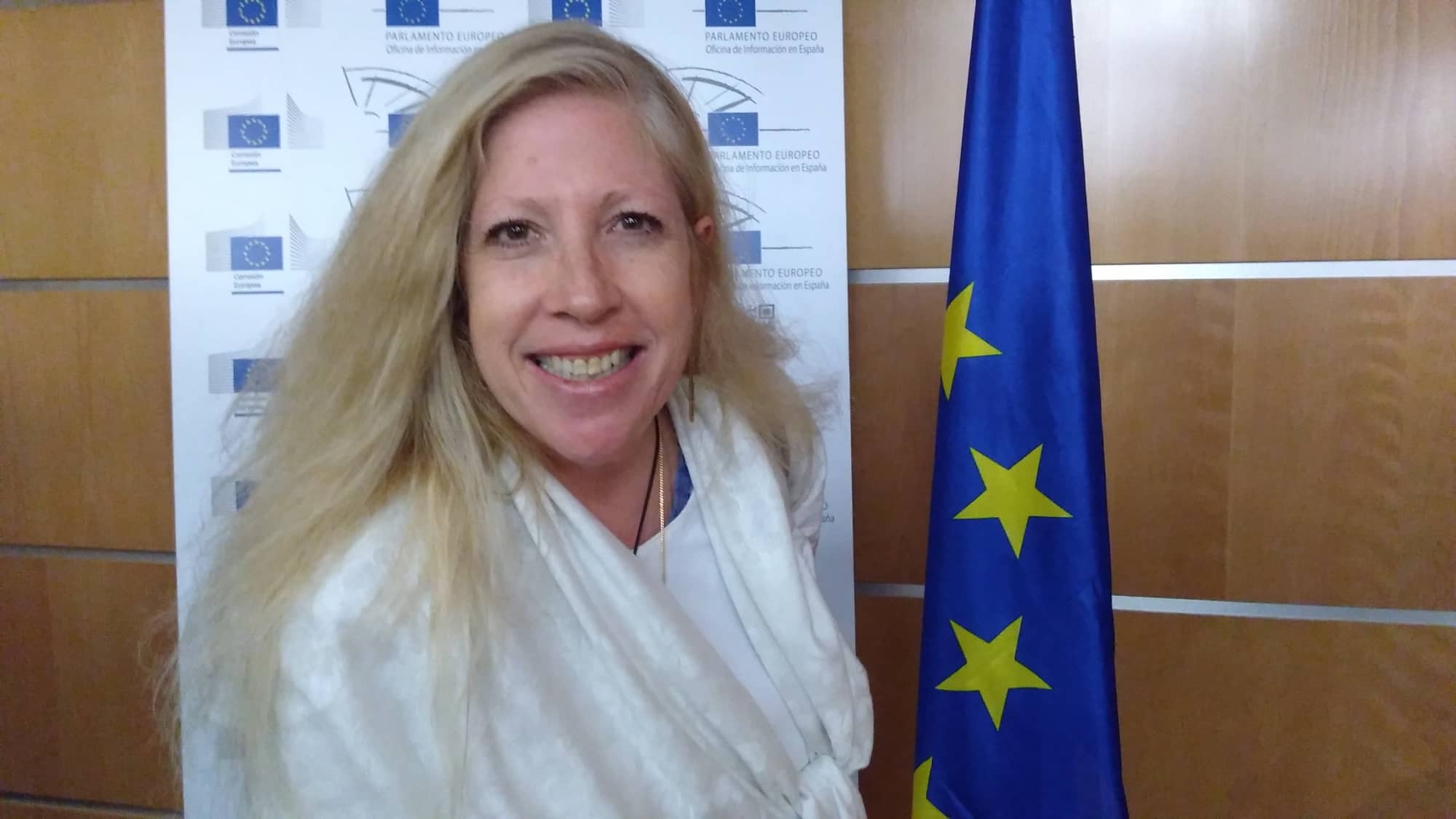 Long standing democratic activist, and long-standing military spouse and civil servant for the U.S. Army. Early community development coordinator, worked in defense of eradicating poverty and establishing community services for the low-income general population, Mexican American population, the African American population and the Native American populations in the Northwest through Minority Task Forces to address issues. Initiated two Radio shows to discuss issues relevant to the Hispanic populations, and African American populations. Member of the Inland Empire Hispanic Organization. Became a Producer and Program Director of Multimedia Television, Channel 24 in Puerto Rico, the first Hispanic initiative under President Carter to promote television news broadcast services for the Hispanic population. Responsible for political news, worked on producing Super Tuesdays, Republican Conventions, Democratic Conventions, and Presidential Ceremonies. During the beginning of the 21rst Century I supported the military quality of life by being an active member of the FRG, AWAG, AFTB, and other military community-based organizations at a local, regional and global level. I am new to Democrats Abroad and it is the first time that I am officially involved with Democrat Issues at a volunteer support and Leadership level. I am learning the ropes, however, willing to take the challenge. Thank you so very kindly for your support.
Enrique Jose Varona
   Hello,  My name is Enrique Jose Varona and I am running for the 2023 DA Chair position.  I  was born in Habana, Cuba  my family imigrated to Florida to escape communism when I was an infant. I have lived in the sunshine state all my life until July 11, 2021 when I relocated to Madrid, Spain.  I am a US Army veteran and activist for civil and human rights, judicial reform, in my state.  I worked in the cargo transportation industry for the last 25 years.  According to the attorneys from the Spanish Red Cross I am the first American citizen to request political asylum in Spain (that they know about).
   I am running for the DA Chair position because I am alarmed at the current state of affairs back home which for me is very personal.   I believe DA is the perfect platform for progressives in Spain to protect our liberties, enforce our laws, constitutional, and human rights which are under assault by  MAGA Republican party extremist both in the federal government and in Florida. I hope that my experience as a political refuge in the EU will serve as a blue print for future American refugees that will inevitably follow in my footsteps most likely sooner than later.      
VICE CHAIR CANDIDATE
Maggie Zelonis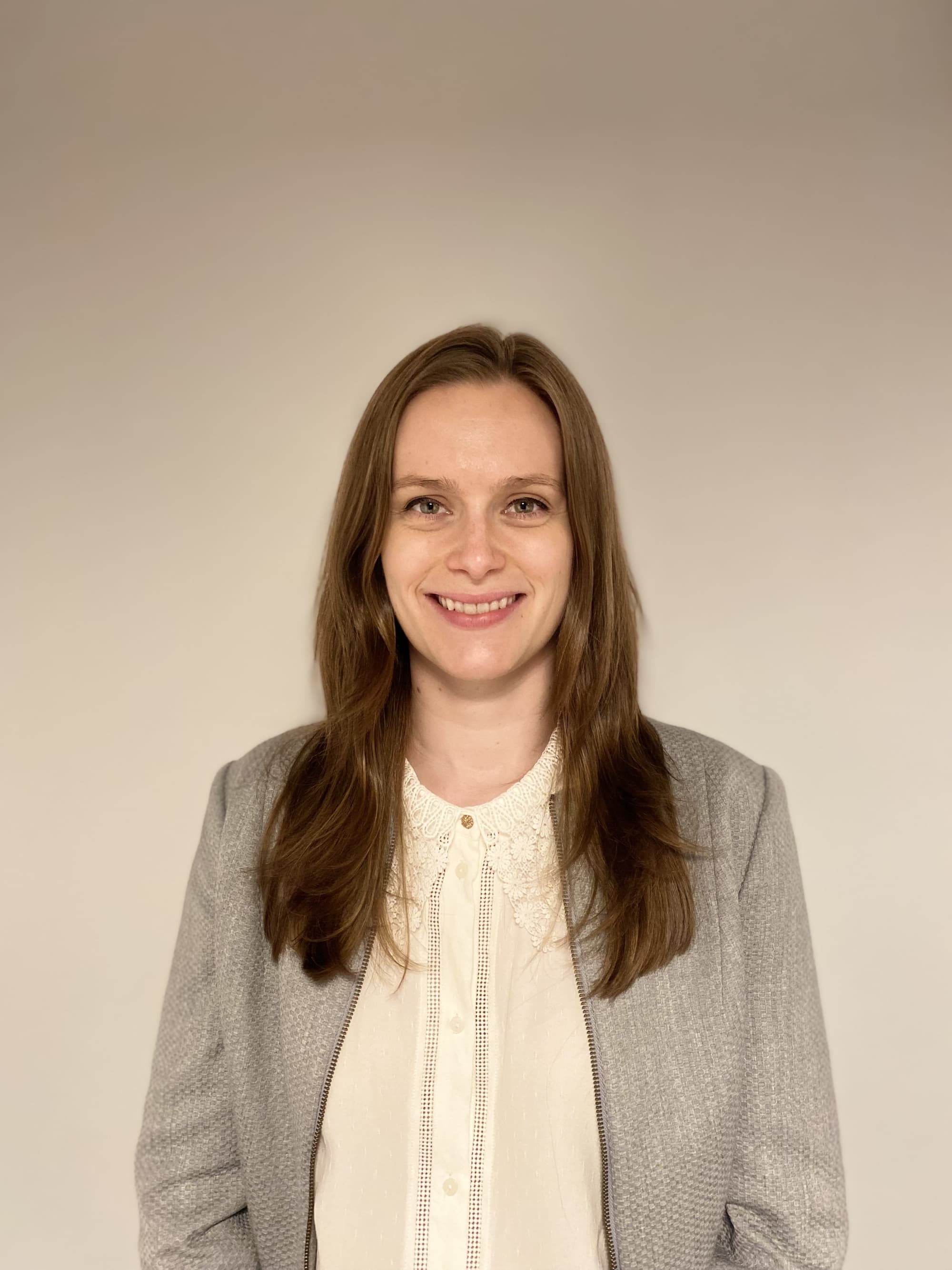 My name is Maggie Zelonis and I'm running for DA Madrid Vice-Chair. I grew up (and vote) in Indiana. After studying Anthropology and Environmental Studies at Bryn Mawr College, I spent two years working in Washington, DC before moving to Madrid in 2015. Upon completing a Master's degree in Public Anthropology at the Universidad Autónoma de Madrid, I began my current role as Development Officer (institutional fundraising) at Women's Link Worldwide, a nonprofit human rights organization. In my free time, I enjoy cooking/baking, spin classes, reading, traveling, and wine tastings.
I'm running for re-election as DA Madrid Vice-Chair because I'm passionate about politics and increasing the engagement of Americans living abroad with the democratic process in the US. My involvement with the Democratic party began in high school, when I knocked on doors for Obama's campaign and helped turn Indiana blue for the first time in 44 years. I went on to volunteer for several campaigns during college and served as the President of the Bryn Mawr College Democrats. If re-elected, I'll work along with fellow DA volunteers to ensure that every Democrat living abroad votes in the 2024 elections by organizing voter registration drives, phonebanking opportunities, and more. I'll also work to foster an engaged community of Democrats in Madrid through events and other activities.
SECRETARY CANDIDATE
Susan Lefler
I am retired from practicing law in Texas. I have lived in Madrid almost 5 years and have been active with Democrats Abroad Madrid most of that time. I feel very strongly that now is not the time to sit on the sidelines, if there ever is a time, and I want to do more to try to preserve democracy in the US.
TREASURER CANDIDATE
Kerry Holleran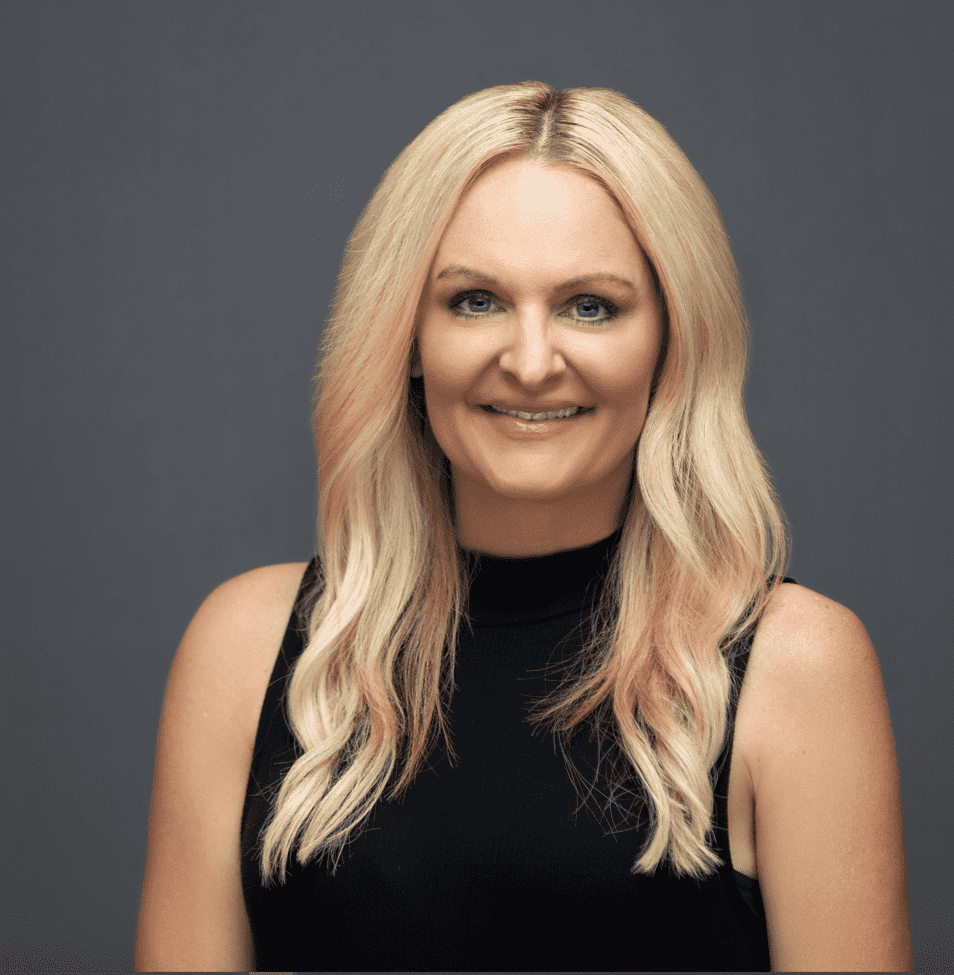 Kerry Holleran moved to Madrid in March 2022 from a farm in Kentucky. Her daughter, Aryah, attends Georgetown College outside of Lexington. Kerry received Bachelor's and Master's de-grees in English from Xavier University and a J.D. From NKU Chase College of Law. A former English professor prior to her legal studies, Kerry's company brought her to Madrid to run a legal shared services center. Kerry was elected in 2012 to the Covington Independent Public Schools Board of Education, where her daughter attended school at the time. Prior to leaving Kentucky, she was a member of Kentucky's educational nonprofit, the Prichard Committee for Academic Excel-lence and served on their nominating committee. She was president of her neighborhood associa-tion, the Westside Action Coalition, from 2012 – 2014 when she lived in Covington. Former Gov-ernor Steve Beshear appointed her as a four-year member of Kentucky's Martin Luther King Commission in 2013. Kerry is a 2012 Emerge Kentucky alumnae and a 2013 New Leaders Coun-cil – Kentucky fellow. In 2014, she felt that Kentucky's 4th Congressional District democrats needed a joint awards dinner, which she began and chaired for 5 years. She served in many politi-cal party leadership roles in Northern Kentucky including Bracken and Kenton County Democrat-ic Executive Committee Secretary, NKYD Vice President, and 4th District Regional Rep for KYD, and was an elected delegate to the 2016 DNC. She worked on many campaigns while in Kentucky, from organizing phone banks and canvassing to hosting fundraisers.