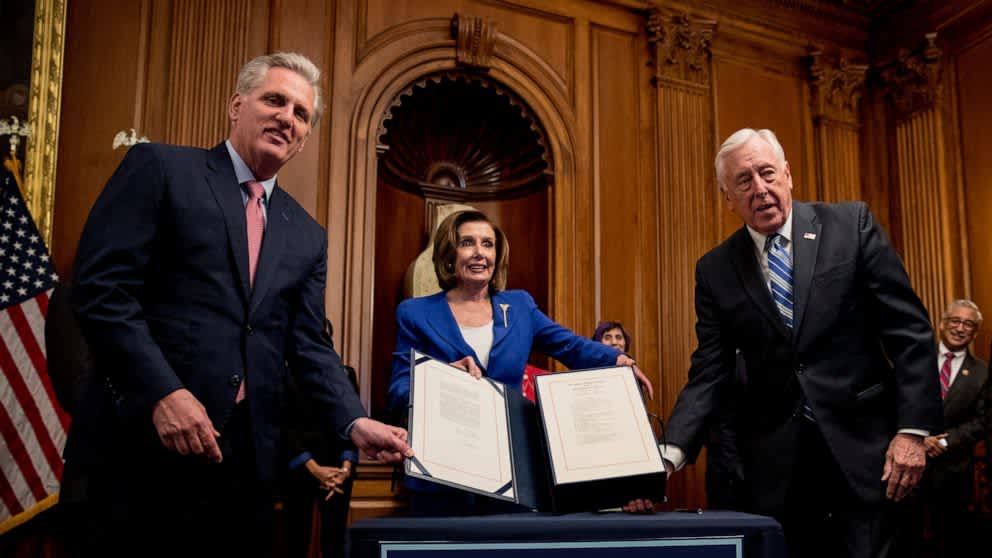 Democrats Abroad has received many emails from members asking about the Coronavirus Aid Relief and Economic Security (CARES) Act,  their eligibility for support and how and when they might receive payments.  The DA Taxation Tax Force compiled a  CARES Act aid FAQs (Frequently Asked Questions) document aimed at addressing key questions asked by our members.  
PLEASE CHECK BACK REGULARLY AS THIS FAQ WILL BE UPDATED WHEN NEW INFORMATION IS AVAILABLE.
You can find more information on the IRS website: https://www.irs.gov/newsroom/economic-impact-payments-what-you-need-to-know


DEMOCRATS ABROAD TAXATION TASK FORCE
IMPORTANT: Democrats Abroad does not provide personal tax advice or recommendations. We recommend that you engage a qualified, professional tax adviser to address questions related to your personal financial situation. If you do not have a tax adviser we recommend the U.S. Tax Return Preparer Directory published by American Citizens Abroad. Many will offer payment plans. There are also FreeFile tax return systems for low income taxpayers that accommodate taxpayers with foreign addresses.