Wednesday, January 20
Athens, Greece
Annual General Meeting, Elections Meeting on Inauguration Day
RSVP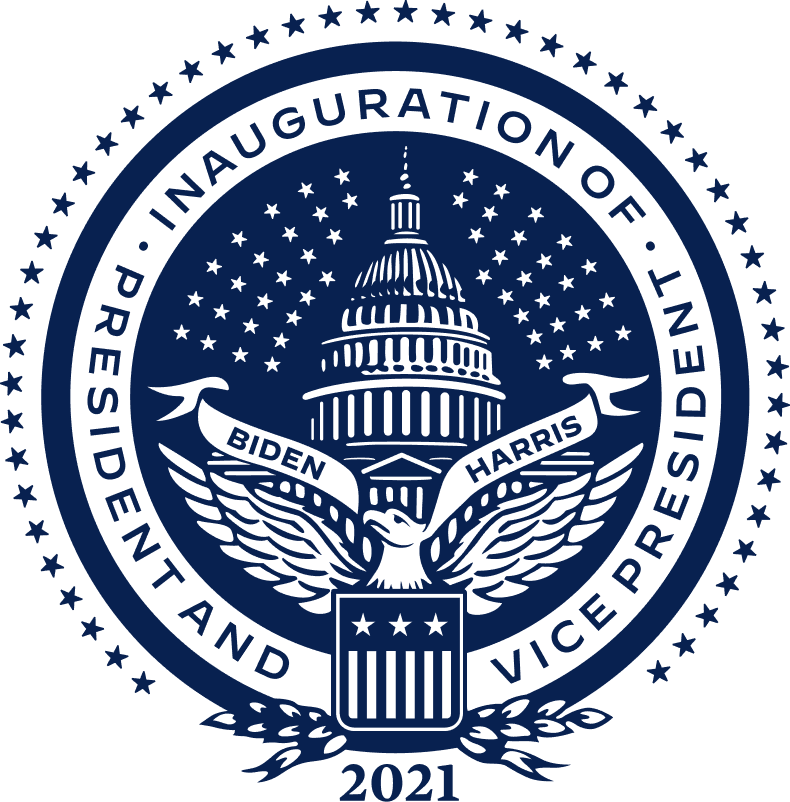 In accordance with DAGR Bylaws, the Annual General Meeting (AGM) is held each year in the first quarter (by 31 March) but in an election year the deadline is January 31st.  In the odd-numbered years, DAGR elects officers for the coming 2-year term.
This year's AGM and Election is scheduled online through ZOOM on Wednesday, January 20th, 2021, 6pm.
Elections
Elections will be conducted by google form from Friday, January 8, 2021, 9am until Wednesday, January 20th, 2021, 4pm.  Members will receive ballots processing instructions on Friday, January 8th.
Democrats Abroad Greece – Annual General Meeting (AGM) & Elections
Agenda:
6pm to 6:10pm         Connect online via ZOOM platform
6:10pm to 6:45pm     Short business meeting and Committee presentations
Minutes of 2020 AGM
Treasurer's Report
Chair's Report
Committee Reports
Elections                      NEC announces and certifies results of election
6:45pm                       Live streaming of the 59th US Presidential Inauguration
The Nominations and Voting Process
The Nominations and Elections Committee (NEC) was appointed by the Chair and approved by Excom, on December 3, 2020. The NEC solicited nominations, collected candidate statements, will send out ballots, conduct the Election Meeting and tally the ballots.
Nominations are now closed; the deadline for candidacy submission was December 21, 2020. However, the ballot will allow for a write in candidate. The complete ballot will be sent out Friday, January 8th, 12 days before the AGM. Members will have until 4pm on Wednesday, January 20th to submit their ballot.
Full instructions for marking and returning ballots will accompany the ballot link on January 8th.
To vote, each person must be a member of Dems Abroad when their ballot is submitted. Democratic Party rules require all elections to be open to inspection by members so, for verification, ballots must be signed by the member/voter.
Detailed regulations can be found in the DAGR Bylaws and in the DPCA Country Committee Election Procedures. Both documents can be read on the Dems Abroad wiki at https://wiki.democratsabroad.orgdisplay/home/
The list of nominated candidates and their personal statements is here.
WHEN
Wednesday, January 20, 2021 at 06:00 PM Athens Time
CONTACT
Stacey Papaioannou
[email protected]
+30 228 902 4123
10 RSVPs