Saturday, January 08
Zoom
Michigan State Team Planning Meeting
RSVP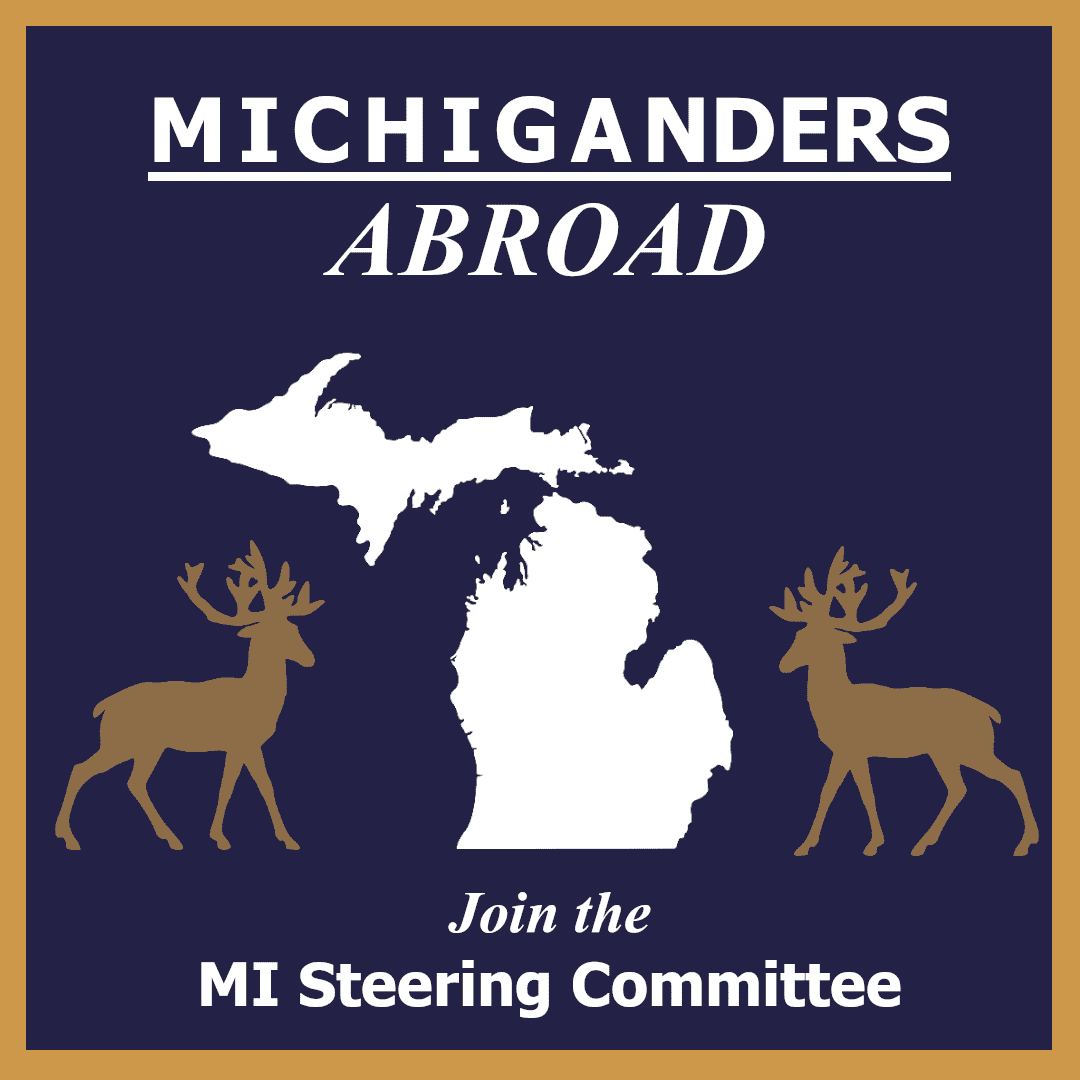 Michiganders! 2022 is right around the corner and Governor Whitmer's re-election campaign is already running full-steam ahead. Overseas votes and volunteers will make the difference this midterm season, making our Get-Out-the-Vote efforts from abroad critical. 
On January 8th we will discuss the freshly-minted redistricting maps, what they mean for important elections throughout the state, and ways to get involved online.
Join the MI Abroad State Team to learn how to get involved in this critical election year.
WHEN:
Date: Saturday, January 8th, 2022
Time: 6pm CET / 12pm Eastern / 9am PST
RSVP to receive the Zoom link!
WHEN
Saturday, January 08, 2022 at 06:00 PM
CONTACT
Jennifer von Estorff
[email protected]
7 RSVPs