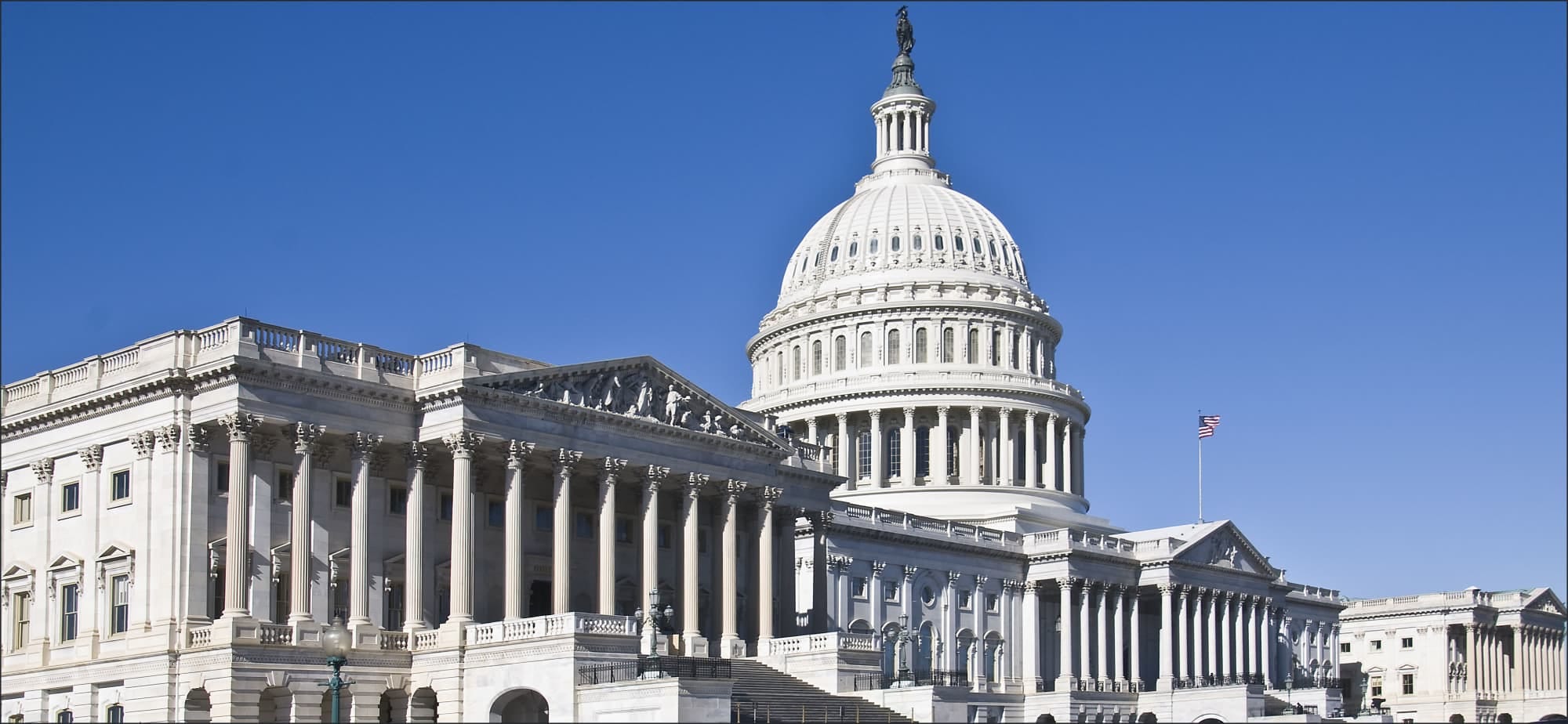 Photo by Ron Cogswell.
Democrats Abroad (DA) members from around the world attended the 2019 Global Meeting on May 17-19, 2019 in Washington DC, in person and online, to prepare for the 2020 Primary and General Elections.
Aside from regular DA business, the Global Meeting:
Discussed charter amendments and resolutions
Ran training sessions with local experts and DA field volunteers
Conducted the biennial Democratic Party Committee Abroad (DPCA) executive committee elections (every other year)
Held regional DA meetings alongside the Global Meeting to elect Regional Vice-Chairs (RVC), among others.
For resolutions, DA Philippines (DAPh) Chair Lisa Pagkalinawan and Vice-Chair Angelo Goode co-sponsored the resolution on Medicare for All. They also expressed support for:
Non-closure of the more than 20 US Citizenship and Immigration Services (USCIS) offices outside the United States that process applications for visas, adoptions, green card abandonment, and more
Transgender military and veterans
Gun violence prevention
Green new deal
Renewable energy 2019.
Democrats Abroad categorizes the Philippines under the Asia Pacific (AP) Region, and Kat Allikian of DA New Zealand was re-elected AP Regional Vice-Chair for a second term (two-year term).
The Global Meeting also hosted several talks with Democratic Party leaders, including elected officials and members of the Democratic National Committee (DNC) leadership.
If DA members are interested in attending future Global Meetings, you may apply for the Travel Fund for some financial assistance.
If you are not yet a member of Democrats Abroad, you can become one by signing up at www.democratsabroad.org. Visit Democrats Abroad Philippines webpage, like us on Facebook, and follow us on Twitter.

Do you like this post?