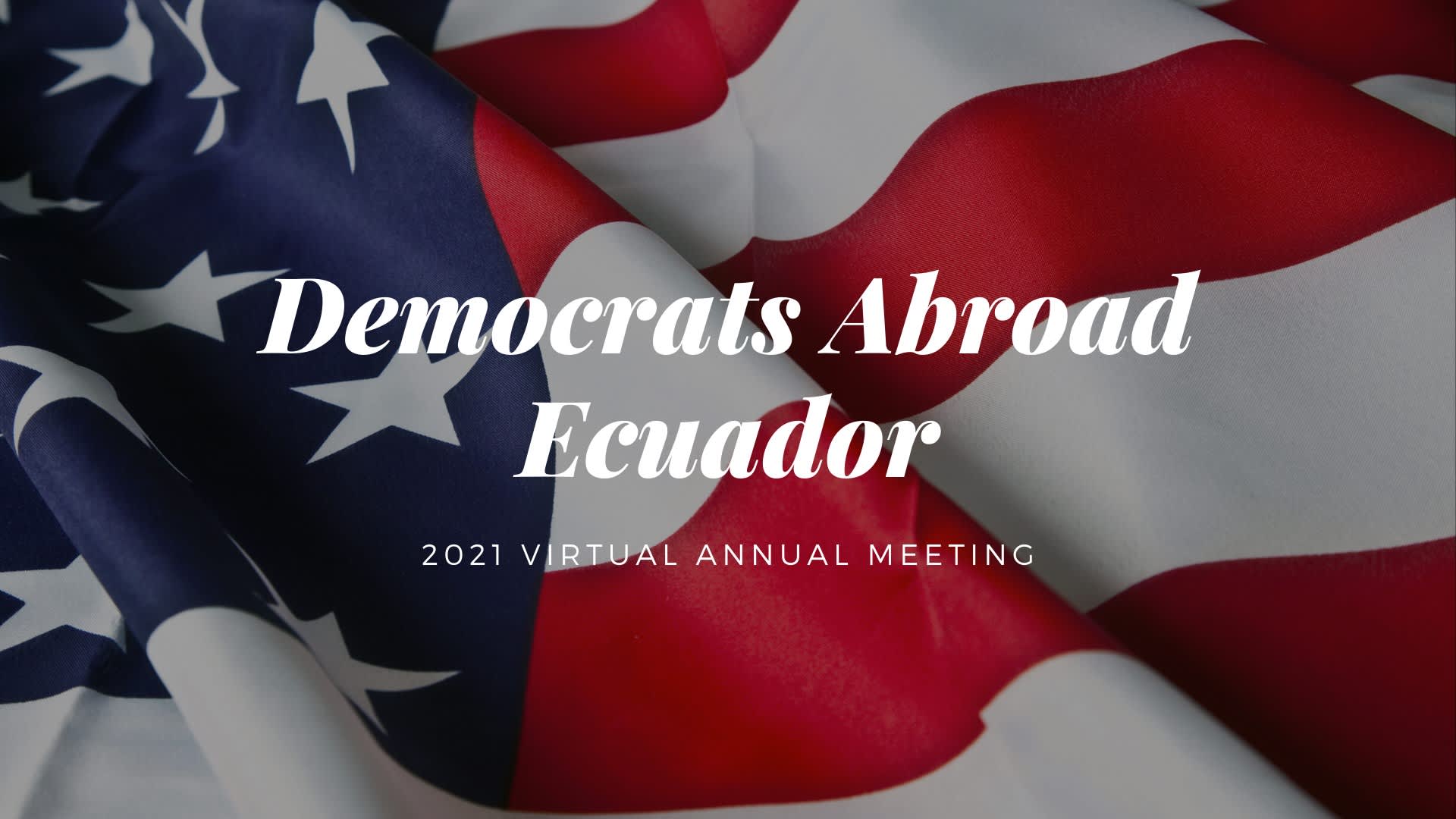 The By-laws of Democrats Abroad International requires that all Country Committees hold elections in odd-numbered years.
We will be electing new officers, update you on upcoming US elections, and have a very special guest.
All members are invited to attend our Zoom meeting and vote.  If you are not a member, go to www.democratsabroad.org/join and we will send you the Zoom link and instructions for participating.
Once you have received your ballot, you can vote any time before the start of the meeting at 5:00 pm on March 25th.
We will also have a quick update on upcoming elections in the U.S. and the current picture for the 2022 midterms.  The meeting should last 60 to 90 minutes.
Please join us on the 25th. It should be fun and informative.
Do you like this post?