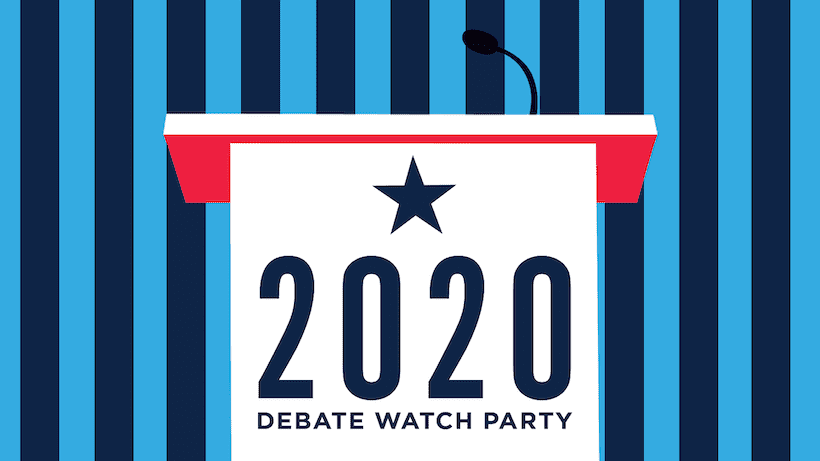 Democrats Abroad SMA again invites members of the community to come together to watch the second televised Democratic debate at the San Miguel Playhouse, to be held over 2 nights on July 30th and 31st.  "We had such a great time at the Playhouse in June. And are thrilled to be able to come together again to provide an evening where the audience feels as though they are really at the debate." according to Hope Bradberry, Democrats Abroad Chapter Chair.

The second scheduled debate will be hosted by CNN in Detroit  and qualifications for the debate are the same as the first.  Polling: A candidate could qualify by hitting just 1 percent in three separate polls released between January and a cutoff point before the second debate. Grassroots fundraising: Separately, a candidate could also qualify by raising money from at least 65,000 unique donors. And to ensure at least some geographic spread of support, they'd have to have at least 200 donors each in 20 states. What will be different in July is which candidates will match up onstage.
Admission to the event is free. There will be a cash bar available and snacks for purchase. We do kindly request that people please RSVP HERE!
Do you like this post?