Thank you, Paula Romanchak Cagli, for a great intro to Brussels' Art Nouveau treasures...a welcome reprieve from an intense political week!!!
This St-Gilles walking tour was guided by long-time DAB member, Paula Cagli, who holds a BA and an MA in Art History. After the tour, we moved on to a local pub for drinks and eats.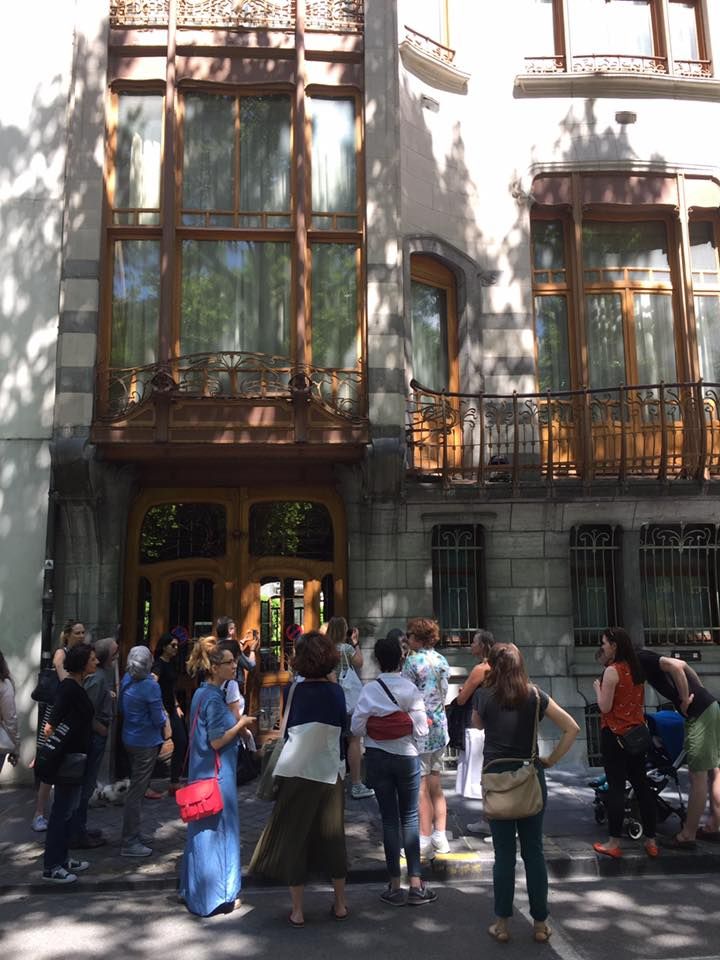 Do you like this post?