Our heartfelt thanks to all of our volunteers this election season. Whether it was organizing a Pub Social, film night, panel discussion or protest march; posting articles, pictures, or commentary; phone-banking, visiting voters at home, answering last minute calls and emails…you did it all and it paid off! Your hard work helped us reach even more Americans this year, whose votes from abroad were critical in taking back the House, holding 6 of those 10 red state Senate seats, and flipping 7 governorships.
A special shout out to the Leuven gang who helped register American exchange & graduate students at the university twice this year…they enjoyed a well-deserved drink on Election Night!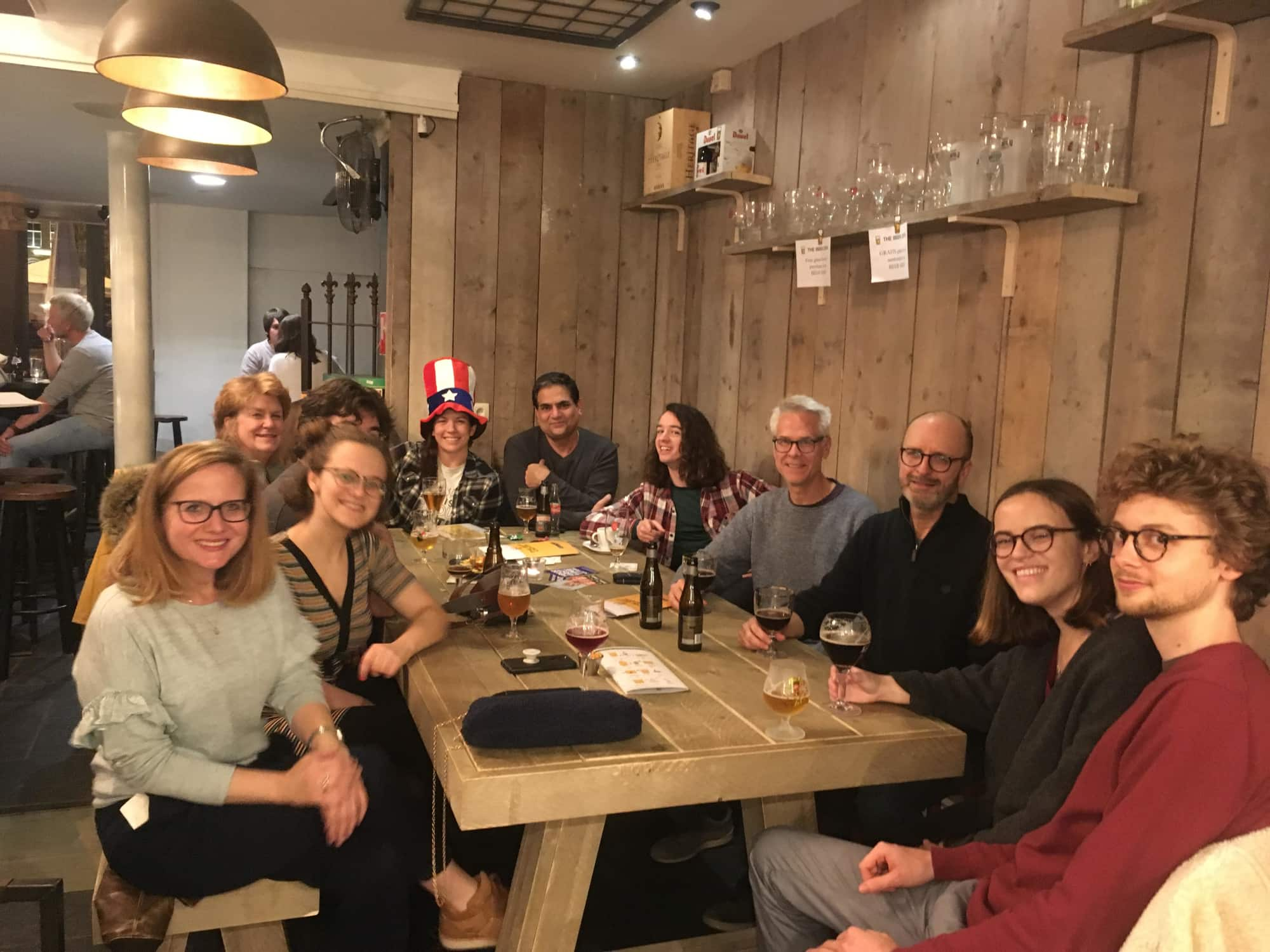 In Brussels, we watched Fox, CNN, and MSNBC until 5am in the same warm setting where we saw many a presidential debate in 2016.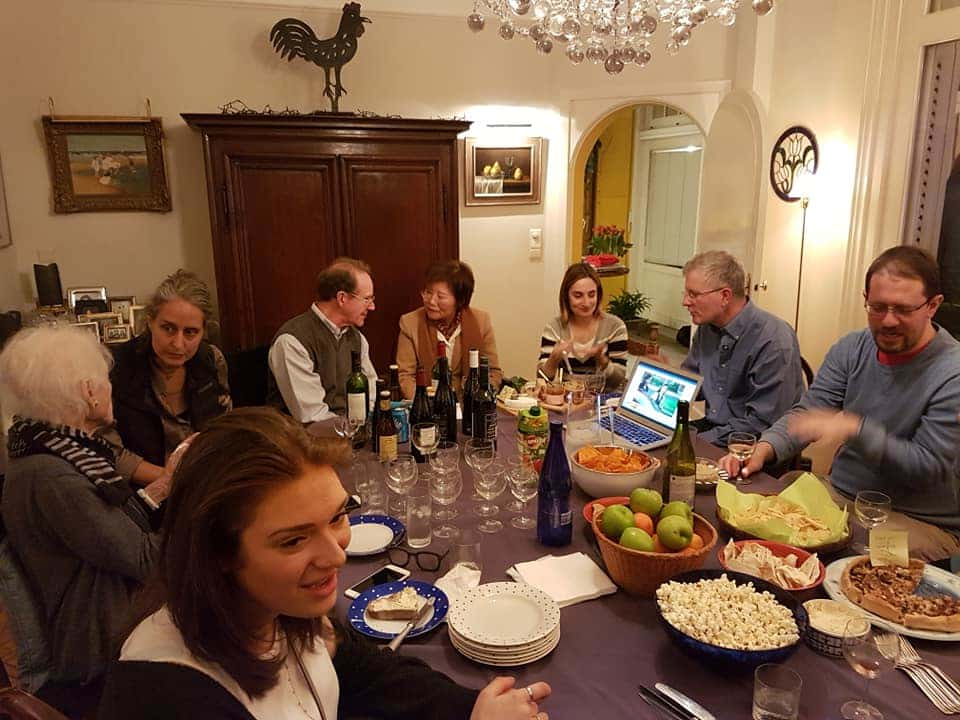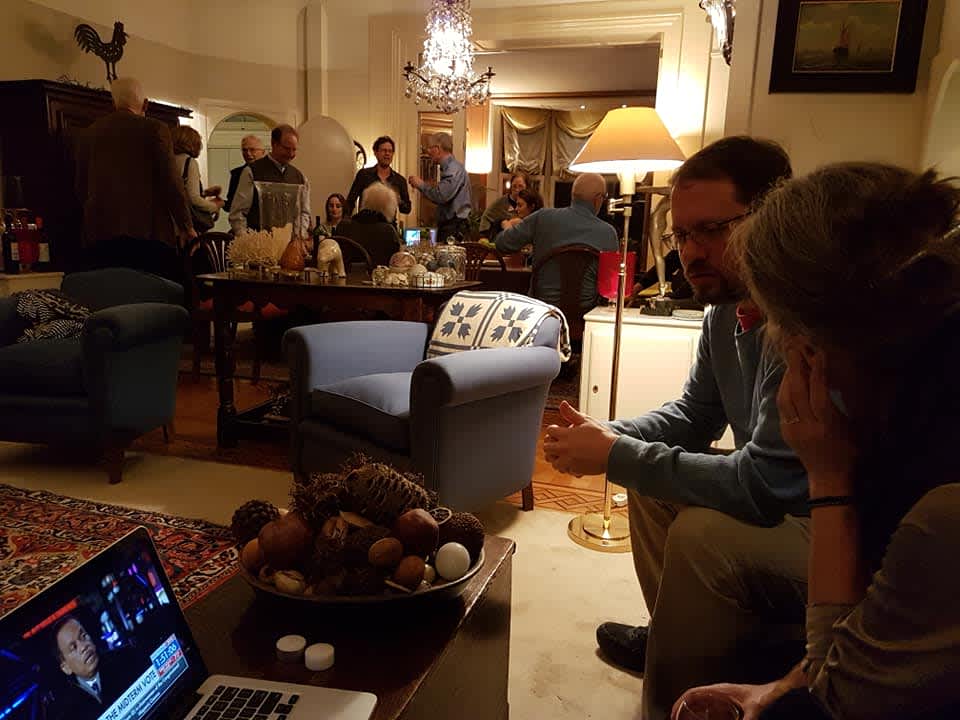 If you'd like to help out in 2019, do get in touch - we're still on the lookout for those 11,000 Americans registered in Brussels and we could use all the help we can get!
Do you like this post?