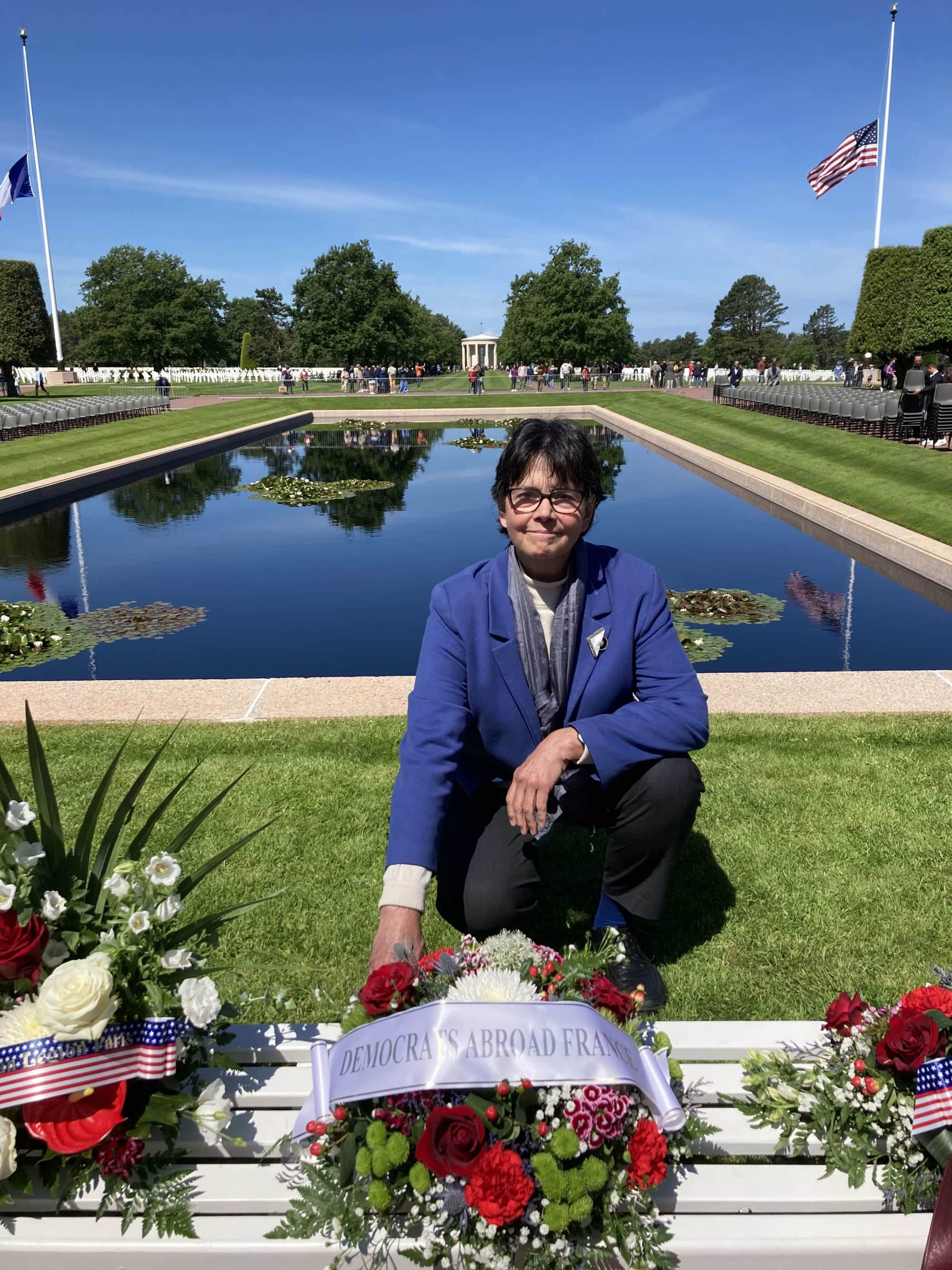 On May 29, after two years of no in-person events for this day, Democrats Abroad (Normandy Chapter) participated in the Memorial Day organized at the Normandy-Colleville Cemetery in Colleville (Calvados), and laid a wreath along with officials, mayors of the nearby towns, and some twenty associations and organizations. One of the guests-of-honor was Charles Norman Shay (pictured below), member and elder of the Penobscot Nation, drafted in 1943 and in the first wave of those who landed on Omaha Beach on June 6, 1944. As a medic, he was able to rescue many of the wounded on the beach by pulling them out of the water to higher ground.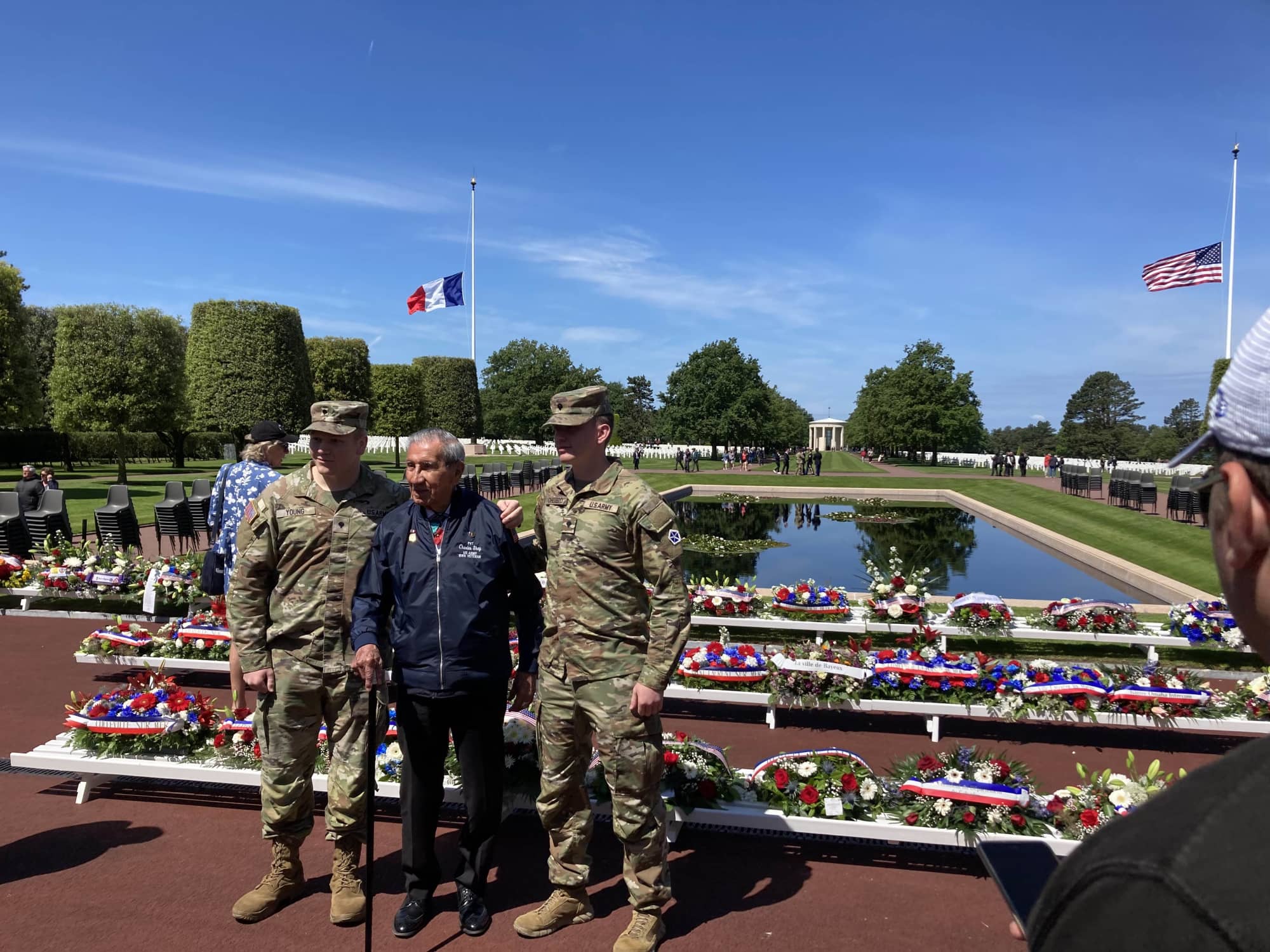 The press correspondent for Ouest-France was present and captured the event in videos posted on Twitter: http://twitter.com/mch14710
Do you like this post?