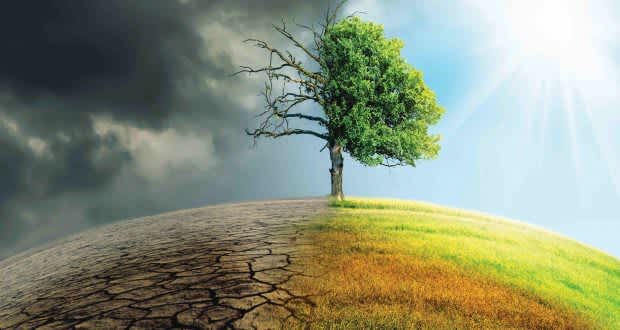 by Sarajane Kidd Leone, DAGR At-Large Representative
Kissos, Greece - Oct 27, 2021
Starting from a proposed virtual book discussion on DAGR Women's Caucus FB page by Member-at-Large Sarajane Kidd Leone, the Kafeneion was born. With the support of fellow former Member-at-Large Rebecca Lieb, the single discussion cascaded into a regular series of events. These discussions were aimed at community development and exploration of policy issues facing US voters.
The DAGR Kafeneion now comes together regularly on a Wednesday every month, and reflects in name and spirit, the Greek time-honored tradition of coming together in a community space … but in a thoroughly modern way: online!
Since spring 2021, we have used the virtual DAGR Kafeneion to discuss a wide range of subjects: Ageing and Social Security Issues for Women; Athens Pride and the State of Equality for LGBTQI+ in US and Greece; and Liberal vs. Conservative Education Policy Agendas.  We have featured important industry speakers who have shared their expertise, including Liz Mestheneos, sociologist, and researcher, from 60+ Hellas; Andrea Gilbert, art critic and inspiring spirit behind Athens Pride; and Dr. Ioannis (Yannis) Hodges-Mameletzis, an infectious disease epidemiologist at the World Health Organization (WHO).
We have also benefited from DAGR members' own knowledge and interests.
Our most recent Kafeneion Education was led by DAGR members Janet Karvouniaris and Leigh Anderson, who were driven by their concern for the education of our children and what it means for their emerging citizenship. After careers in the educational setting, Janet and Leigh helped us to parse through the conservative rhetoric on CRT that is permeating the national media and animating school board meetings nationwide. In the process, the real driving issues and weakest links  in the US educational system came to light: inequity in funding and uneven representation in decision-making.
What made the Kafeneion Education special?
The whole group contributed along the way to the research and findings. One of the most interesting of these resources which managed to explore these two issues concurrently, was found in the 5-episode podcast Nice White Parents. If you missed out, here is a link to the entire body of resources and the slide presentation prepared by Janet and Leigh for our discussion.
We come to our Kafeneion to connect with one another and educate ourselves along the way! Our coordinating team is growing - DAGR members Leigh Anderson and Janet Karvouniaras are at the table, along with Member-at-Large Sarajane Kidd Leone,  Secretary Karen Lee and Chair Stacey Papaioannou  – and more seats are available!
Share with us your ideas for future discussions at [email protected] and keep DAGR Kafeneion on your radar so that you join us for the November 10 Kafeneion:
Climate Change – The Road to Glasgow
Learn more
by Sarajane Kidd Leone
Member-at-Large
Do you like this post?