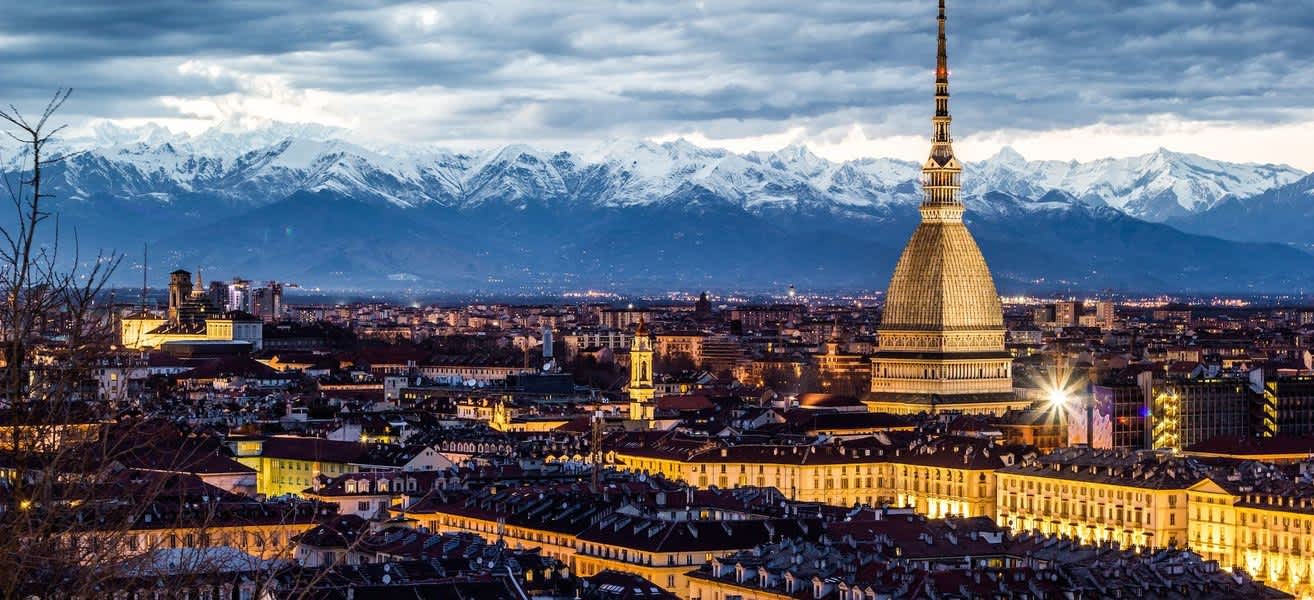 Call for Elections & Candidates
Torino Precint
The Election Board (Chair, Mark Pendell; Vice-Chair Helenka Kinnan; Secretary Stephany Miranda) officially issues a Call for Elections for the newly formed Torino Precinct according to the DA Italy By-Laws of April 29th 2020. Candidates are to be elected to the positions of Chair & Secretary of the Torino Precinct.
The Torino Precinct is composed of the following postal codes:
between 10010 -> 10099 and from 10121 -> 10156 (see Torino Precinct Postal Codes)
Please email us here by July 23rd 2021 if you wish to be a candidate.  Please specify which position, your name and postal code.
The timeline of the Torino Precinct Elections will be as follows:
Call for elections and candidates by the Election Board July 16th 2021
Candidate notifications to Election Board by July 23rd 2021
Candidate statements and photos to be sent to Election Board by July 31st 2021
Election Board sends candidate statements and electronic ballot to all DA Italy members residing in Torino postal codes mentioned above on August 2nd 2021
On-line voting will be held from August 2nd to 20th 2021
Election results will be announced by Election Board in a virtual meeting on August 21st 2021 (zoom link to be sent with election reminder on August 16th 2021)
We look forward to having a robust voter turn-out for the Torino Precinct Elections!
Democratically yours,
The Election Board