Democrats Abroad volunteers were out in force at the annual American Chamber of Commerce Independence Day picnic.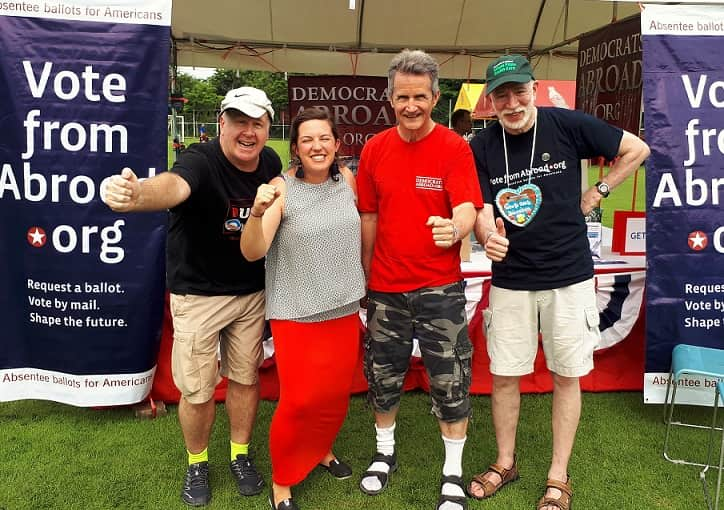 A highly anticipated event within the American expat community in Bangkok, this year's attendance was as big as ever with over 2,000  showing up for music, games and good food.    The computers were humming at the DA table with Americans requesting absentee ballots.  Printers were available so that everyone could print and sign their requests, place it in an addressed envelope and send it to the Embassy for mailing.   Old friends joined the effort and many new faces came by to see how they could get involved in making the blue wave happen here in Thailand.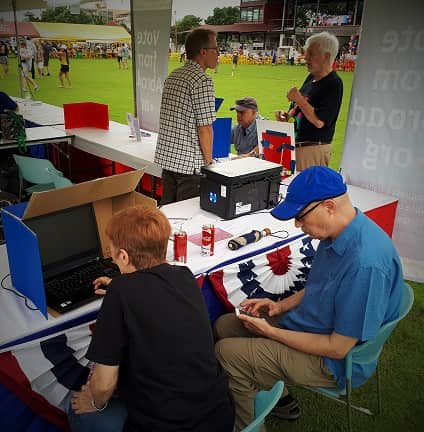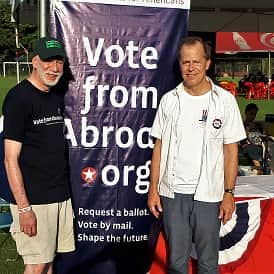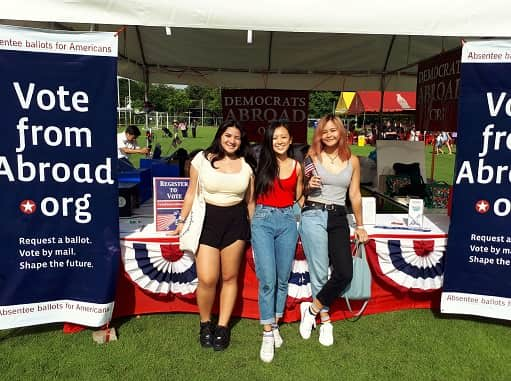 Do you like this post?