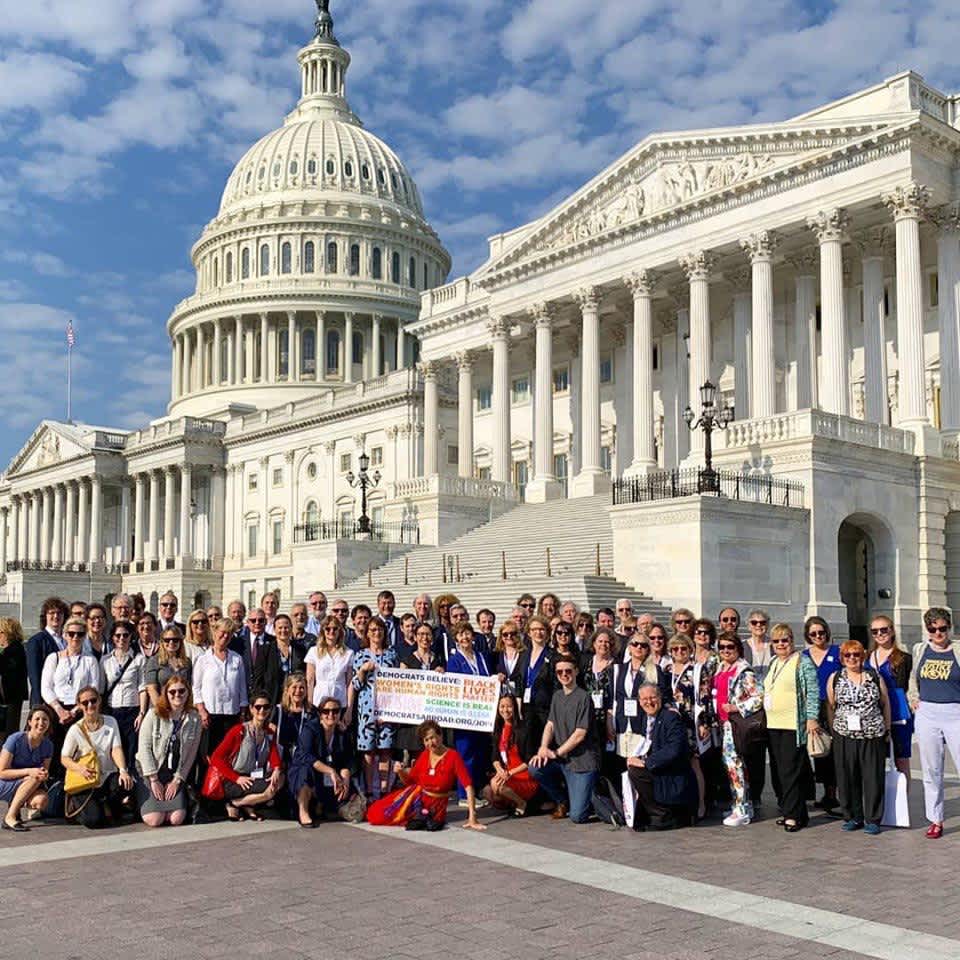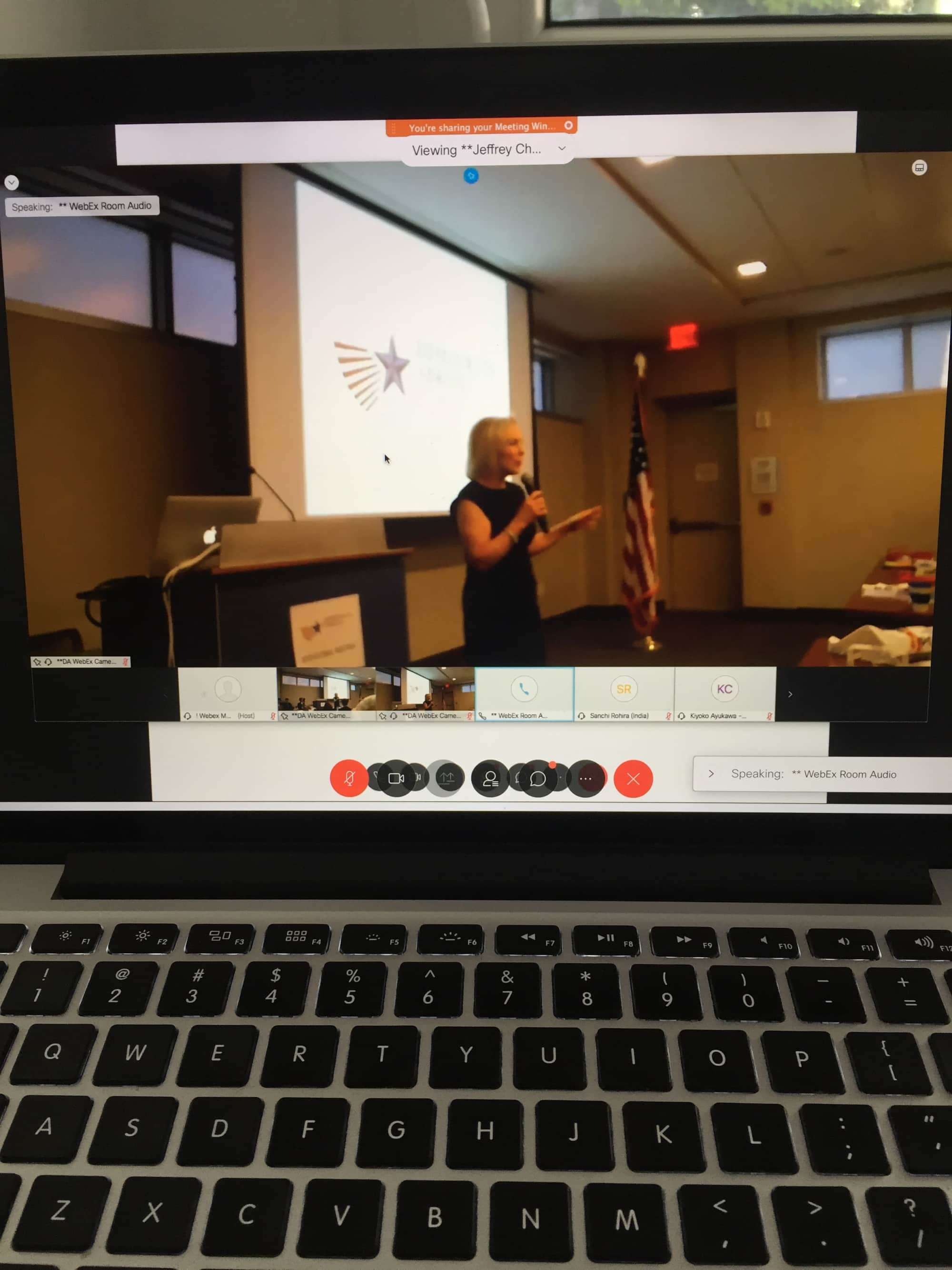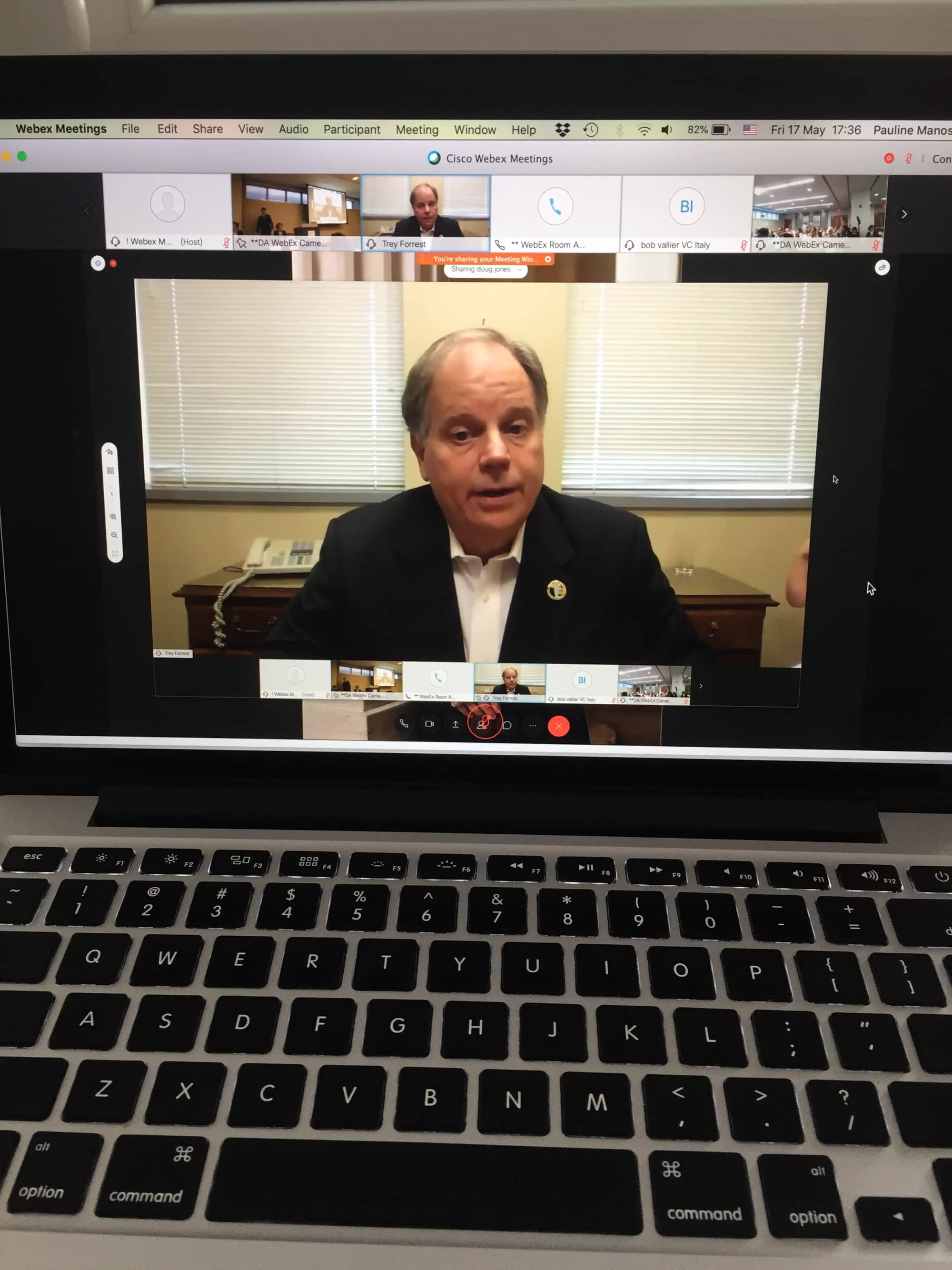 This weekend, many of us are voting in European and local elections. We also commemorate Memorial Day in the US, honoring those who gave their lives to defend the democracy that we so often take for granted. Last weekend, that democracy was in action, as Democrats Abroad held three days of global meetings in Washington, DC. Thanks to the DA Travel Fund, one our members, Annie Tanampai, was able to attend, and DA funded many more of us participating from afar via WebEx.

But fewer than 1% of DA members donate to help us defend this democracy. Please help us change this. Donate Now to Democrats Abroad on a global level. DA provides the resources for us to do what we need to do - from paying for phone calls to our members to social media advertising that helps us get out the vote among the millions of overseas Americans in Belgium and around the world. Our donations really do make a difference, as you saw in our Treasurer's Report at our March Annual General Meeting. So please make a donation now.
I also encourage you to join our Global Caucuses. You can read more about them on DA's website, as well as meeting the newly-elected International Executive Committee. The Caucuses are open to all allies of the various groups so consider signing up, following them on social media, and even volunteering.
Here in Belgium, our events continue into June, thanks to our many volunteers!
June 6th 6:30pm - Schaerbeek Pub Social - RSVP here
June 12th 6:30pm - Brussels Film Night - Michael Moore's Fahrenheit 11/9 - RSVP here
June 27th - Extended ExCom Meeting & Debate Watch Party - pencil in the date and stay tuned for more details in our next email.
If any of you outside Brussels would like to organize a similar event and help us reach more Americans beyond the capital, please do get in touch with us! This is the time for us to raise awareness, ahead of our January 2020 voter registration drive.
Do you like this post?