We've had a busy month of May, with Mexi-Cali food at Chez Wawa, voter registration at the American Women's Club of Brussels,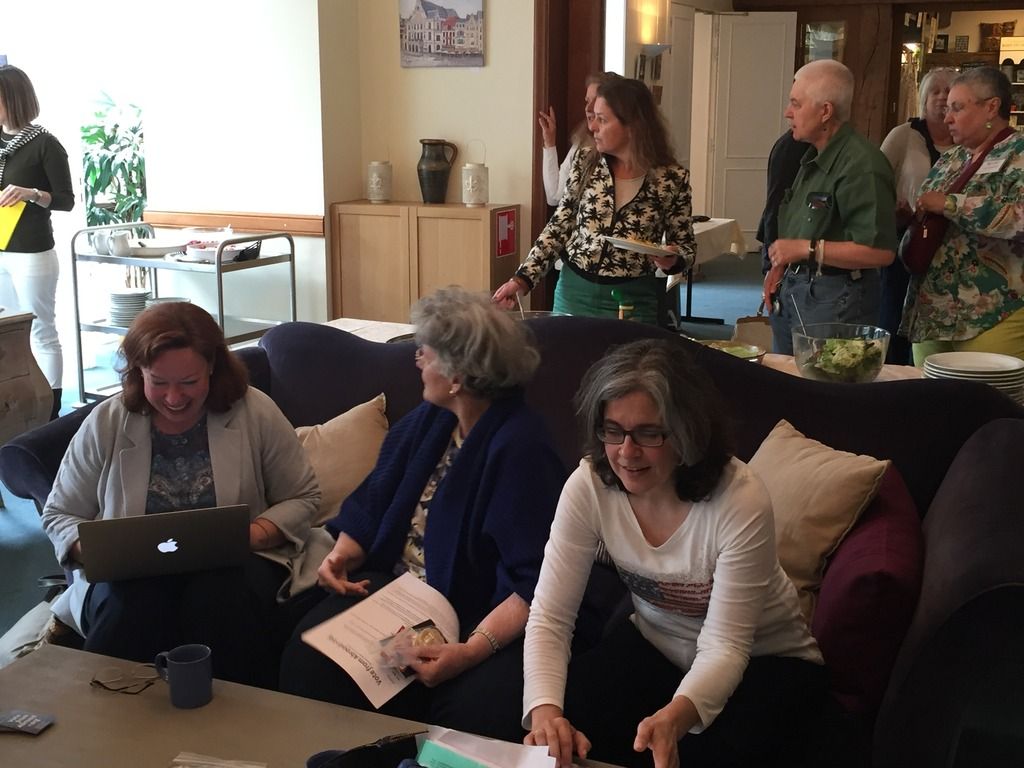 and the viewing of "Model Ts to War: American Ambulances on the Western Front 1914-1918" at Cook & Book.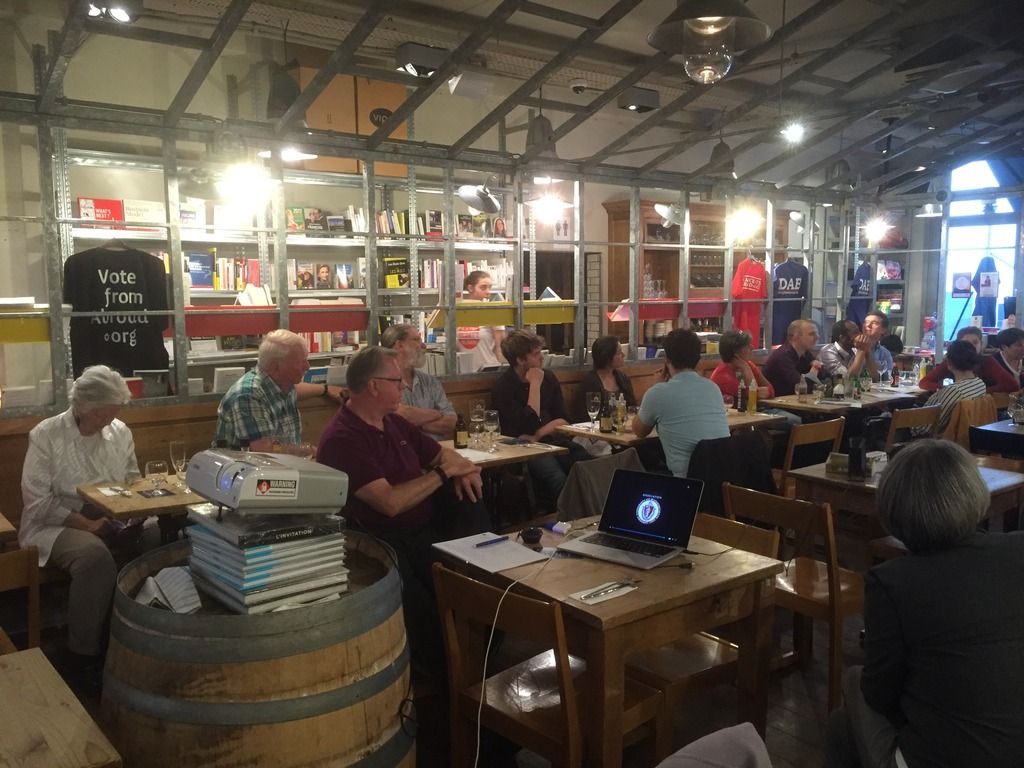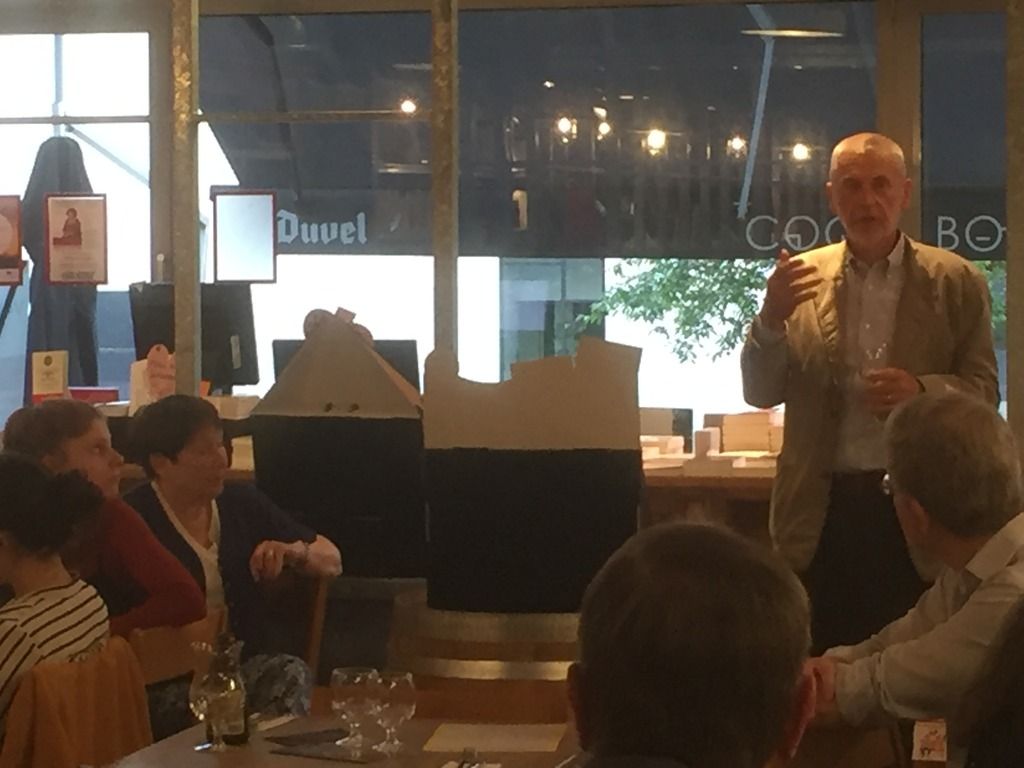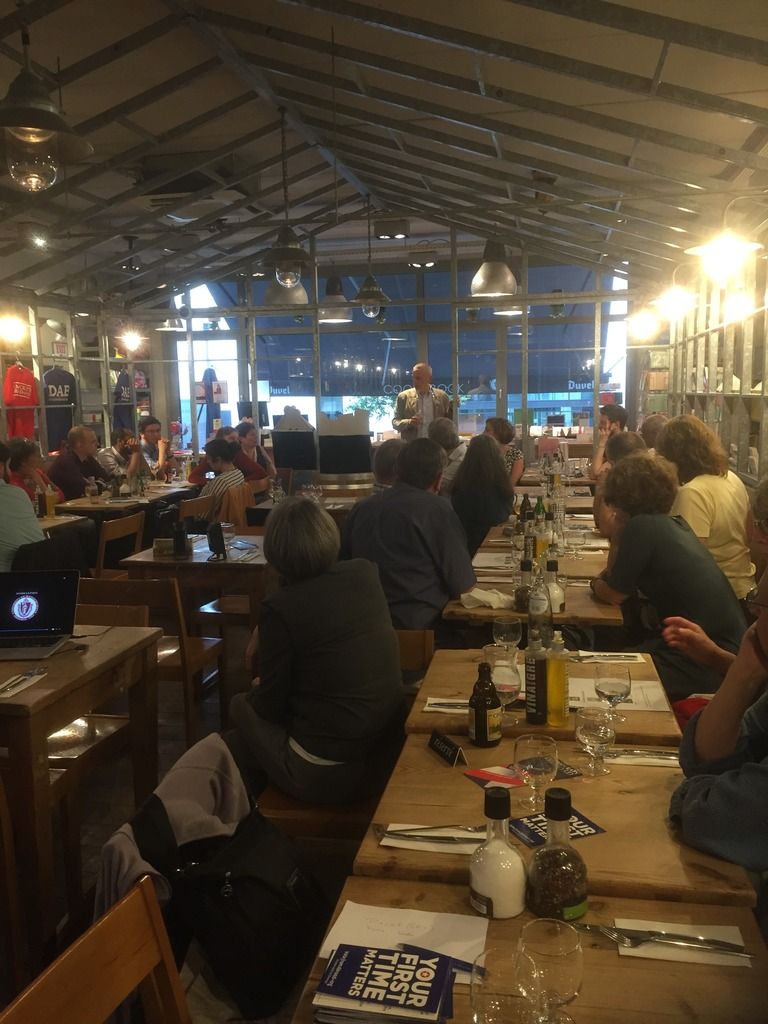 Look out for news of our upcoming summer events...and Get Out the Vote!  Absentee ballots can be requested via www.votefromabroad.org, so remind your friends and family (and yourselves!).
Do you like this post?