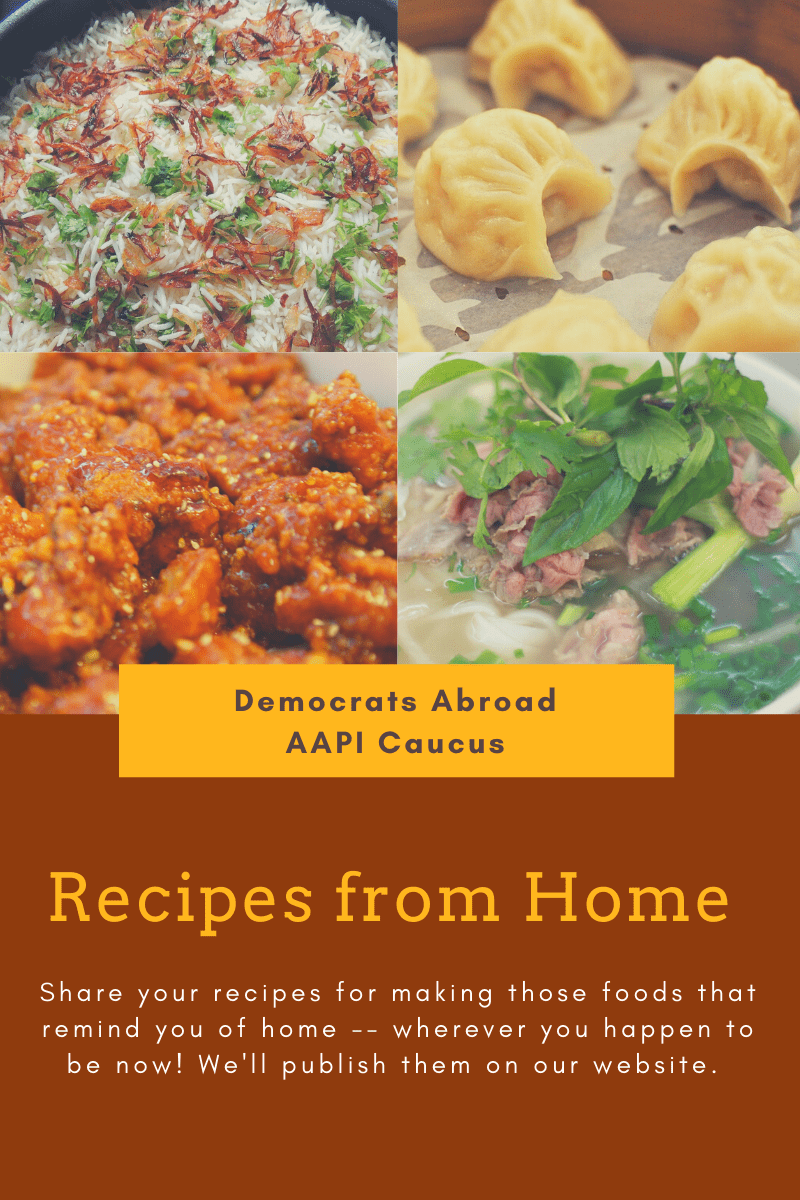 Your grandmother's kimchee, your Sunday afternoon poi snack, Dad's lobster noodles, or that slice of Chicago pizza - these all represent a piece of home to us.  And as Americans overseas, it's often hard to get your fix of food from home – whether you're in Tokyo, missing your lasagna fix; or in Munich, searching for a dim sum restaurant.
We'd like to create a place to share the stories and recipes that remind you of home, that make you laugh, or that solve a problem!  We'll post them here on our webpages and in our newsletter. If you have a video, even better – send us the link!
Do you like this post?