On November 17th, DA Madrid held its annual Thanksgiving dinner and fundraiser.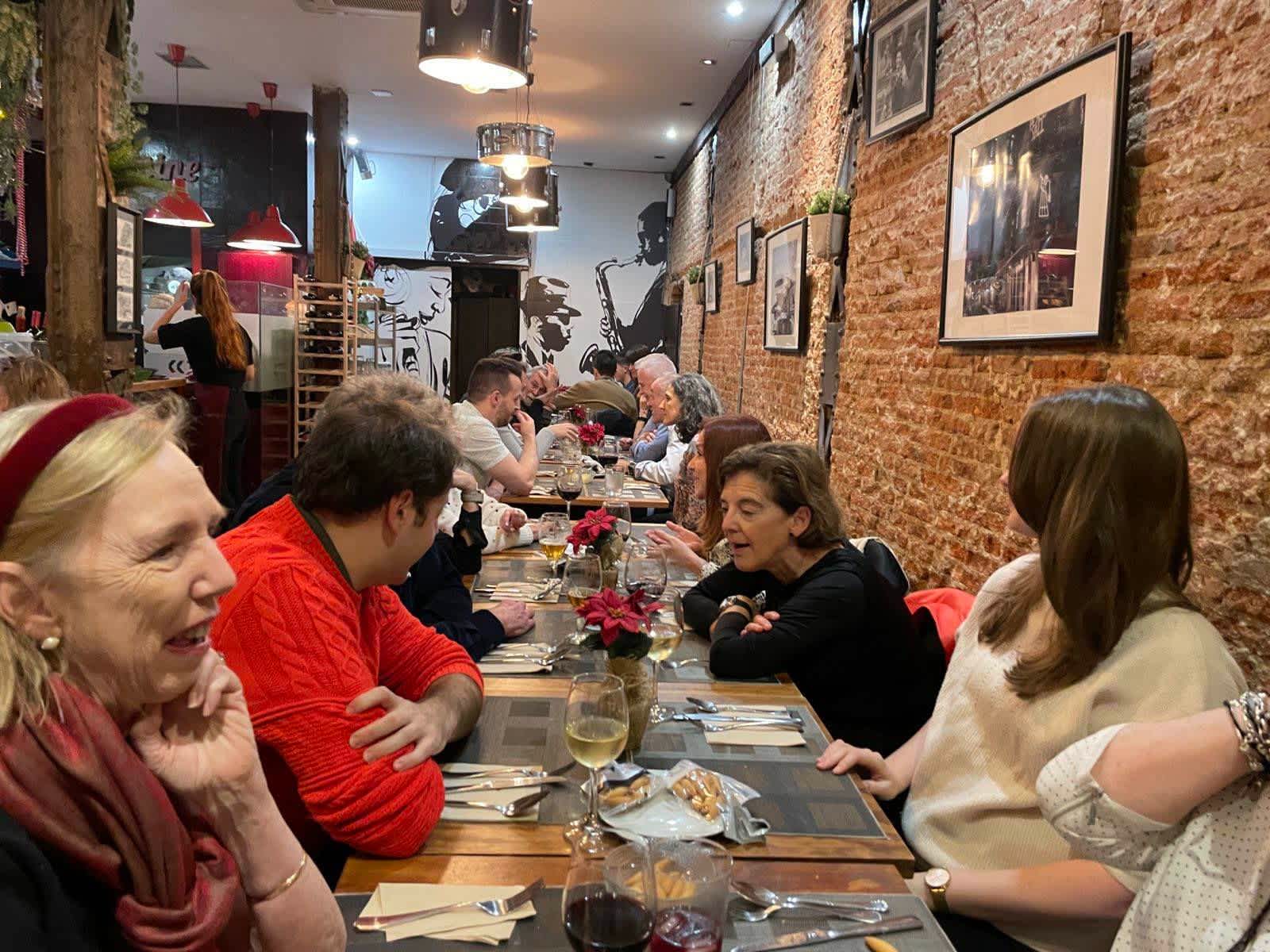 This year, we met at Trikki Nueva Orleans Traditional Cuisine and had a packed house!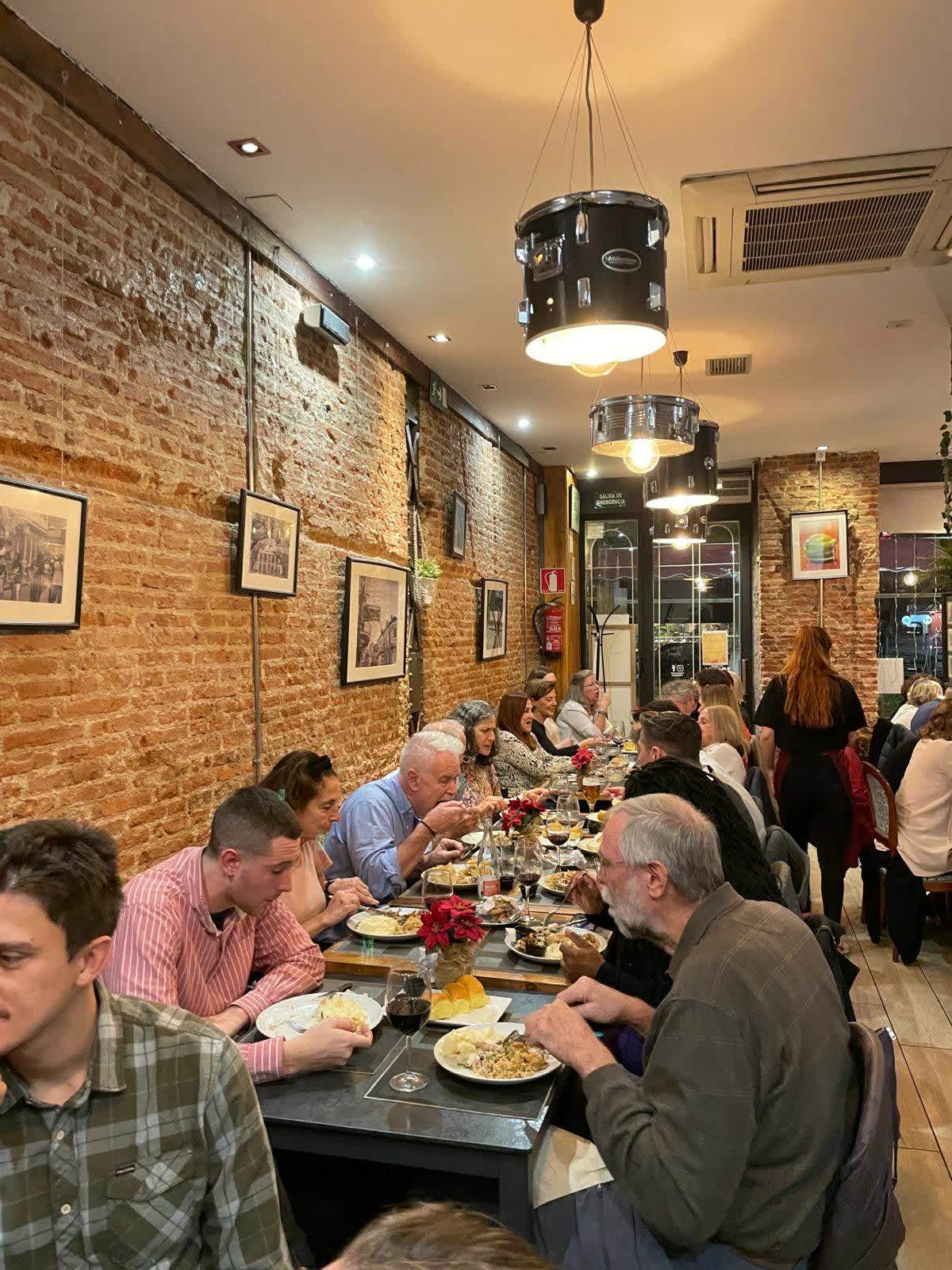 We enjoyed a full Thanksgiving spread, complete with pumpkin soup, turkey and gravy, mashed potatoes, green bean casserole, homemade cranberry sauce, southern dirty rice, pumpkin pie, and drinks. A vegetarian option was also available.
This dinner is always a hit, and we're thankful for everyone who supported the event. It's a wonderful opportunity to enjoy good food, sustain local business, network with fellow Democrats, and financially support DA Spain's efforts—especially with the runoff in Georgia coming up.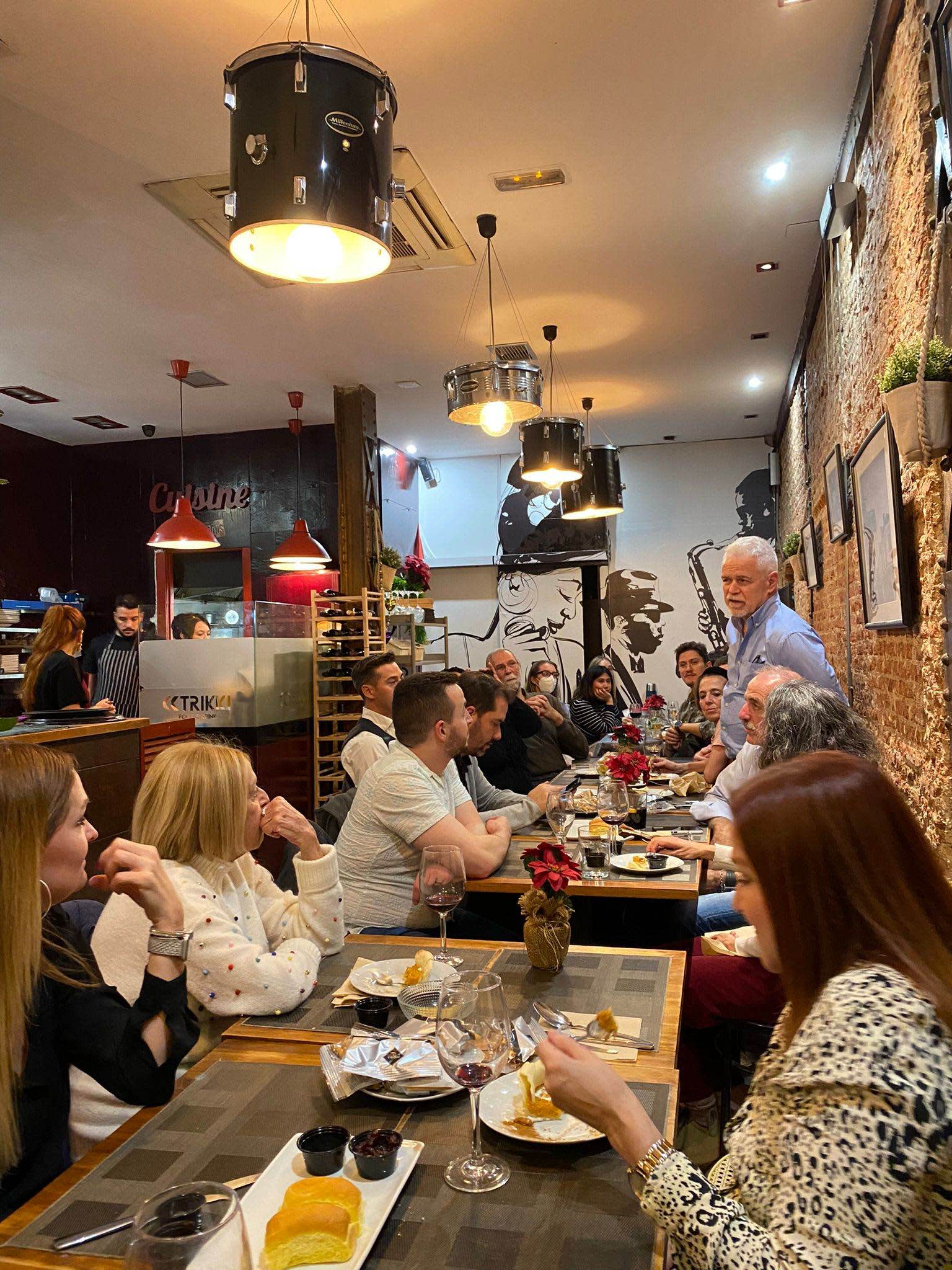 At the dinner, we celebrated our victories in the midterms, caught up with old friends, talked with new members, and promoted DA Spain's current and future fundraising efforts.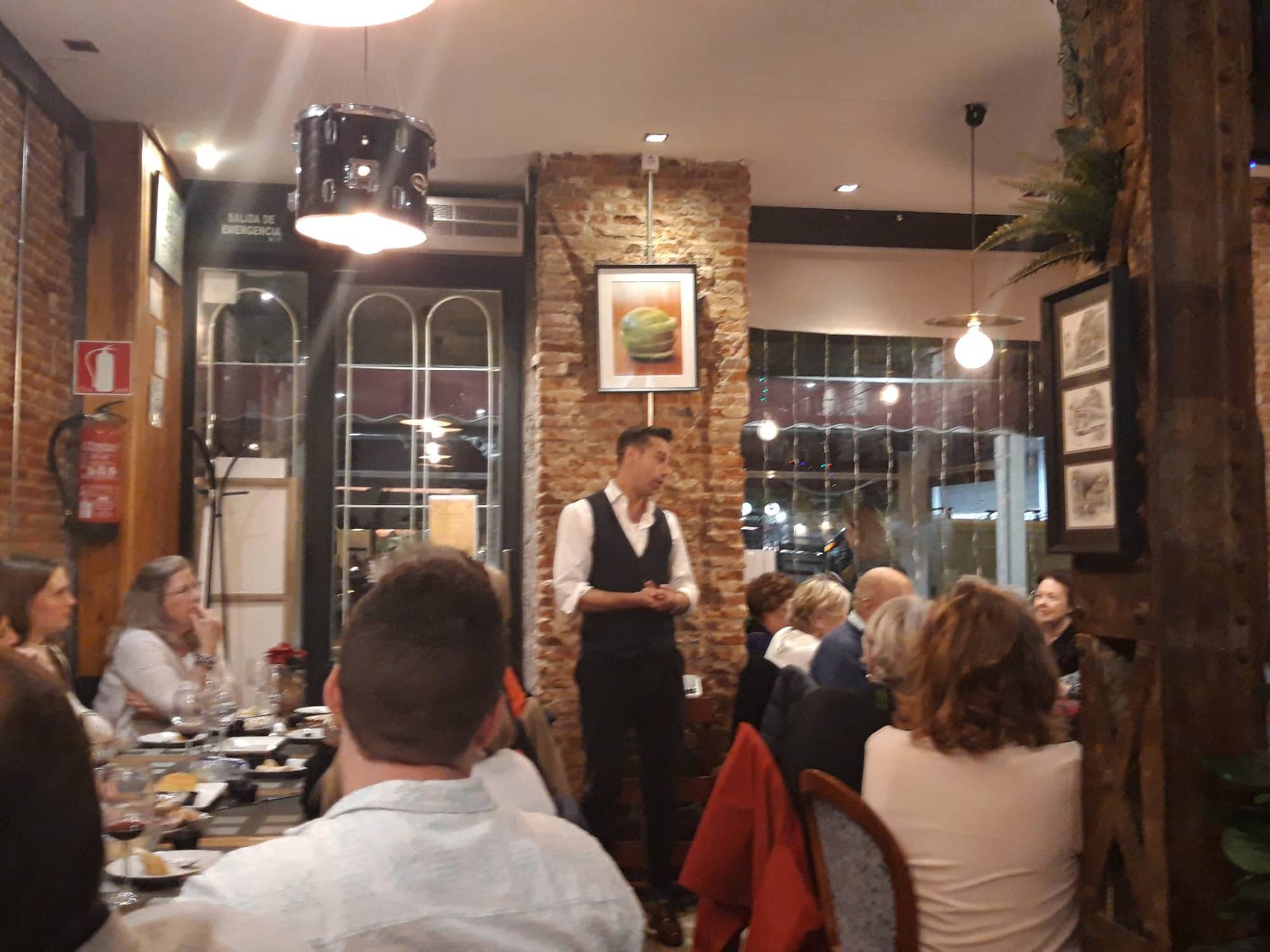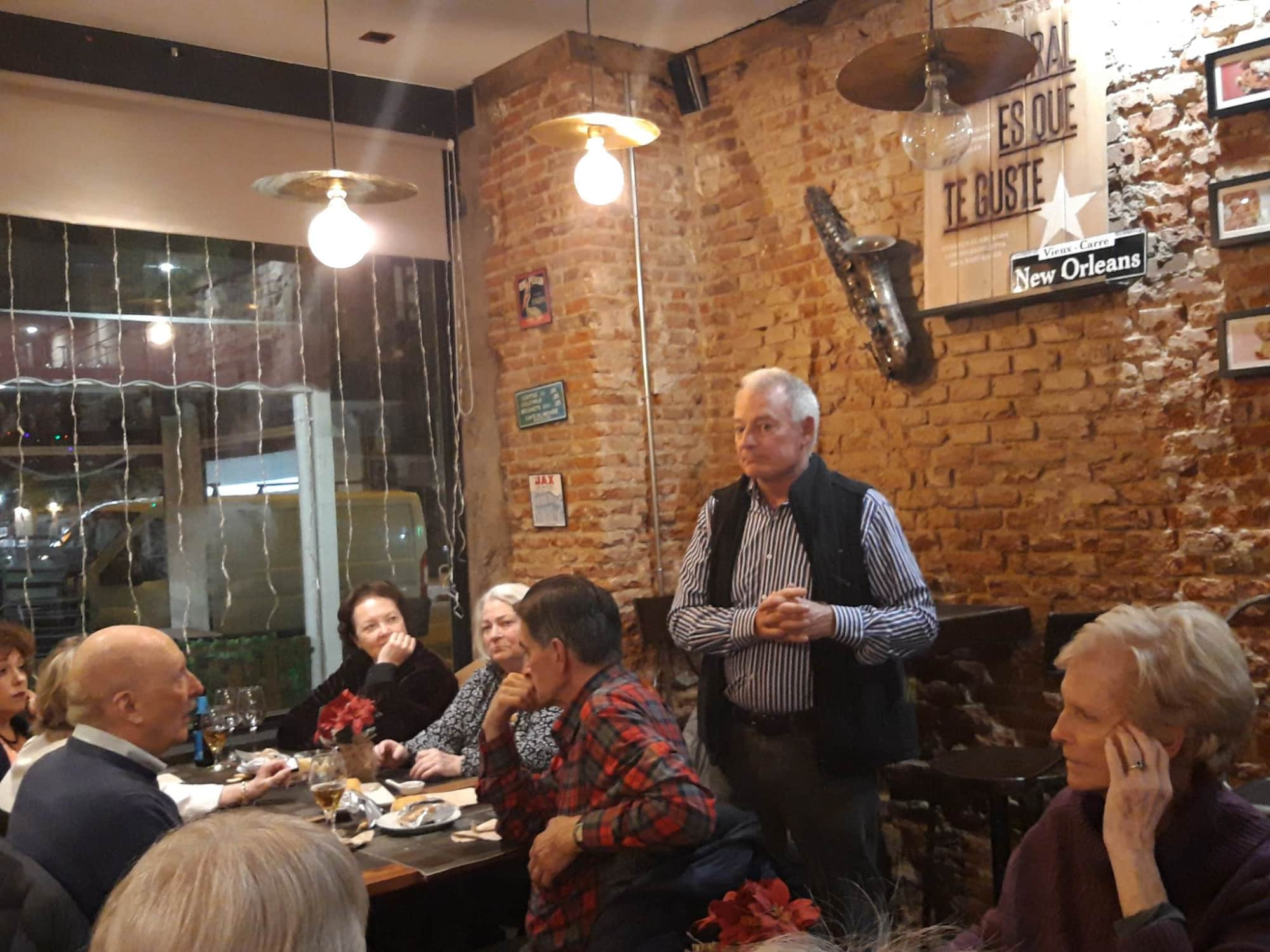 Thanks to you, we raised over 300 euros from the dinner, encouraged attendees to be monthly donors, and received some generous one-off donations from long-time supporters of DA Spain!  If you're interested in donating to DA Spain on a monthly or one-off basis, 
click here.
See you next month!