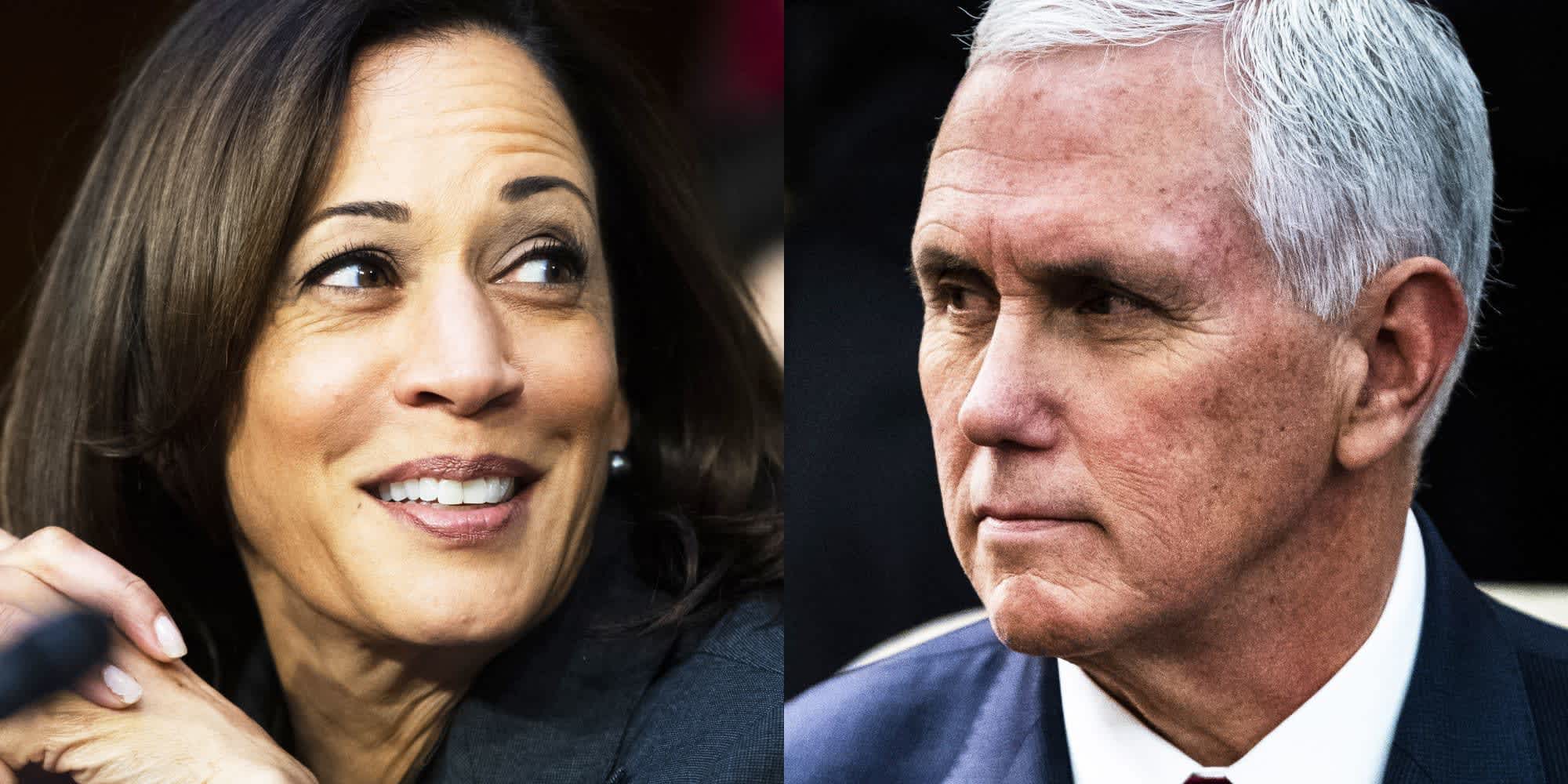 The presidential debates continue. This time, it's VP candidate Kamala Harris sharing the stage with incumbent VP Mike Pence.
Date: Thursday, October 8th
Time: 7 PM
Location: Online via Zoom; see the events section for the login information
Ms. Harris is skilled with words and fast on her feet. We are looking forward to watching her action and hope you will join us. These debates are crucial in our final push before election day!
It was both exciting and enriching to participate in the spirited discussion after the presidential debate last week. This event will follow the same format: a rebroadcast of the debate online beginning promptly at 7 PM, followed by conversation among members and friends at approximately 8:30 PM.
We encourage you to join us for a further exchange of ideas this Thursday; your input is DA's lifeblood.
Please RSVP if you are planning to attend.
Note on Zoom protocol:
1-All microphones will be muted during the viewing.
2-To participate in the spoken discussion after the debate, you must type "hand up" in the chat box. A moderator will call on you to speak based on your order in the queue.
If you have already spoken once, preference will be given to those who have not yet had the chance to speak.
Looking forward to seeing you there!
Do you like this post?