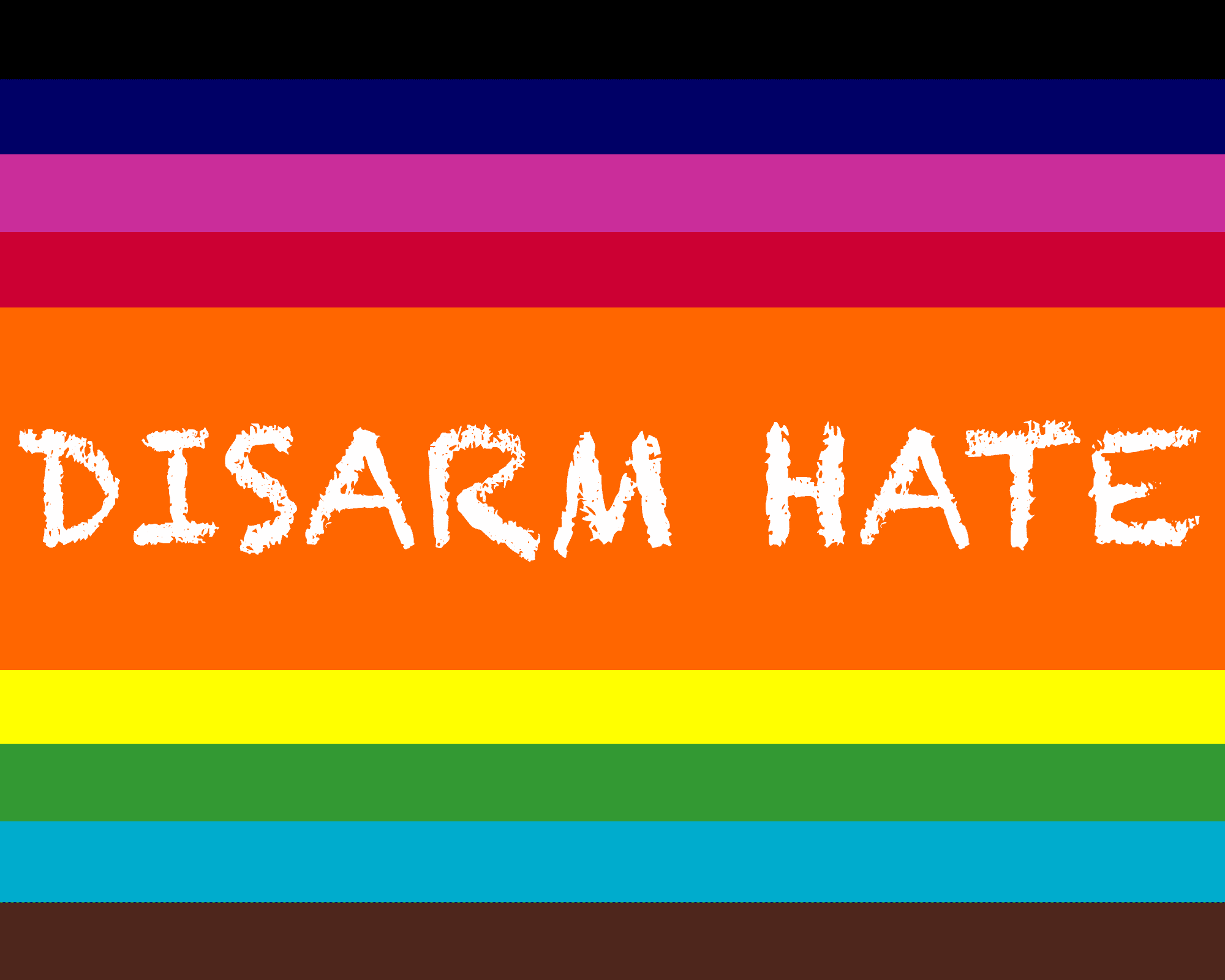 Please preorder your DISARM HATE T-shirt before June 30th.
In the wake of the Uvalde tragedy and with Pride right around the corner, this is a way to show both financial and activist support.
The final price of the T-shirts will be between 7.50 and 12.50€. The more T-shirts members order, the lower the price--so buy a couple and tell your friends!
You may preorder yours here.

The deadline for preorders is June 30th. You will receive an email with the final process and instructions for payment. T-shirts will then be available for pick-up at Democrats Abroad Madrid's in-person events.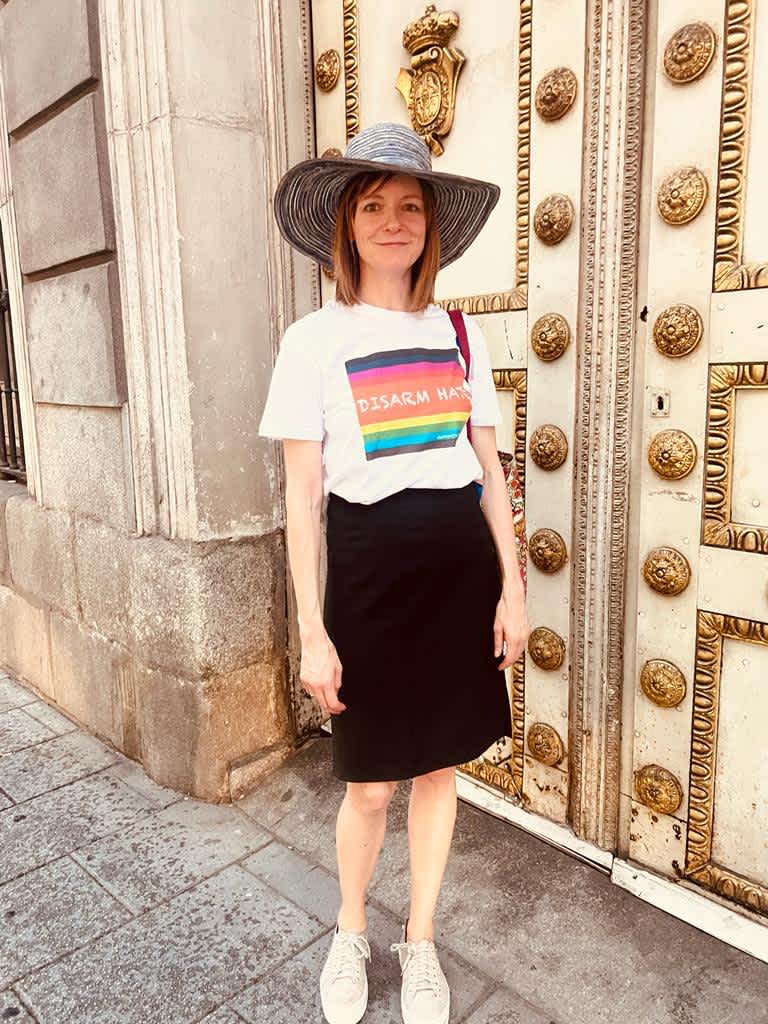 Thank you!