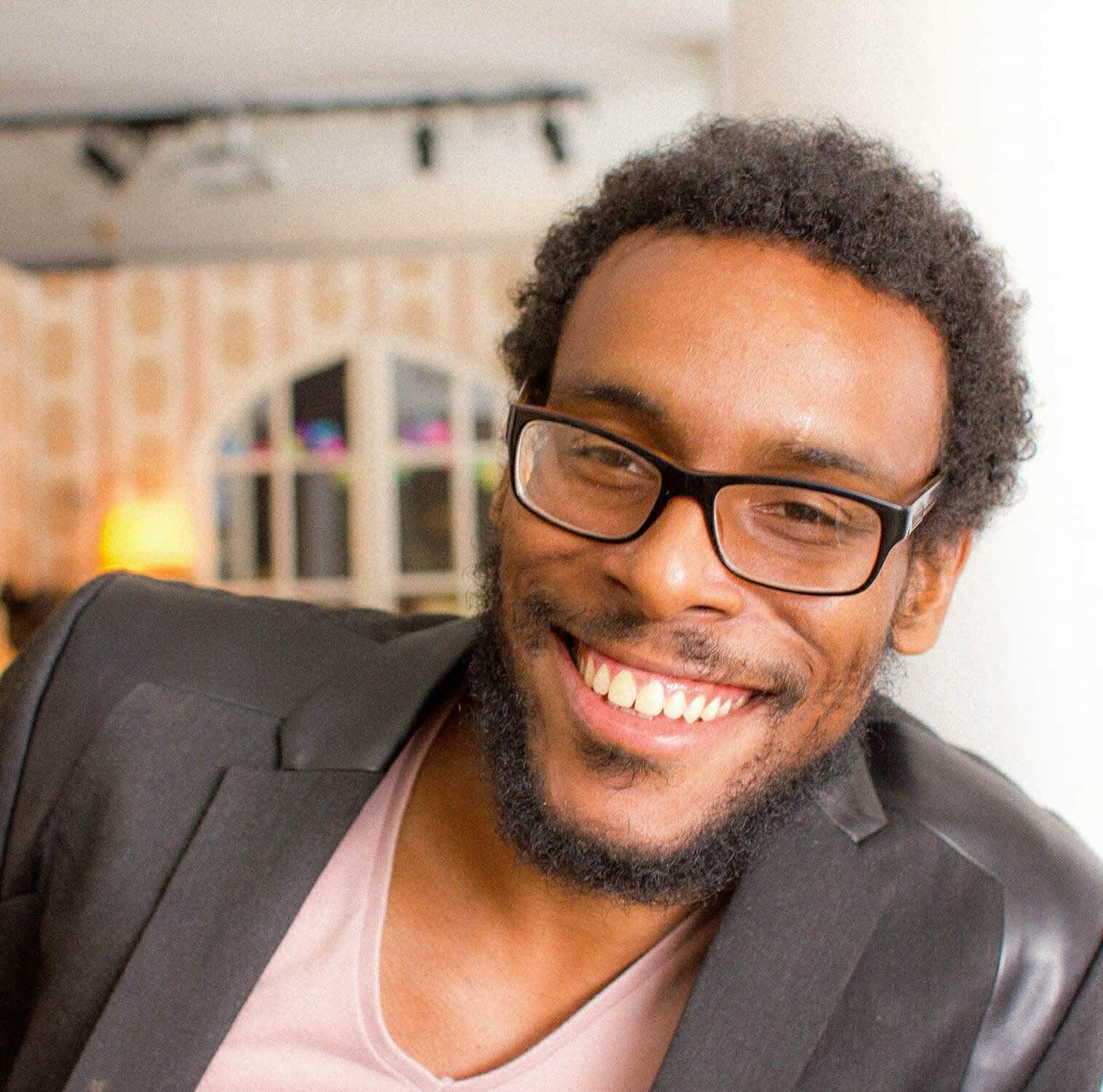 DAG DPCA Voting Representative Candidate
Gender (M)
Born to a working-class family in the Bronx, New York, I gained firsthand knowledge of political disenfranchisement in America. This consciousness was molded by a family with strong ties to human-rights advocacy. My mother was a social worker in Sing Sing prison, providing counseling to the incarcerated. My father, William "Bill" Keith, was a poet, teacher, Civil-Rights activist, and ally of Malcolm X, as well as a Black Arts Movement avant-garde artist. He was also a two-time victim of predatory policing and mass incarceration. Their story inspired a keen understanding that those with the greatest proximity to pain should be closest to power.
DPCA Voting Representatives require not only knowledge of how highly-motivated voters operate, but how quickly historically disenfranchised and politically unengaged Americans can slide into disillusionment. With ever-closer margins for Democratic gains within minority groups, communicating the needs of active voters, potential voters, and voters-of-color has never been more vital.
As the Vice Chair of DA Saxony, I helped coordinate and run GOTV drives throughout eastern Germany and participated in various phone-banking operations.  I ran as a DNC member in 2020. After George Floyd's slaughter, I was a keynote speaker in one of the largest BLM protests in Germany. I held talks on U.S. Reparations for the Global Black Caucus and various DAG chapters. Furthermore, I regularly lead chapter discussions on current events and how they affect Americans abroad. Finally, I have co-chaired talks on DA, U.S. electoral politics, and street-level activism to various educational and cultural institutions. 
My vision going forward is to encourage greater inclusion by ensuring DA is more representative of its constituents. This is essential not only for solidifying Democratic gains in the 2022 midterm elections, but also for creating a more robust position to advocate for the needs of DAG's voters globally.
Endorsement of Antar Keith by Kaitlyn Kennedy
Endorsement of Antar Keith by Neveille Quaide Williams
Endorsement of Antar Keith by Dr. Kenton E. Barnes
Do you like this post?