Your Nominations and Elections Committee is happy to announce the candidates for the 2021-2023 DANL Executive Committee. Click on the candidate name to read their statements. There might be a video, too. 
Ready to vote? Check your email for your ballot and the ID number you'll need to cast your ballot.

Executive Committee officers: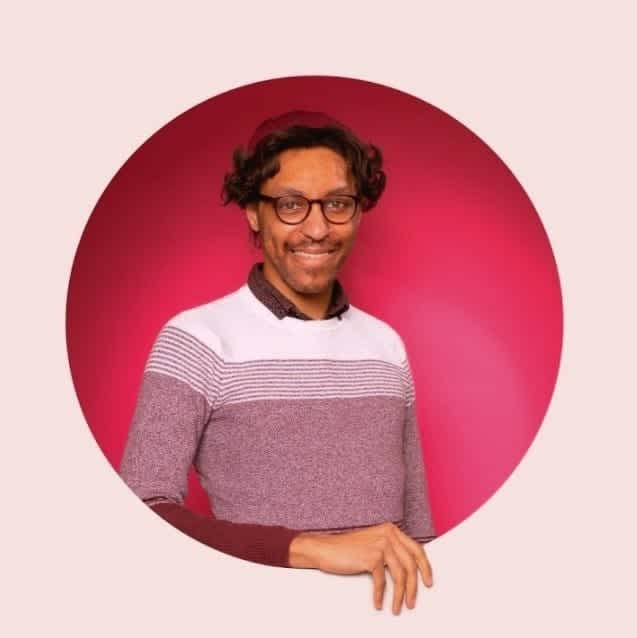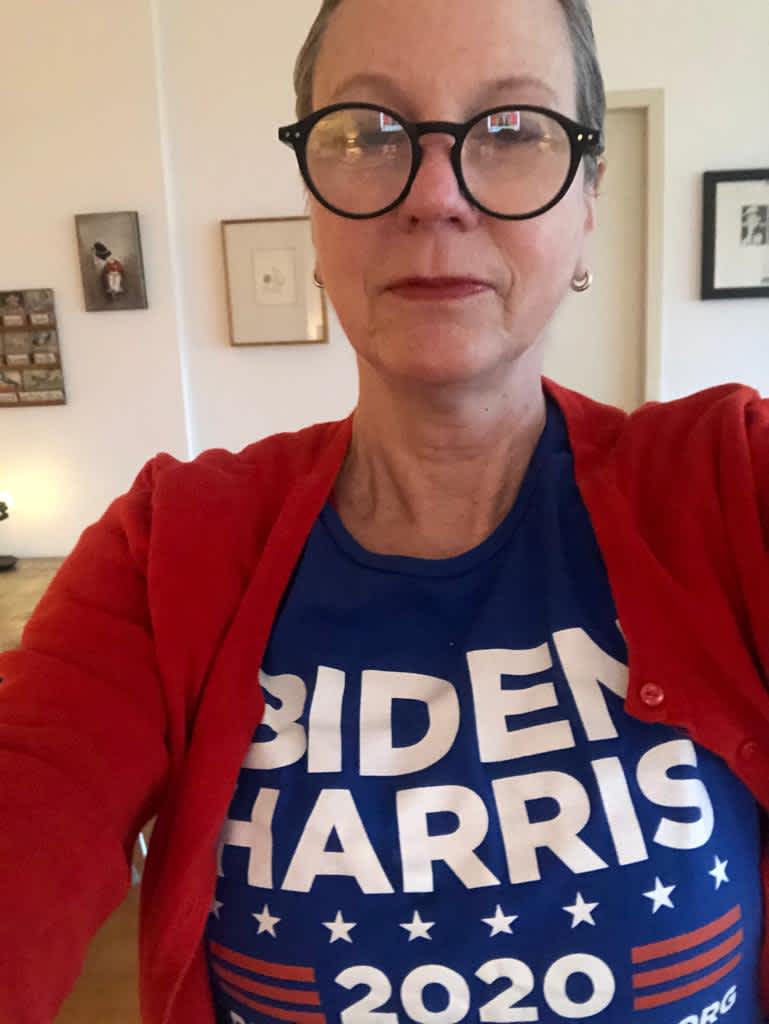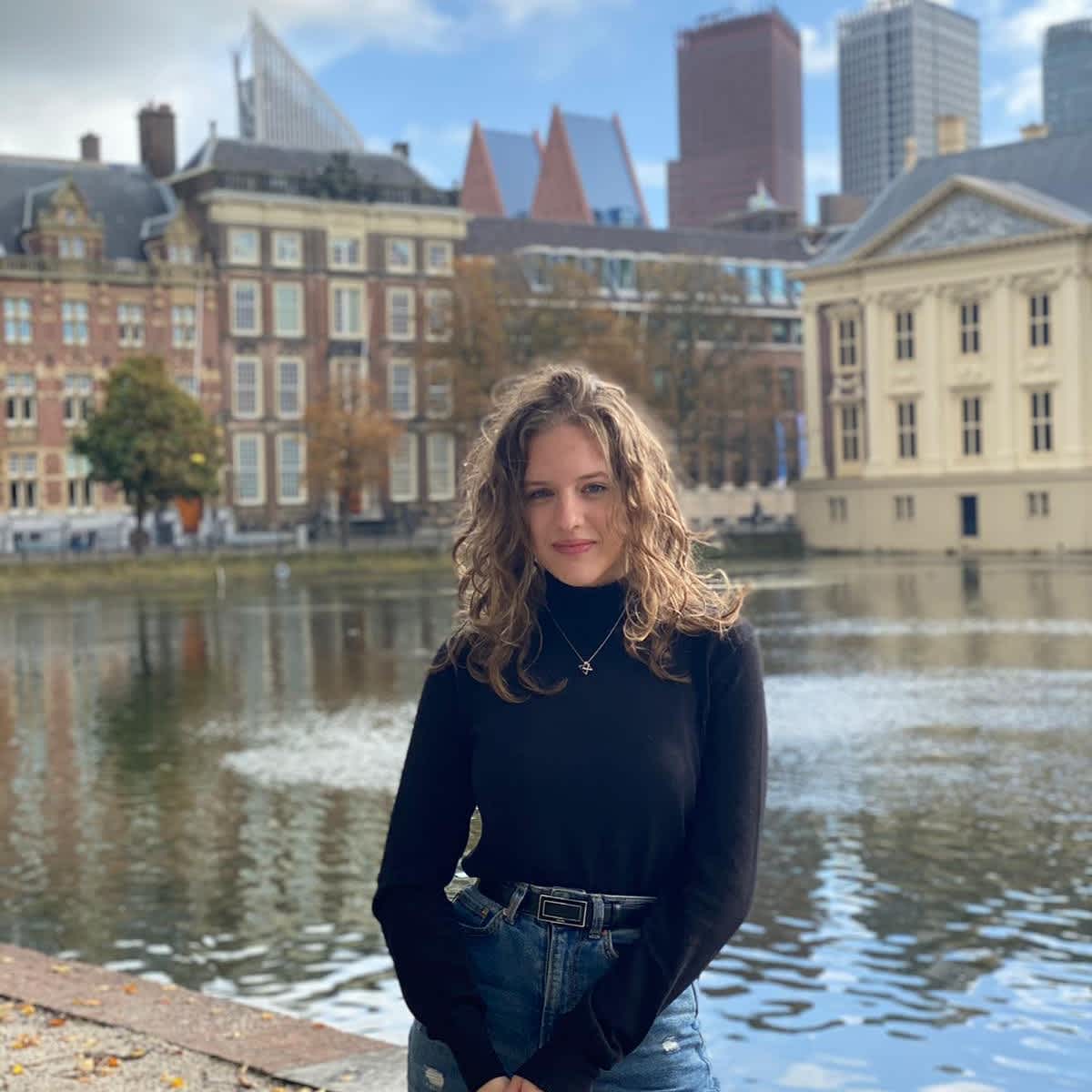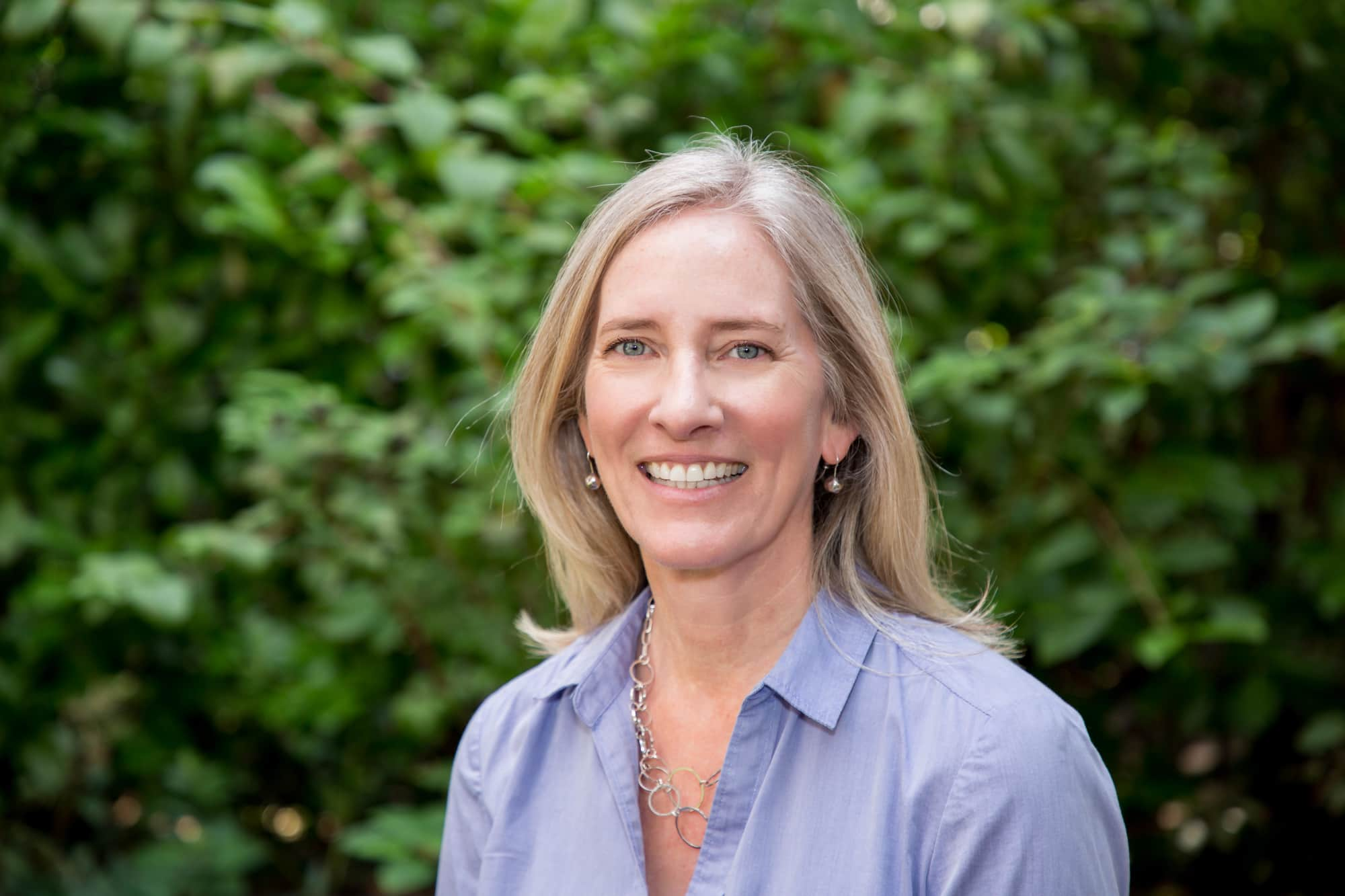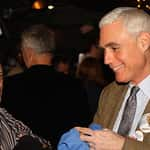 Member-at-large (2 seats)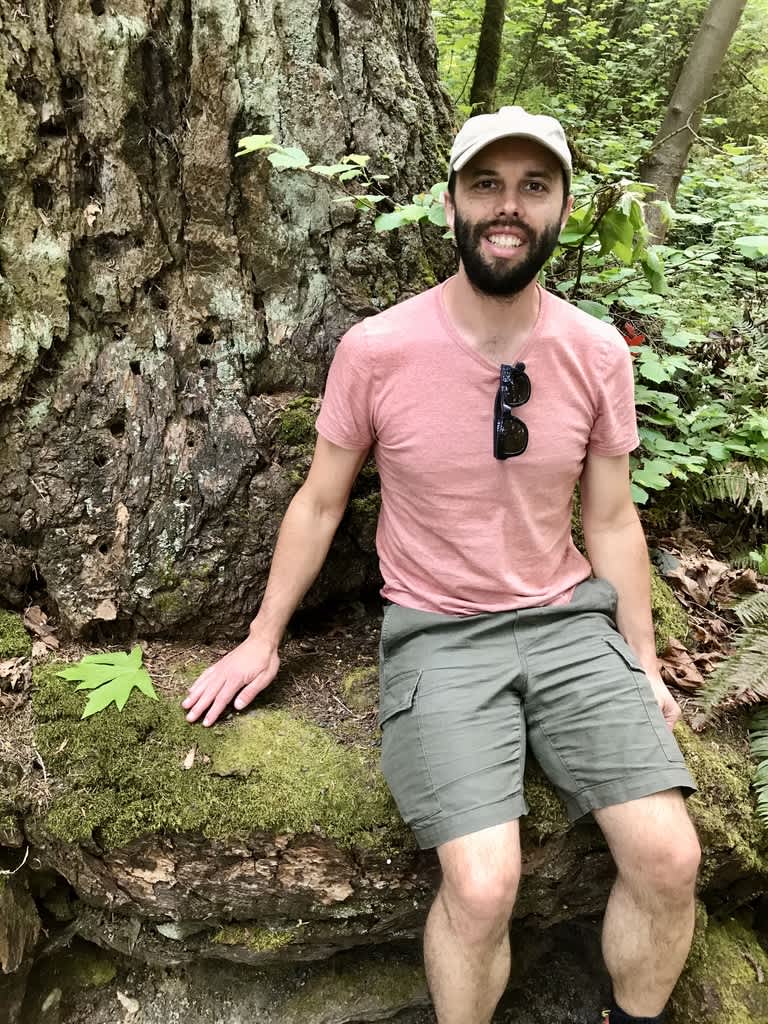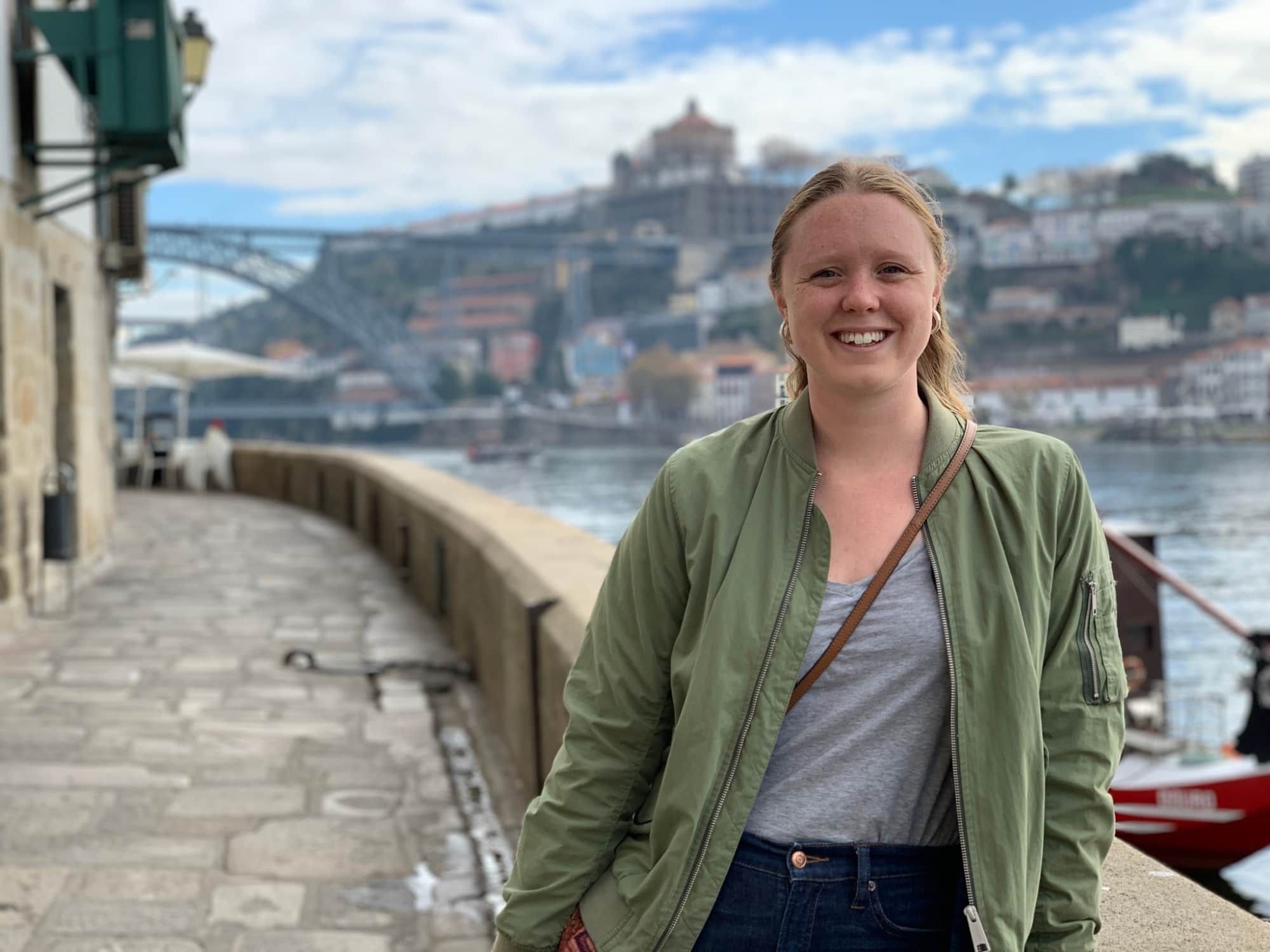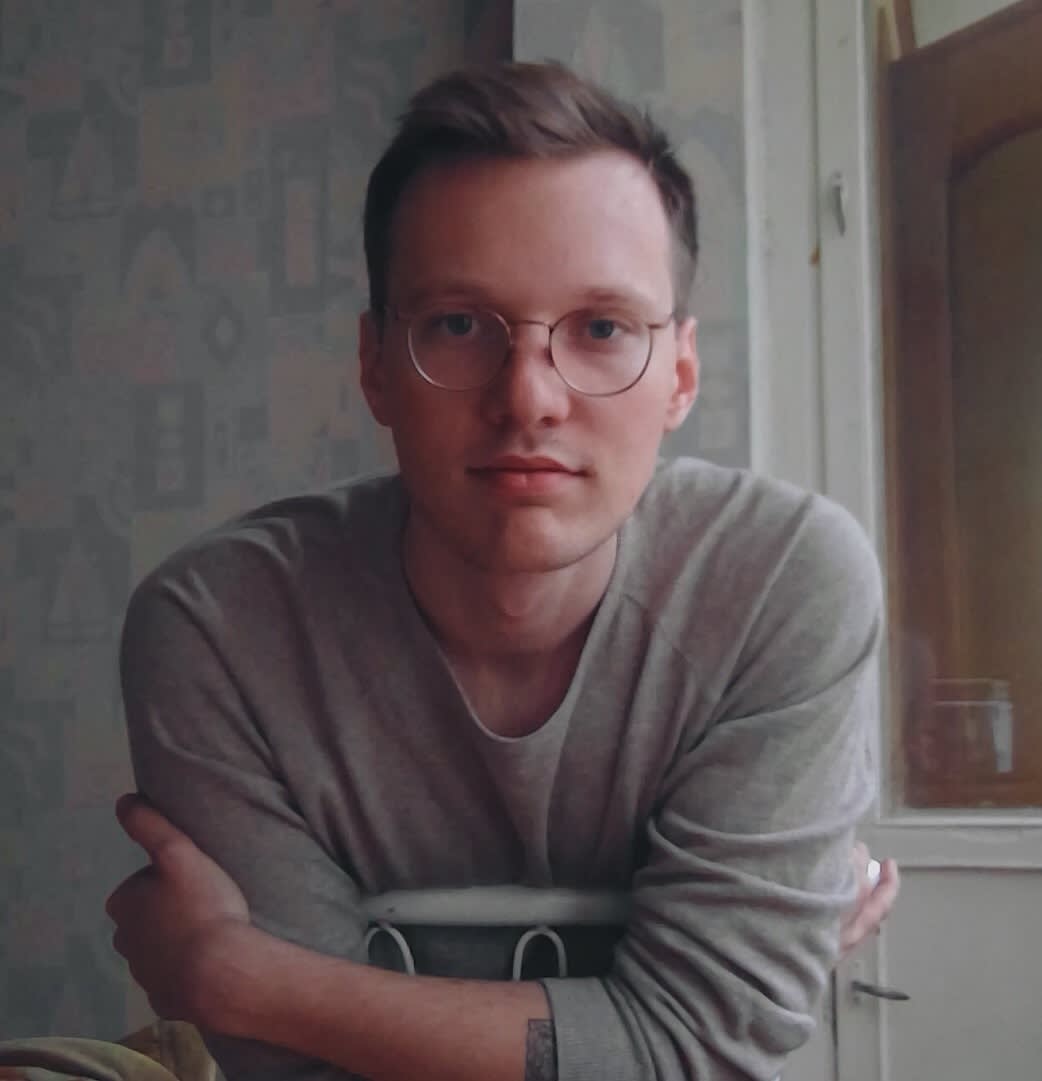 DPCA Voting Representative (4 seats)
Andrew Tucker (see link above)
Audrey Tolbert (see link above)
Bob Bragar (see link above)
Jacob Osborne (see link above)
Patrick Guyer (see link above)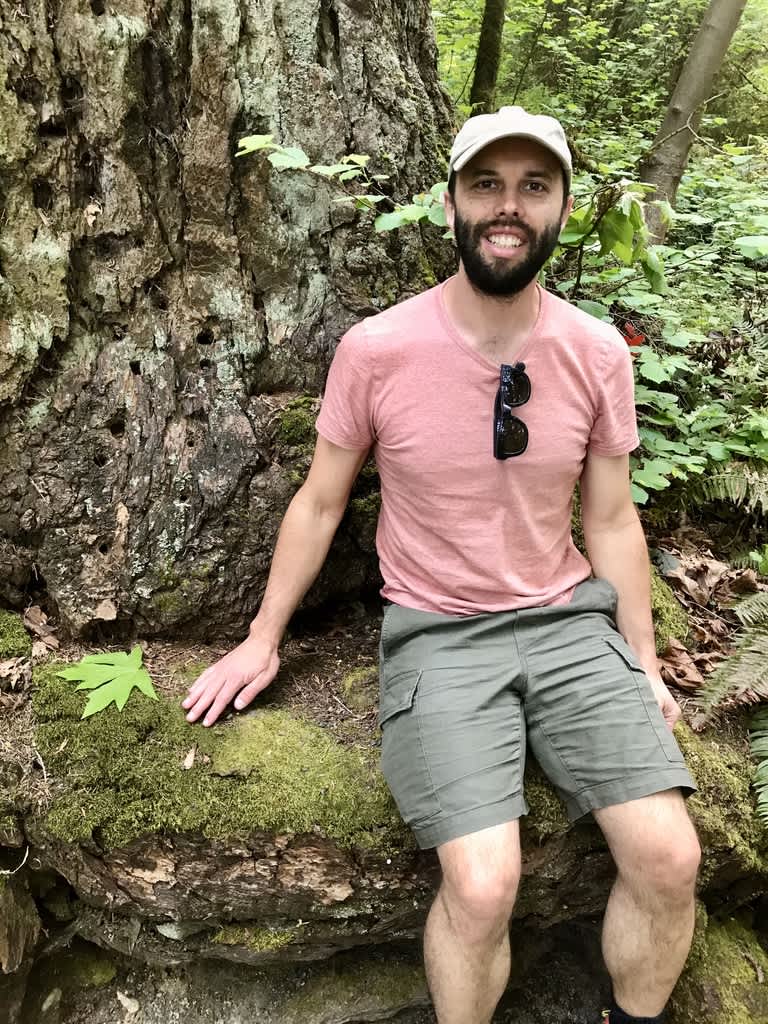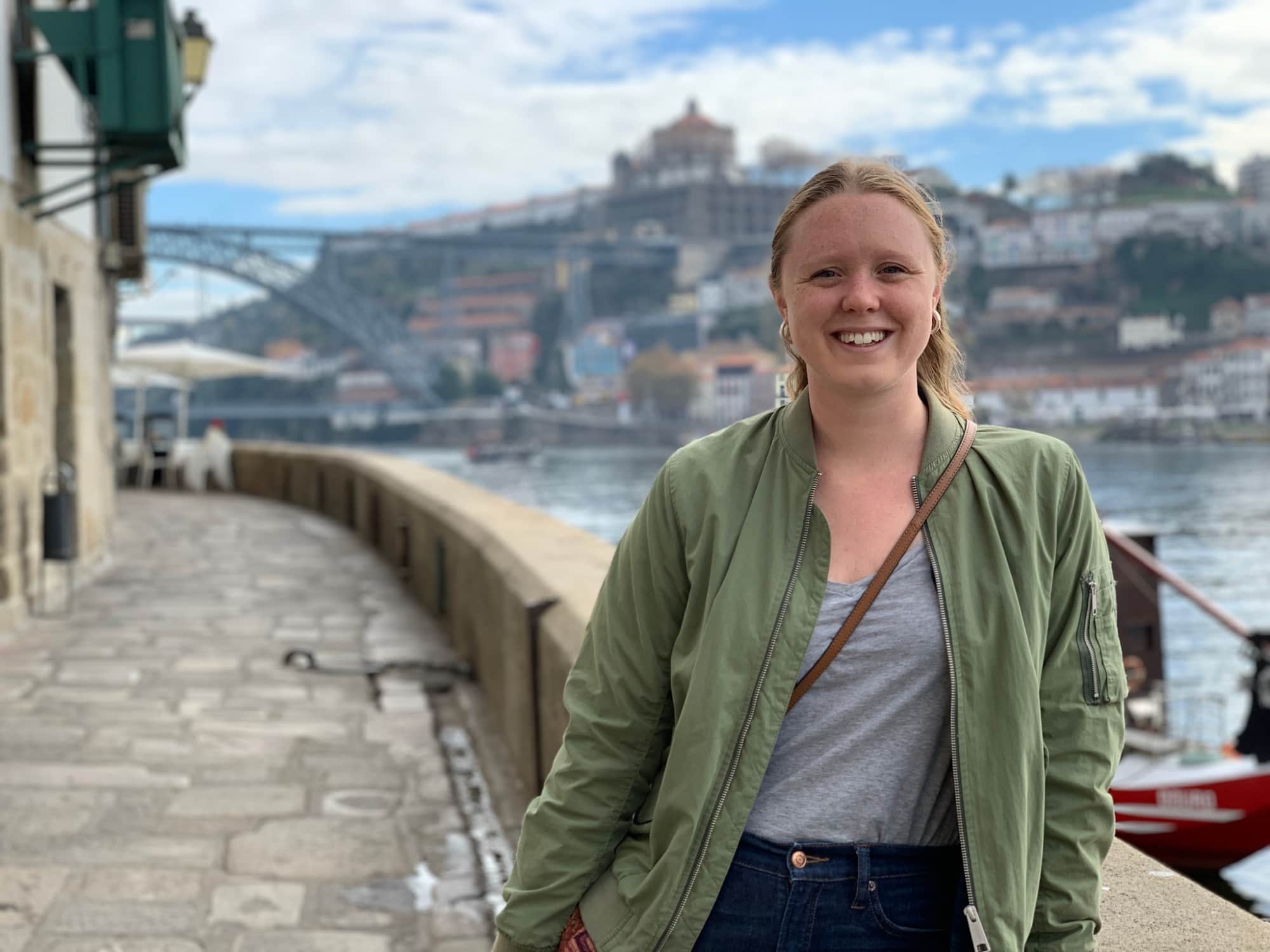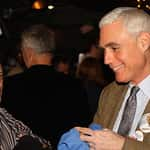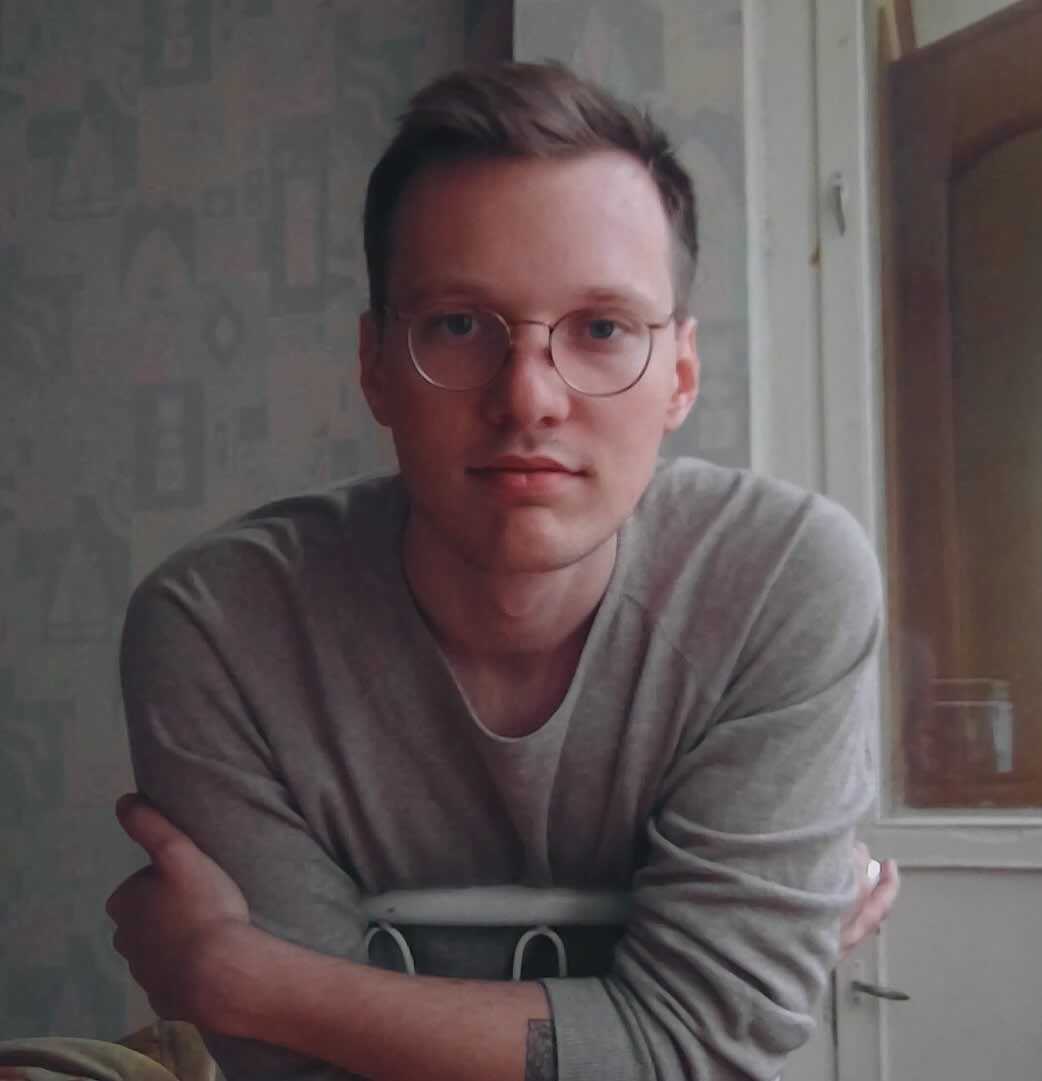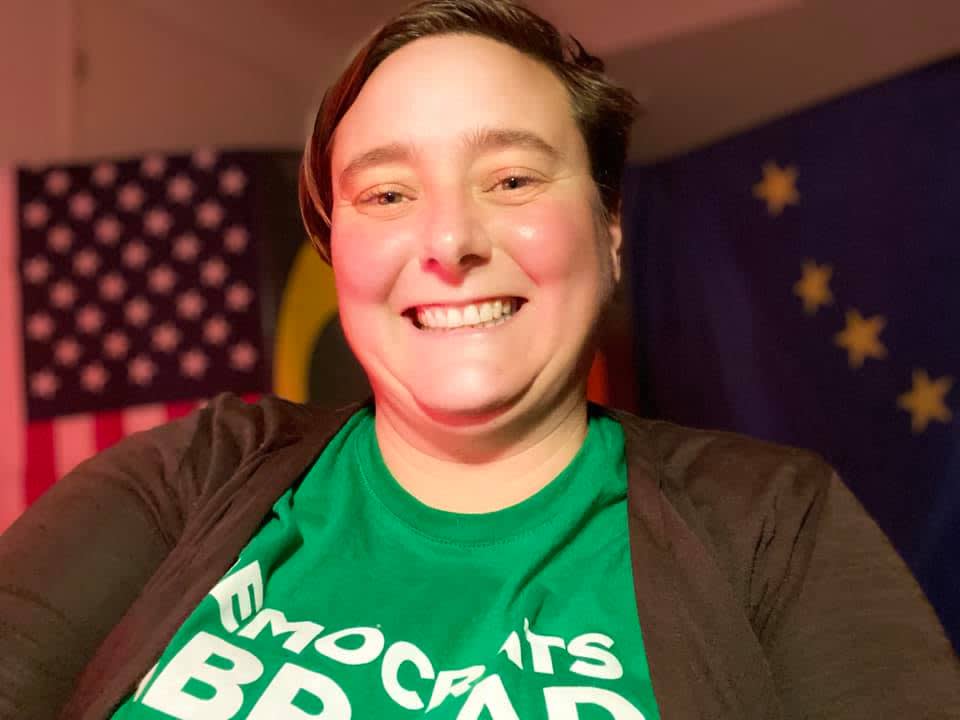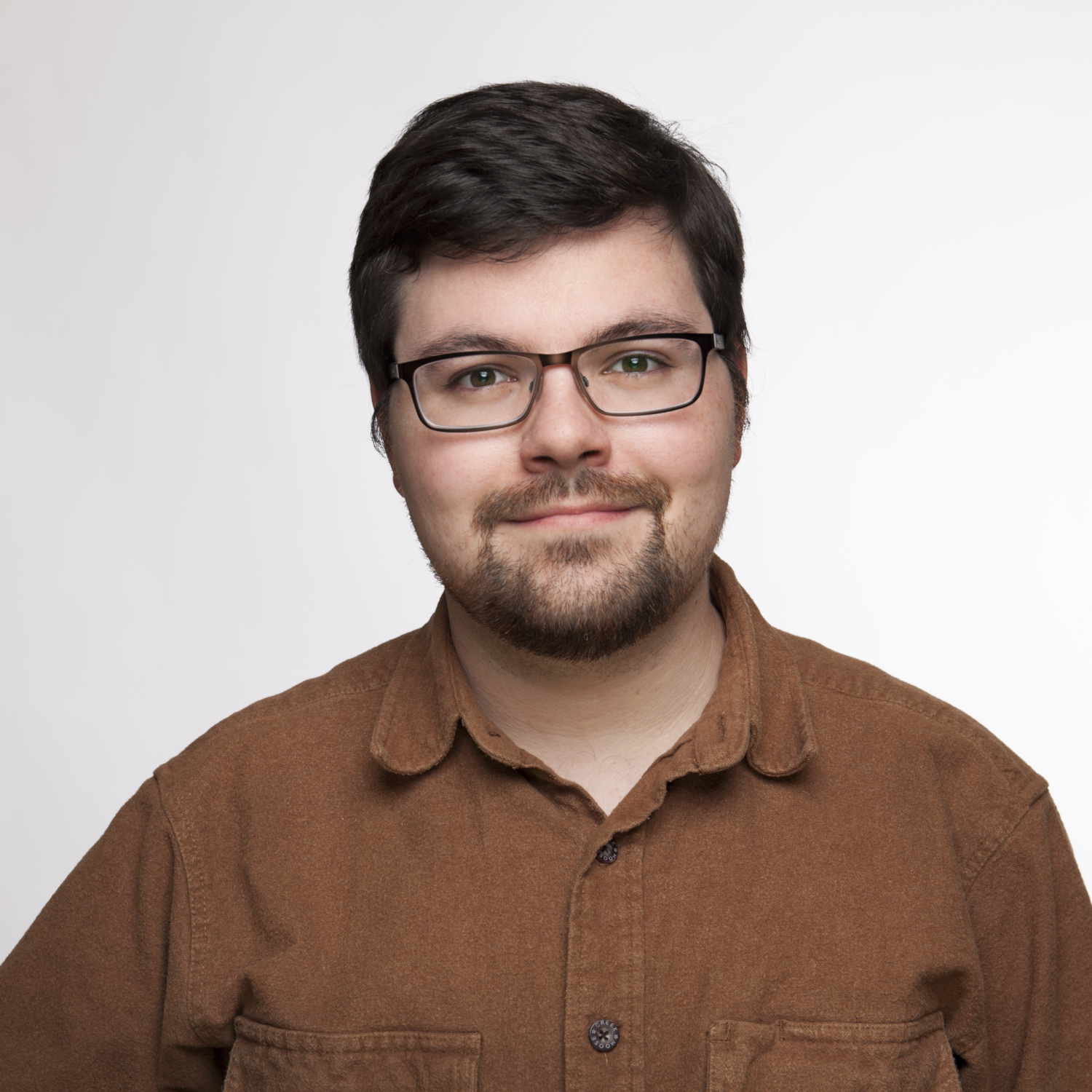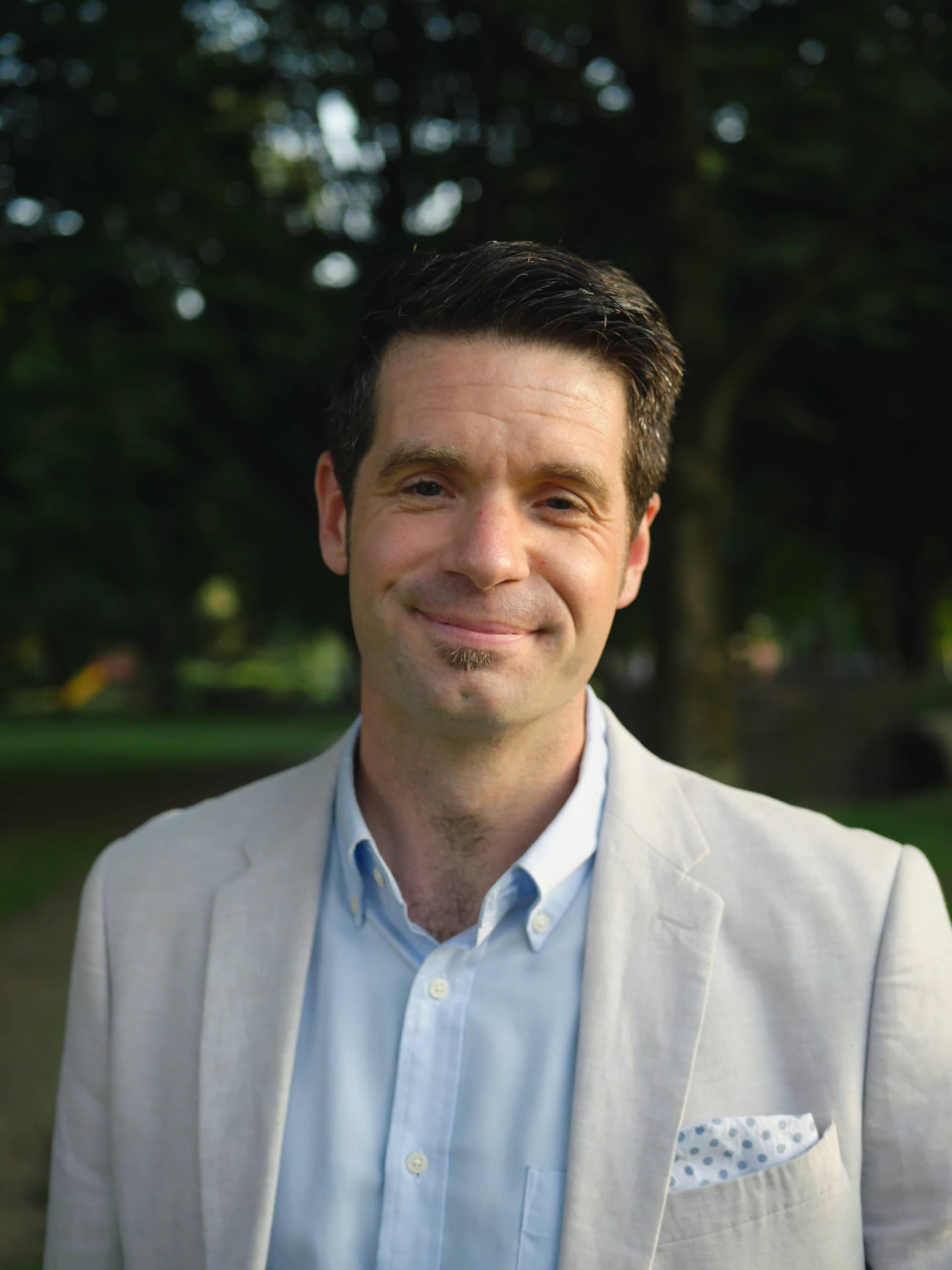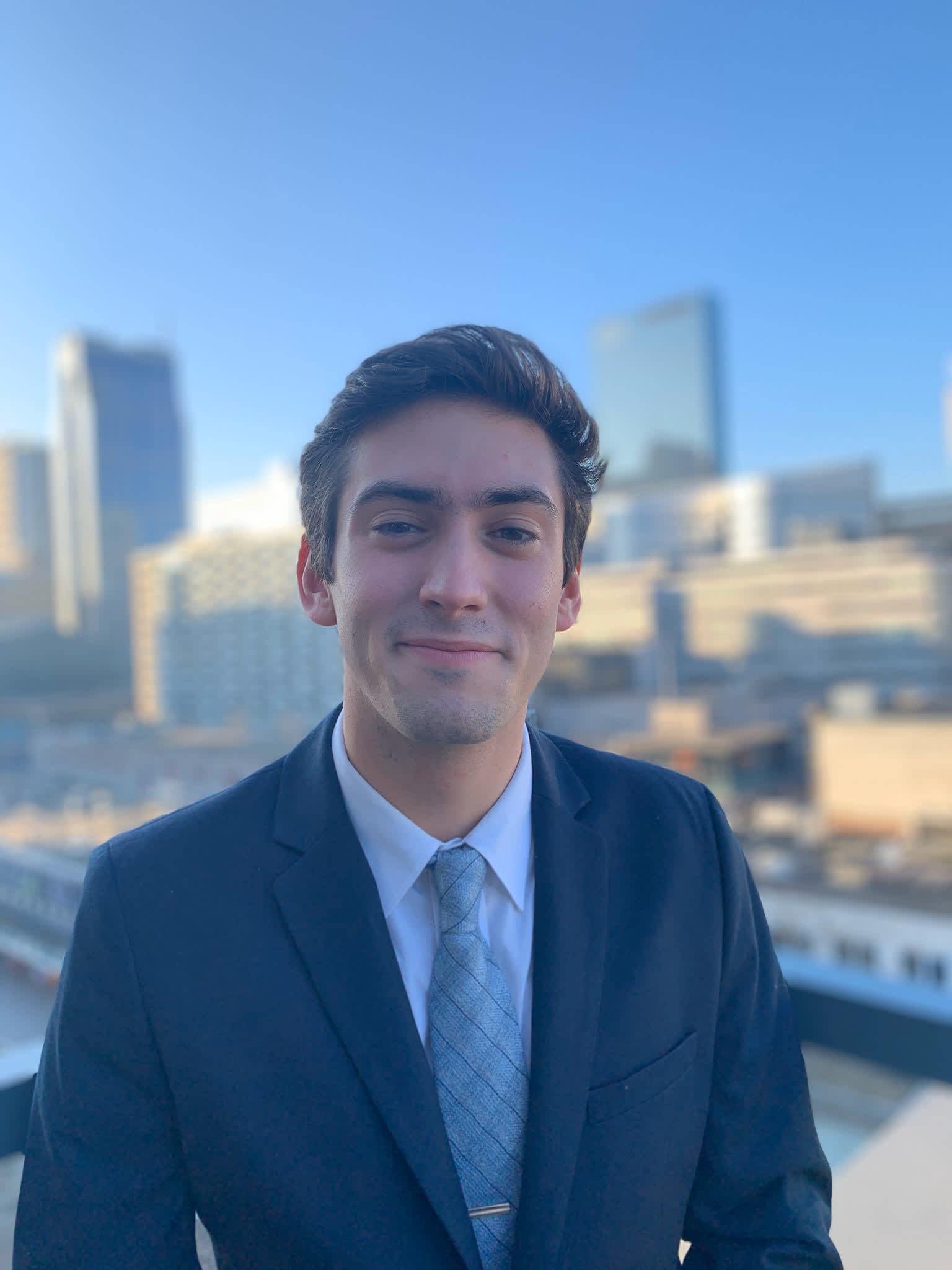 Do you like this post?