Solidarity matters!  On Saturday, March 24th DA Members and friends gathered for social media posts to support the student-led March for Our Lives Movement to demand the safety of our children and action from our representatives for gun control.  We also watched a film, Making a Killing: Guns, Greed and the NRA, to raise our awareness on the issue.  Please see some pictures below from the event plus coverage by Democrats Abroad and the New York Times. 
Press:
New York Times: http://www.nytimes.com/interactive/2018/03/24/us/photos-march-for-lives.html
Democrats Abroad: http://www.democratsabroad.org/march_for_our_lives_enough_is_enough_virtual_march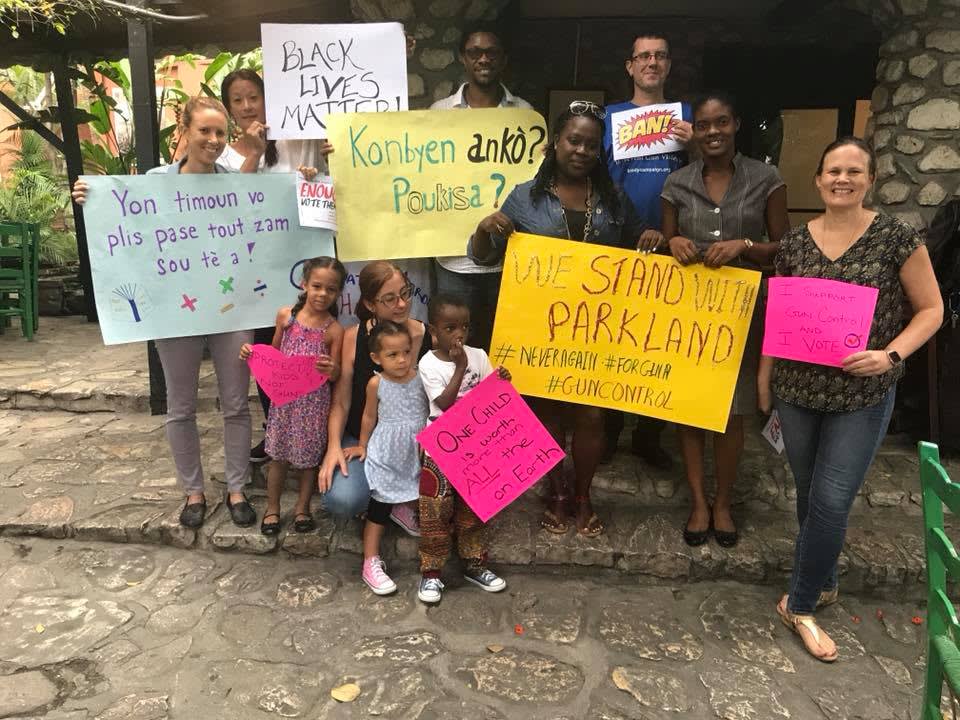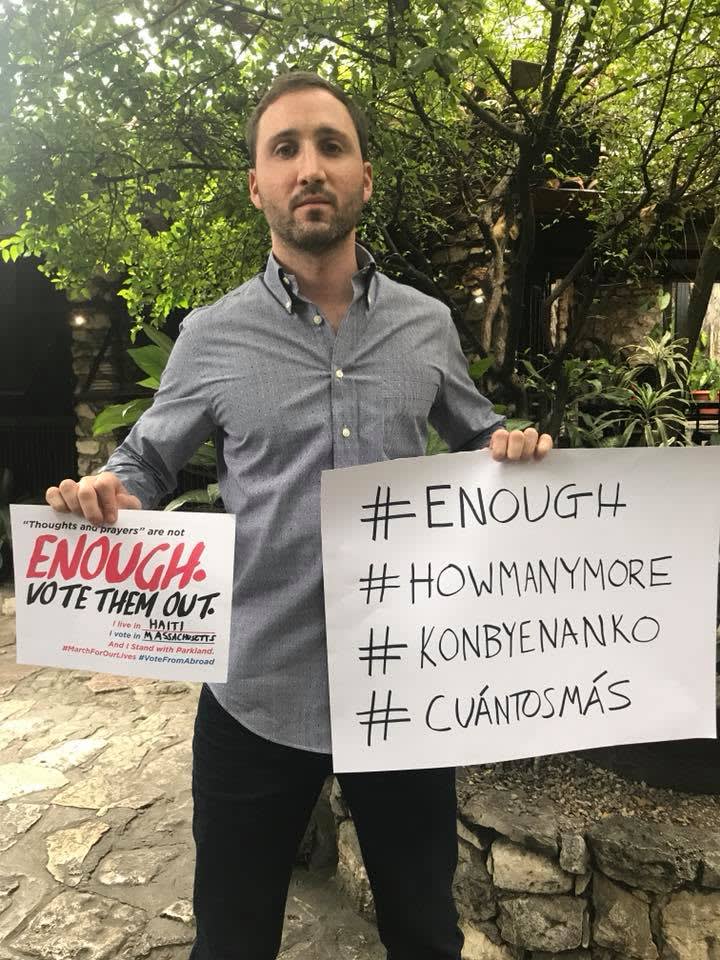 Do you like this post?