Democrats Abroad will be talking online with Florida Congressional candidate Mary Barzee Flores on Tuesday August 28th at 1:30 p.m Eastern. RSVP for the call to get the link right here

And read on to learn more about her!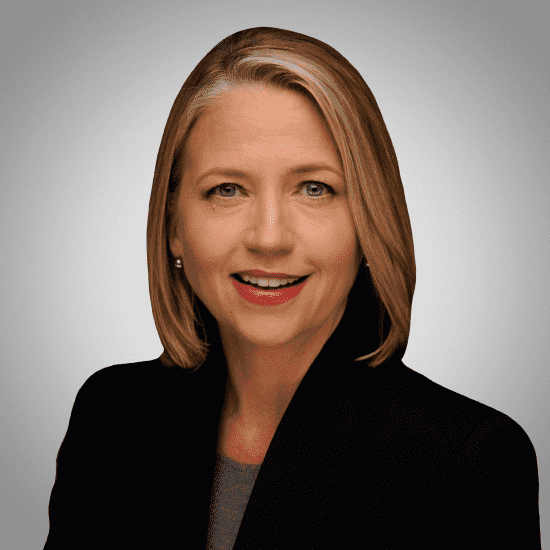 by Clara Dessaint
A Miami native and dedicated public servant, Mary Barzee Flores is running for Congress in Florida's 25th District. As an economic opportunity promoter and pro-choice healthcare advocate, Mary is espousing an inclusive progressive platform, with priorities ranging from gun violence and criminal justice reform to immigration and education.
Mary's experience is as varied as her focus areas. After obtaining her Bachelors in music at the University of Miami, Mary pivoted to social justice, earning her JD at her alma mater's School of Law. A brief stint in private practice then led to a 12-year career in Miami's Federal Office of the Public Defender.
In 2002, Mary ran for an open judgeship on the Florida Circuit Court and was elected without opposition. After an 8-year tenure, which saw her preside over more than 100 jury trials and a dozen bench trials, Mary retired from the court and returned to private practice.
In 2015, President Obama nominated Mary to serve as federal district judge on the U.S. District Court for the Southern District of Florida. Despite having recommended her himself, Marco Rubio blocked Mary's nomination and she was never even given a Senate hearing.
A proven champion for South Florida working families, Mary lives in Coral Gables with her husband and their two children.