DA Women's Caucus Leadership:
Salli Swartz
| DAF Vice Chair; Global Women's Caucus Co-Chair
Ann Hesse
| Stuttgart Chapter Chair, Germany; Global Women's Caucus Co-Chair
See all Leaders
---
News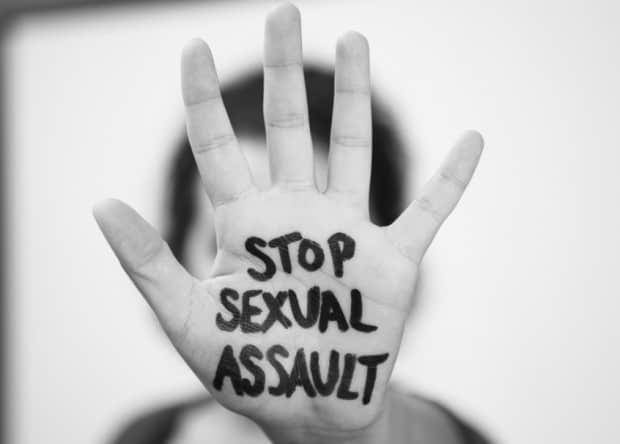 The Women's March theme for this year is "Stop Violence Against Women."
Our DA Global Women's caucus will focus on achieving this goal by working through our legal system to secure equality under the law.
But you don't have to wait for our January 19th world-wide marches to make your voice heard!
You can do something TODAY to help fight back against the gradual erosion of our rights that we have seen over the last two years.
Help us to Stop Betsy De Vos from imposing terrible new rules for sexual assault survivors on US college campuses.
 You can read more about her proposal here.
We are encouraging all our caucus members to be part of a National Women's Law Center post card/letter-writing campaign to stop her, that ends January 28th. Please read more about it here.
As we prepare ourselves to march in the streets on January 19th, we can a first step NOW!
 But we have only until January 28th to file comments. Your hand-written note can make a difference!
BE THE CHANGE!
read more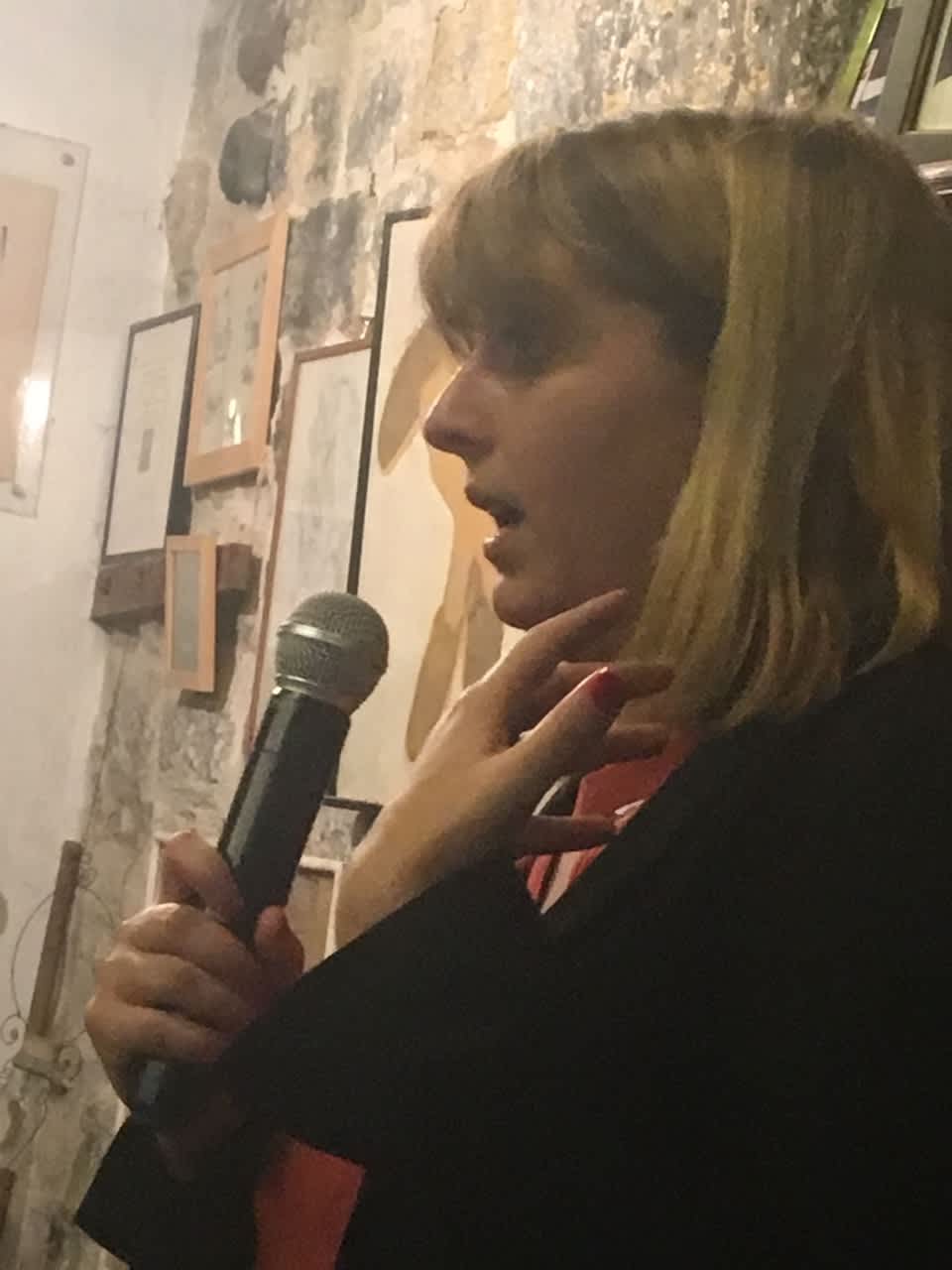 MANON GARCIA SPEAKS ON WHY WOMEN VOTE FOR DONALD TRUMP: CONSENT AND SUBMISSION IN AMERICAN POLITICS.

The DAF Women's Caucus invited MANON GARCIA, a young French philosopher, specialized in feminist philosophy, and Assistant Professor at The University of Chicago, and an activist as well. She writes about "consent and submission" and has a lot to say about our U.S. political scene: Trump, Kavanaugh, and machismo in general. She rocked the packed audience.
Follow this link to hear the audio recording of this fascinating event!
read more
See all posts
---
Upcoming Events
Sunday, February 03, 2019 at 07:30 AM · 3 rsvps
The Global Women's Caucus invites you to join us for another Books Abroad meeting on Sunday, February 3, 2019 to discuss Roxane Gay's latest publication Not That Bad: Dispatches from Rape Culture. This work, edited by Gay, is a collection of stories from people whose experiences may sound all-too-familiar.
In her review in The Guardian, Hannah Jane Parkinson writes, "Gay notes in her introduction that she originally envisioned Not That Bad as a series of journalistically reported essays and features, genuine dispatches. Instead, the book is mostly confessional, first-person storytelling. And the storytelling is very good – observationally sharp, the writing often as vivid as bruises." In our discussion, we'll unpack these painful, but important stories and position them within the greater context of a country that allows for gender and sexual violence and often silences survivors. 
A theme of this year's Women's March (please see the GWC website for resources and events near you) is combating violence against women with a sub-theme of pushing the ratification of the Equal Rights Amendment (ERA). Please join us as we continue listening to these important voices and discuss real steps that we can take--like passing the ERA--to eradicate rape culture.
Please RSVP below to receive the Webinar link