---
News
Michael Flood, Queensland University of Technology
Young men who conform to traditional definitions of manhood are more likely to suffer harm to themselves, and do harm to others, according to a new survey of Australian men aged 18 to 30.
This is the first major Australian survey to map ideals of masculinity among young men, commissioned as part of the Jesuit Social Services' Men's Project, which is dedicated to helping boys and men live respectful, accountable and fulfilling lives.
The researchers surveyed 1,000 young men on their attitudes toward seven pillars of traditional manhood: self-sufficiency, toughness, physical attractiveness, rigid gender roles, heterosexuality and homophobia, hypersexuality, and aggression and control over women. These represent what we call the "Man Box", or the ideals of manhood that can be both influential and restrictive to young men.
The men were asked about their perceptions of societal messages about manhood and their own endorsement of these messages.
Our findings showed that many young men remain greatly influenced by these societal messages of what it means to be a man. For example, young men were particularly likely to agree with statements that society expects men to act strong (69%), fight back when pushed (60%) and never say no to sex (56%).
However, some traditional ideals seem to be dropping away. Few young men agreed that society tells them they should use violence to get respect (35%), straight men should shun gay men as friends (36%), boys shouldn't learn how to cook and clean (38%), and men shouldn't do household chores (39%).
---
Read more: Masculinity should not be defined by the Kavanaugh hearings
---
read more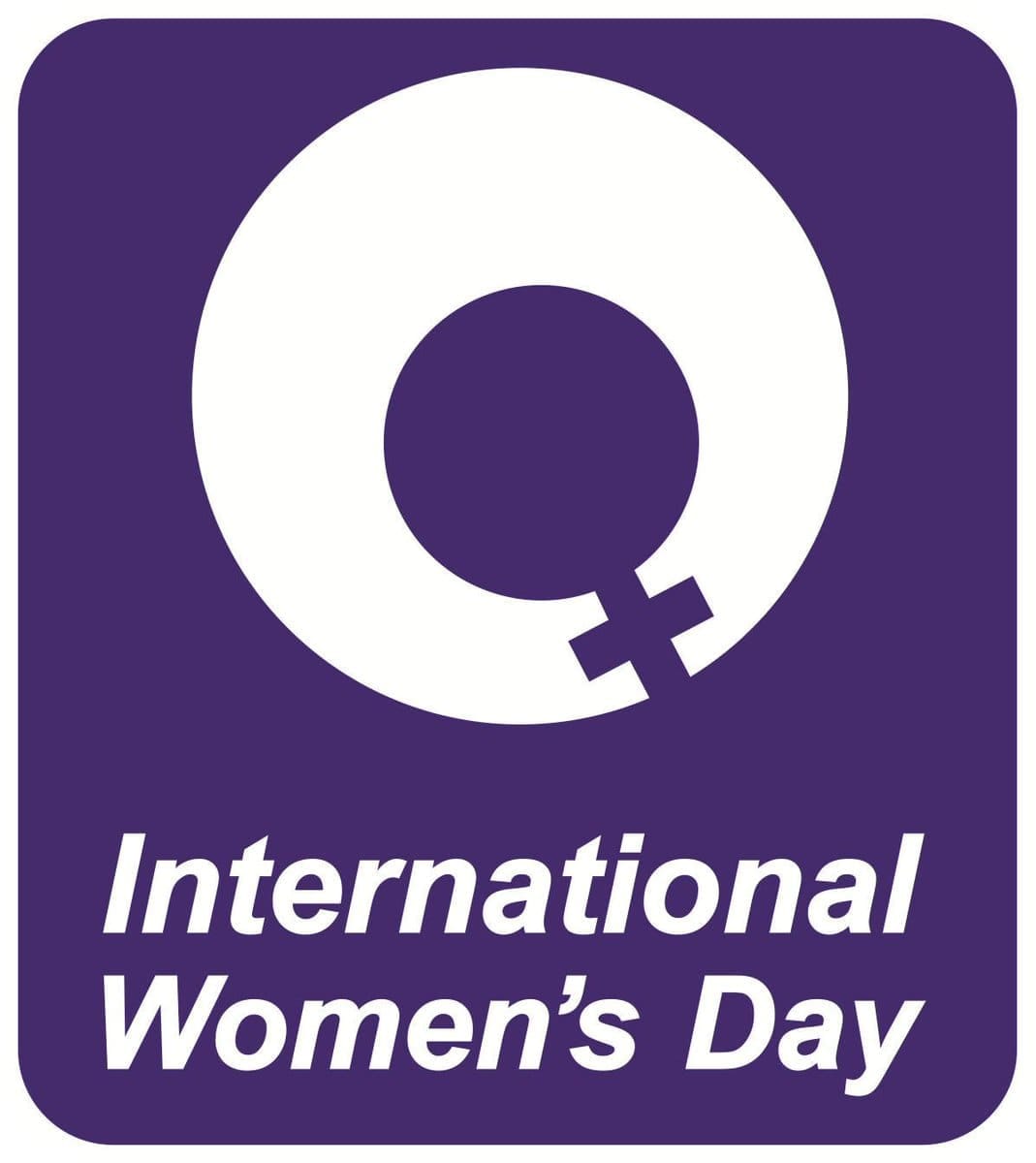 Today as we celebrate International Women's Day, let us remember the great women in history whose shoulders we stand on. Let us celebrate their achievements and acknowledge the sacrifices they made to get us where we are today.
This has indeed been a historic year for women. We have elected a record number of women to Congress and we have more women of color serving in office than ever before! But this can only be a beginning. Massive inequalities still remain. Women in the United States of America do not even have basic equality with men written into our constitution.
So let us honor the great women who came before us by pushing forward on passage of the Equal Rights Amendment. And let us vow to never give up until our daughters have exactly the same rights, opportunities, and status as our sons! 
read more
See all posts
---
Upcoming Events
Thursday, January 31, 2019 at 06:00 PM through December 30, 2019 · 40 rsvps
Online
The Equal Rights Amendment resolution passed unanimously in Tokyo where we committed to do whatever we can to help get the ERA ratified.  See the resolution here.
Watch the video "Legalize Equality."  This 30-minute video gives an excellent overview of the Equal Rights Amendment and why it is critical to be ratified.  
You can watch the video until 31 December 2019.
To receive the streaming link and password, click RSVP and you will receive an email with the information in it.
Feel free to share the link and password to DA members that want to view it.  However, please do NOT post the link and password on the internet in any way.  Only Democrats Abroad has access for this private screening and we need to honor this special access given by Equal Means Equal and Heroica Films.  
Additional References to learn more about ERA:
Wednesday, March 27, 2019 at 02:25 PM
Online Webinar
Join Democrats Abroad on Wednesday, March 27th from 2:30 pm to 3:30 pm Eastern Time (DC time) as we speak with Susan Herman, President of the ACLU, in a voter protection event.
Note: this is an online event, so you will need an internet connection in order to attend.  Also, don't forget about the time change in the US! 
We'll talk to President Herman about the role of the ACLU in voter protection work across the US and how Democrats Abroad can get involved in protecting our votes, and those of Americans in the US too. 
About our speaker: 
Susan N. Herman was elected President of the American Civil Liberties Union in October 2008, after having served on the ACLU National Board of Directors, as a member of the Executive Committee, and as General Counsel.
The American Civil Liberties Union, now in its one hundredth year as the premier defender of a broad range of American civil rights and civil liberties, currently lists voting rights as one its top priorities.  The ACLU is working through litigation, proposed legislation, and ballot referenda to enhance access to voting for all and to end anti-democratic processes like gerrymandering.  Learn about these efforts and the ACLU's new community organizing program, People Power, which seeks to enlist volunteers to promote voting rights through state-specific programs.
Herman holds a chair as Centennial Professor of Law at Brooklyn Law School, where she teaches courses in Constitutional Law and Criminal Procedure, and seminars on Law and Literature, and Terrorism and Civil Liberties.
We look forward to seeing you on the call! 
RSVP below to receive the Zoom link by email.
REMINDER: The US went on Daylight Time on March 10, so please check to make sure what time this event begins in your timezone.