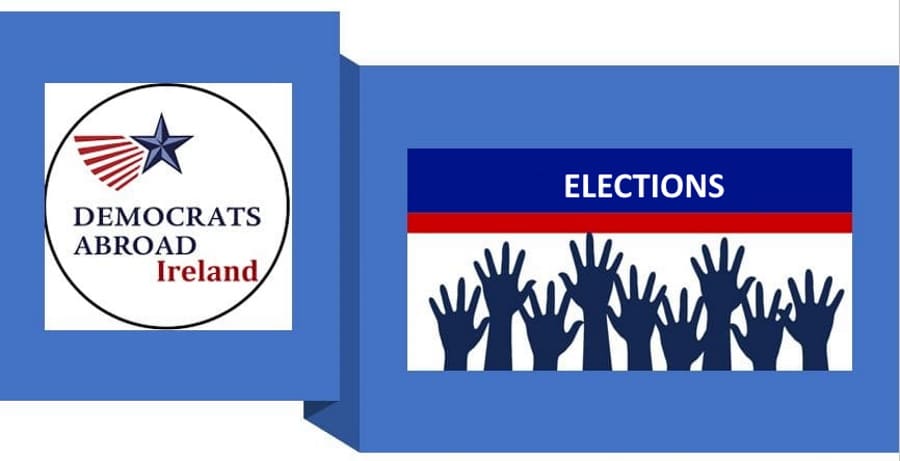 The 2022-23 Executive Committee will be elected at this year's Election Meeting on February19, 2022. Due to Covid-related restrictions, the meeting will be a hybrid one, in-person in Dublin and remotely for anyone who cannot travel to Dublin, or who wishes to participate remotely. Voting will be electronic for all attendees using computers, tablets, and smartphones. Full voting instructions will be provided to those at the meeting (both in-person and remotely).
When: Saturday, February 19 2022 at 2 pm (Dublin time)


Where: In-person at the Arlington Hotel, Dublin OR remotely on Zoom.


RSVP here using the link to the event before 2 p.m. on Friday, February 18, 2022. Everyone who sends an RSVP will receive the link to the remote meeting. Even if you plan to attend in-person, you will be able to log into the remote meeting if your plans change (or if Covid restrictions tighten up).
 From the NEC: Barbara Jacobi (Chair), Edwin Koenck and Randolph Cecil (Sub-chairs)
Do you like this post?