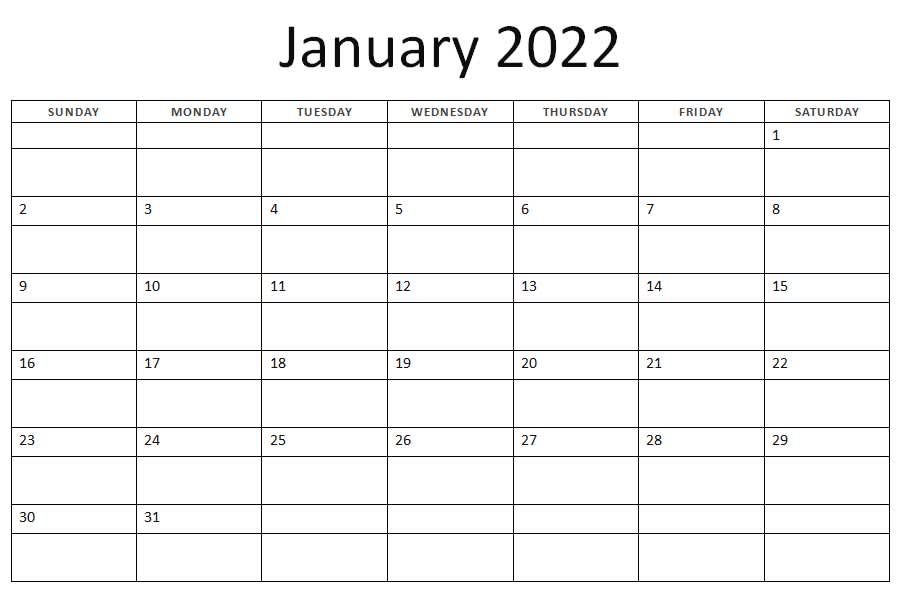 Key Dates
January 4, 2022: Call for Nominations and official elections information announcement
February 1: Nominations close
NLT February 5 :  List of candidates nominated and their statements will be sent to DA-Ireland members and posted on the DA-Ireland website
February 19:  Election meeting is held in person and remotely. Voting will be electronic (using computers, tablets and Smartphones) and the NEC will announce the results.
Positions to be filled include:
Chair
Vice Chair   
Secretary    
Treasurer   
Counsel      
and Four At-large members
You can read the DA-Ireland Bylaws (Articles 5-11 describe the Officer and other Executive Committee positions, and Articles 15 & 16 covers Elections and Nominations) here, and the DA Election Rules here. Note that due to previous Covid restrictions, DA-Ireland has received a waiver from the DA International Executive Committee to be able to hold its delayed 2021 elections remotely/in person or by combined methods before March 31, 2022.
Our election victories in 2020 and 2021 were a direct result of the actions of committed Democrats around the globe.  Please consider how you might contribute to the Party's future success as part of the DAA leadership team. If you have any questions, please contact the NEC at [email protected].
— Barbara Jacobi (Chair), Edwin Koenck and Randolph Cecil (Sub-chairs)
2022 Nominations and Elections Committee
Do you like this post?