Who: The DAUK Voting Rights and Democracy group of the Policy Network- group meeting
What: Voting Rights and the filibuster. Exploring voting rights issues, the filibuster and how to protect the vote.
Come join the DAUK Policy Networks, Voting Rights and Democracy Group meeting as we consider Voting Rights and the filibuster. This is an informal discussion on what's next following the Republican Senate block on debating S1- the For the People Act, the response of voting rights groups working on the ground and how we can help from afar.
The meeting is co-hosted by our members Ellie Herrington and Mai Rosner.
Ellie (Dr Eldrid Herrington) is originally from Boston and the DC area. She received a BA from Princeton and an MPhil and PhD from the University of Cambridge and over her 30 year career has been a professor at an impressive number of prestigious universities.  She has published on literature, history, medicine, psychology, education, and sociology as well as on political science for the University of Oxford and the London School of Economics . Ellie has worked on a number of Democratic campaigns including Stacey Abrams 2018 Gubernatorial race.
Mai Rosner is a Campaigner at Global Witness where she works on their Digital Threats to Democracy team. At Global Witness Mai investigates Big Tech and fights to curb its negative impacts on democratic norms. Previously, Mai was the Research Assistant to the President and Director Counsel of the NAACP Legal Defense and Educational Fund. She holds a master's in public policy from the London School of Economics and a BA from McGill University.
---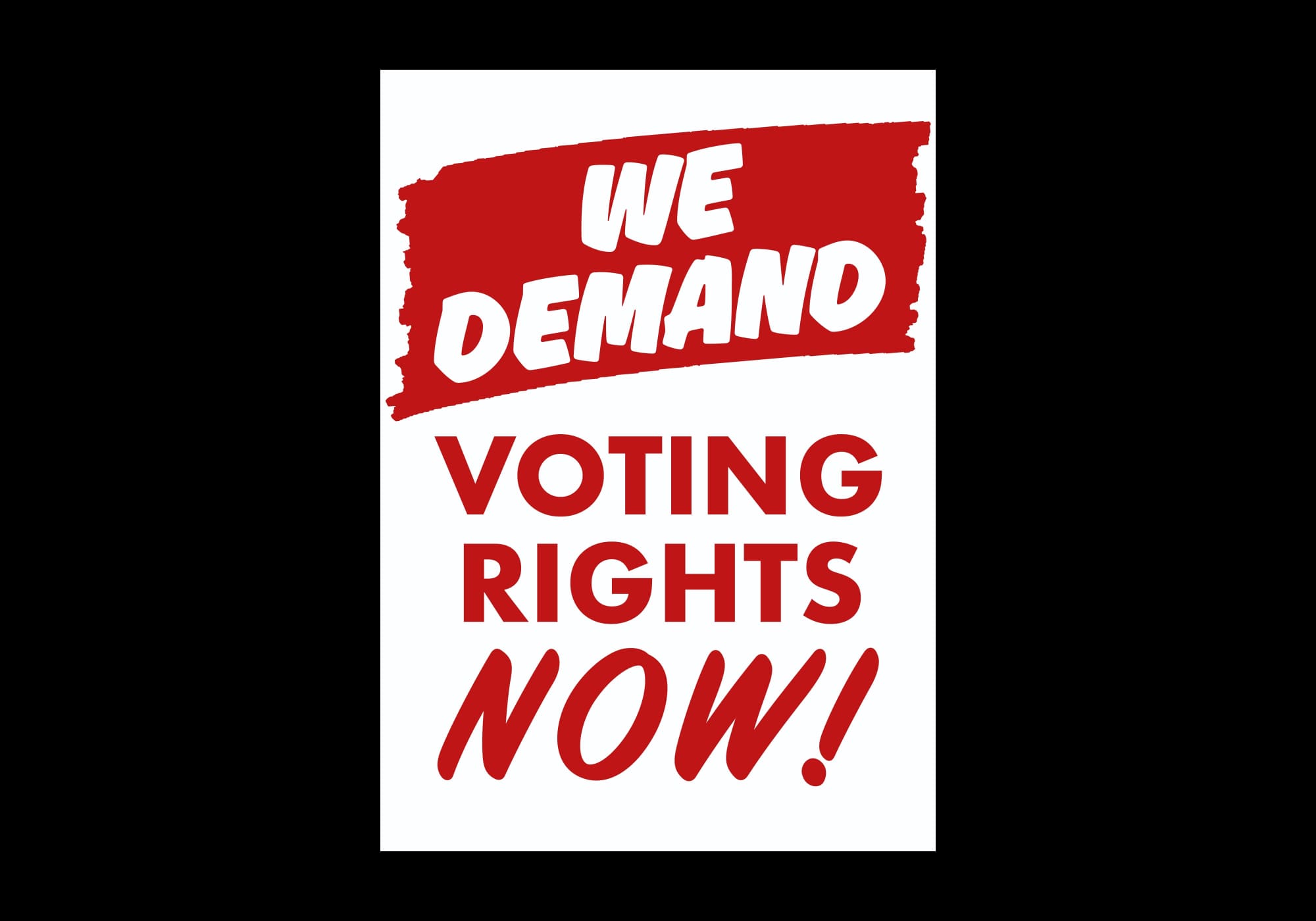 WHEN
July 19, 2021 at 6pm - 7:30pm London Time
Who's RSVPing
Do you like this post?