Bette Flagler was born and raised north of Chicago.  She received her bachelor of science degree from the University of Illinois Urbana-Champaign and her master of science degree from the University of California, Davis.  She worked for approximately 12 years in the San Francisco Bay Area in human fertility and then cast off the dock lines and sailed south, spending just over two years sailing in Mexico and across the Pacific, arriving in New Zealand in October 1999. After traveling around the country for many months, she worked in tourism on the South Island and was a kayak, mountain bike, and tramping guide while developing her science and business writing skills. She now edits and publishes magazines for membership organizations. Bette was one of the organizers for the Women's March Aotearoa New Zealand.
Bette lives in Palmerston North with her husband, Steve Maharey, and dog Hazel. They are a political couple – Steve was a Labour MP for 18 years and a senior cabinet minister for nine in the Fifth Labour Government of New Zealand, holding a wide range of portfolios.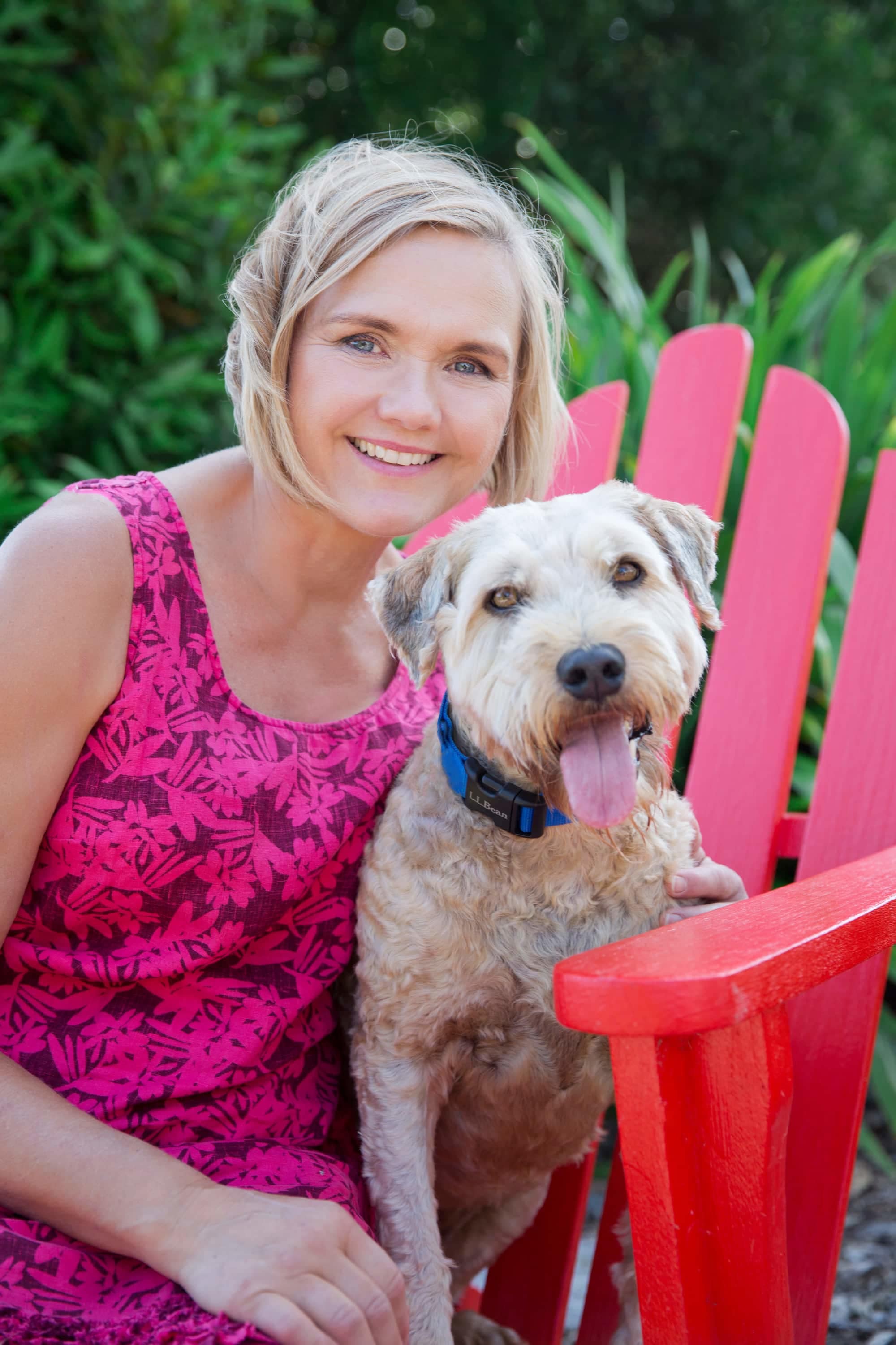 Do you like this post?