Join us for our 2020 Election Night Virtual Party featuring guest speakers, poetry, music, a bit of trivia, and US-based livestreams.
WHEN: November 03, 2020 at 8:30 PM - 2:00 AM (CET)
WHERE: Online from the comfort of your own home. Zoom links will be sent to those who RSVP. Only attendees who RSVP via the DA Barcelona event page will receive login details for the event.
Dr. Matt Murtha (@drmatthewmurtha), scientist and local comedian in the Barcelona area, and Rich Kurtzman, CEO of BarcelonaSAE, will be hosting the event, keeping us laughing and chatting among good company all night long.
The party kicks-off with a Happy Half Hour at 8:30PM (CET) and features bartender Sarah Truckey of St. Louis, MO. She will show us how to make two perfectly timely drinks: her signature Blue Wave and El Americano cocktails.
Several guest speakers from around the world will be joining us for the party:
Dr. Connie Capdevila Brophy, clinical psychologist, psychotherapist and mediator, will be speaking about "Tools for Tending to Your Mental Health During a Pandemic and Political Stress."
Lucas Cavazo, presenter on Radio Kanal Barcelona, will discuss "Embracing the Changing Face of the (Now/Future) Democratic Party."
Julia Schweitert Collazo (New York) is co-founder of Immigrant Families Together Foundation and author of "The Book of Rosy: A Mother's Story of Separation at the Border," the first memoir of a separated mother to be published in English and Spanish. She will speak about the work of the foundation and the story behind the book.
Billy Collins (Florida), Poet Laureate from 2001-2003, will read from his latest book of poetry: "Whale Day and Other Poems."
Akilah Ensley is the founder of the Invictus Strategy Group, a coalition of black women political consultants and general consulting group that manages political and non-profit fundraising, political engagement, and field strategy. Information about her chat will be available on the DA Barcelona news page about the event when available. 
Victor Horcasitas, director of Barcelona Metropolitan Magazine and president of the American Society of Barcelona, will be giving us advice about "How to Talk to Disappointed Republicans." 
"Let's Hear the Young Voices," a voter roundtable discussion with moderator Julie Perigo, will feature a discussion with four women in their 20s: Brienne Reisch, Helena Martinez Martel, Kavya Jose, and Laura Hommema. They will be talking about how the outcome of the election will affect their lives
Julia Bryan (Prague), international chair of Democrats Abroad; Chris Reilly, chair for the Democrats Abroad Barcelona chapter; and Jim Mercereau (Madrid), chair of Democrats Abroad Spain, will also be speaking during the event.
Entertainment will include the following:
Music by Carrie Lewis, Bobby Mitchell, Gwen Perry and Tori Sparks
Short documentary videos by Diane Zilliox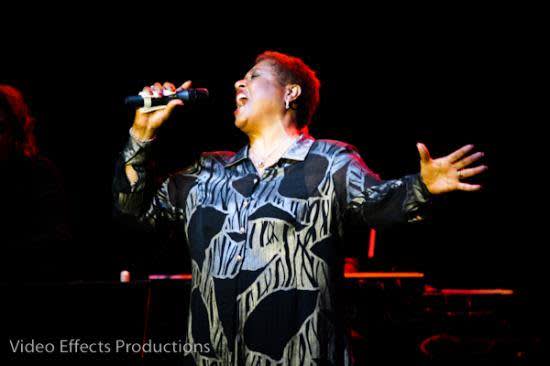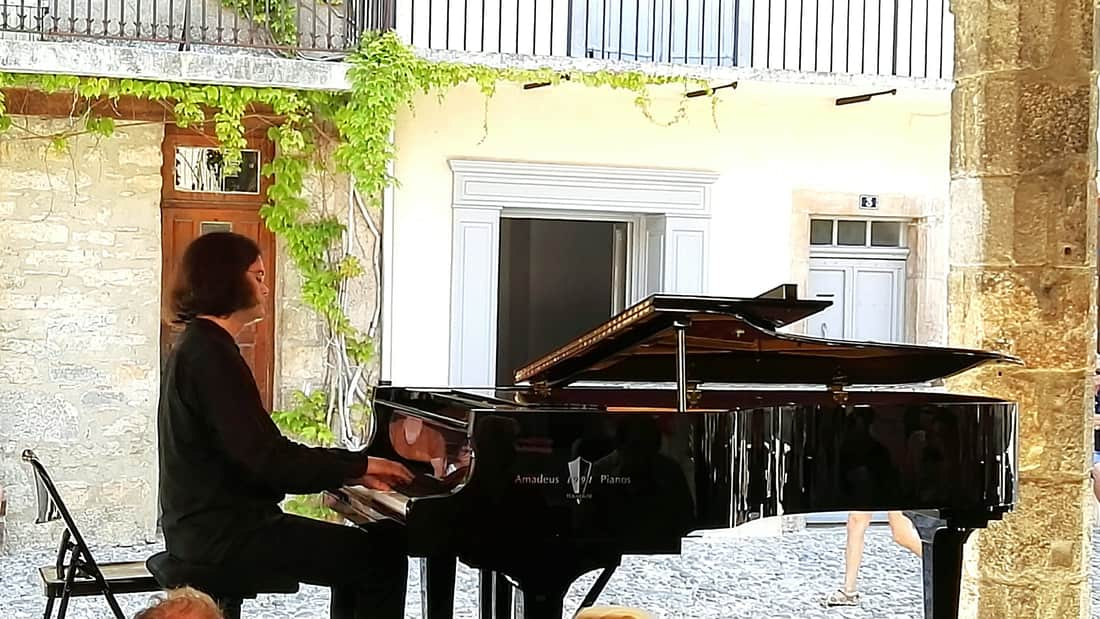 For more information about the speakers and entertainers, click here.
We hope to see you there!
Do you like this post?