Here's your roundup of Democrats Abroad events and happenings from October 2017 around China.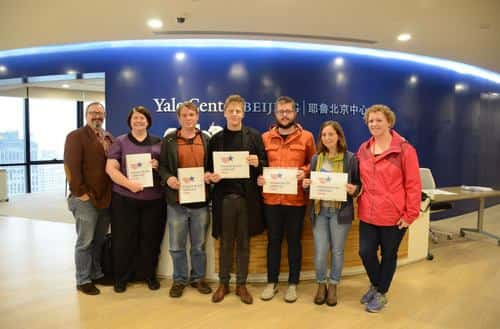 NEW THIS MONTH:
Democrats Abroad China Book Club - Emily Johnson is leading our book club for Democrats Abroad China members. While she is based in Beijing, virtual participation is encouraged. For our inaugural book, we voted to read What Happened by Hillary Rodham Clinton. DA China members are invited to join us on GoodReads.


WeChat Groups for Kunming and Pearl River Delta Members - Recently we have had new members join from Kunming and the Pearl River Delta. Yay, Spring City and PRD! They are anxious to connect with other members and start a regular meetup. If you want to join, please contact us: info-china@democratsabroad.org

OCTOBER HAPPENINGS AROUND CHINA: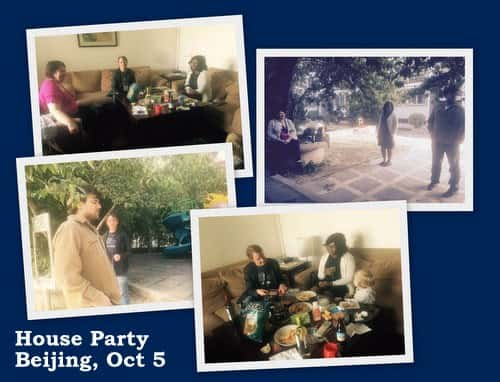 House Party (October 5 in BEIJING) - DA China members in Beijing gathered for some political discussion. After a quick message to members on WeChat, James hosted this impromptu House Party to talk about recent events and to start planning for expat voter registration and ballot requests.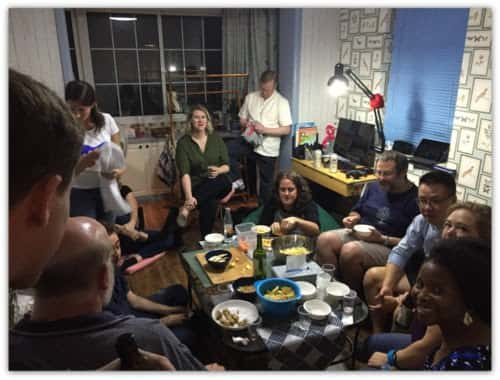 Member Meetup (October 7 in SHANGHAI) - Democrats Abroad members in Shanghai gathered to welcome new volunteers and brainstorm ideas for member registration and 2018 GOTV efforts. We had a full house and lots of great discussion about what DA members can do to make a real difference.

Voter Outreach Training: Saturday (October 21) - Participants gathered in Beijing and joined online to learn more about how to help mobilize Democratic voters at home, in China, and all over the world. As Democrats Abroad members, we have an awesome responsibility to help our fellow Americans abroad register to vote, including help with requesting and returning their ballots -- all within the deadlines and specifications of their voting state! 
Do you like this post?