Tired of what's happening in Washington?
Ready for a leader in the White House again?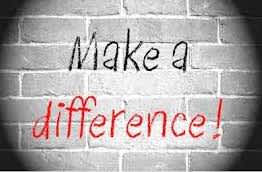 You CAN make a difference in Washington from right here in Valencia.
Here are two opportunities for DA Valencia members
                                1. Member Support and Get Out The Vote
                                  Every week in September DA Valencia will provide voting support for all expat Americans.
                                  Volunteer 1 day or all 7 and help Americans register and request their ballots.
                                  Membership coordinator, Graham Tyner, will be training volunteers. 
                                  Contact him at [email protected]
                                2. Phone Banking
                                    Use the DA data base and a conversation outline to help DA Spain contact all of its members
                                   - urge them to vote and provide help with the voting process.
                                     DA Spain will train phone bankers via online instruction.
                                     Send us a message and we will see that Madrid contacts you.
                                     Contact us at [email protected]
Whether it's in person or online YOU can make a difference!
Join us as we Get Out The Vote
Do you like this post?