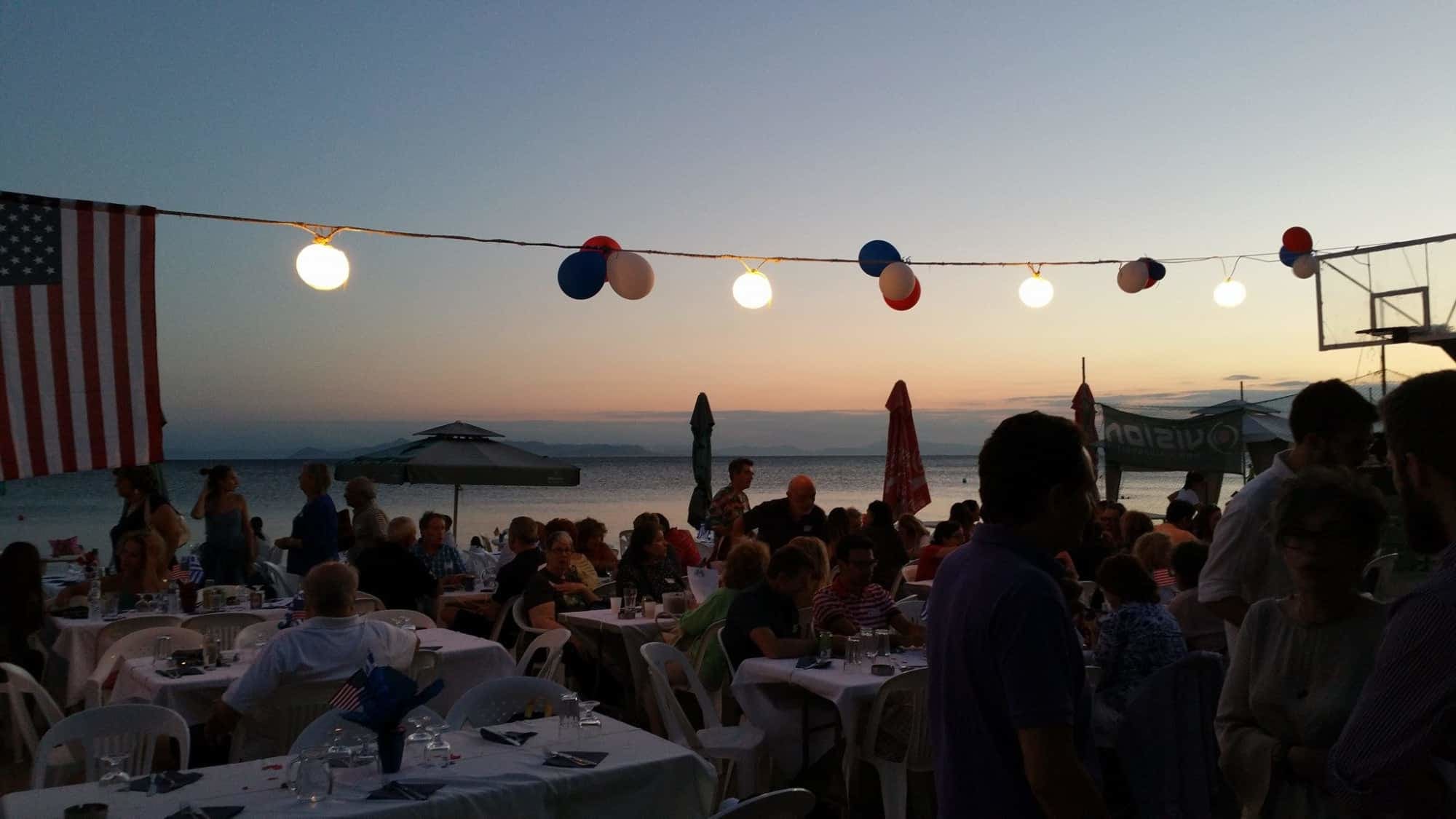 Athens:
Wednesday, July 4
8-11 p.m.
ENOA on the Elliniko beach
Fav menu with new twists, new buttons, silent auction, snappy program. Piñata and fireworks. Burgers, dogs, vegan falafel; beer, wine, soda. Fresh LEMONADE makes a come-back! And same reasonable prices as last year: Adults €15 includes dinner and first beverage! Kids-under-12, €10 full fare. A la carte available. 
Details with RSVP link and ONLINE pre-sale will be in next week's invitation. Watch for it in your inbox!
---
Welcome to Democrats Abroad Athens!
DA Athens is a chapter of DA Greece, the official country committee for US Democrats living in Greece. Watch this space for upcoming announcements of meetings and events - we have events planned throughout the year, and encourage anyone interested in participating to get in touch.
If you have questions or would like to help with Democrats Abroad in Athens, please contact us.
Stacey Harris-Papaioannou, Chair, [email protected]
Marion Kavallieros, Athens Chapter Chair, [email protected]
Join Dems Abroad | Follow us on Facebook
---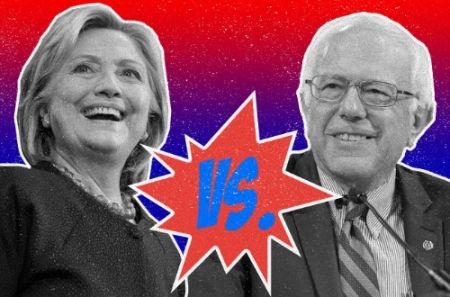 DAGR Debate Watch DW6 House Parties
After upsets in IO and NH and with crucial tests in SC and NV ahead, the 6th
Democratic Debate (pre-dawn Friday in central European timezone) may be the
best one yet,. PBS carries it from the University of Wisconsin, with PBS
NewsHour co-anchors Gwen Ifill and Judy Woodruff moderating.

Find a house party near you to watch it with friends!
CENTRAL ATHENS 
Friday, February 12, 7 p.m.
House Party at Nikki Fellouris' home near the Hilton
Wine provided - Potluck snacks! 
For address, directions and other details, call:
Nikki at 693 661 8493

NORTHERN ATHENS
Saturday, February 13, 7:30 p.m.
House Party at Marion Kavallieros' home in Kifissia
Wine provided - Potluck snacks! 
For address, directions and other details, call:
Marion at 694 615 9203

If you'd like to host a party, reply here and we'll help put yours up on
this page.
---