The Tel Aviv Pride Parade will take place on June 14th, and there will be plenty of events leading up to the parade. Democrats Abroad-IL will march together in Tel Aviv. Contact us on Facebook to join us and for more information!
For a look at the events going on all over the city in June, check out: http://www.gaytelavivguide.com/template/default.aspx?PageId=16
The Jerusalem March for Pride and Tolerance takes place June 6th. If you wish to represent Democrats Abroad-IL during the Jerusalem march, please reach out.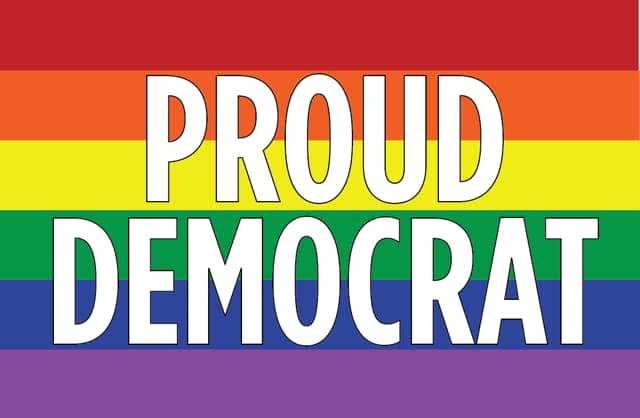 Do you like this post?