Wednesday, November 22
(virtual)
Expat Tax: Simplify It!
RSVP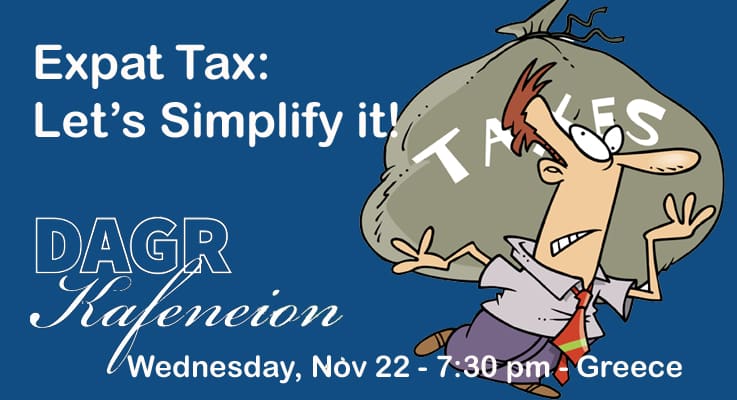 Expat Tax: Let's Simplify it!
Democrats Abroad has been advocating on FATCA and other taxation issues for citizens abroad for 10+ years. It's finally paying off!
Come to the DAGR Kafeneion (online) on November 22nd to hear global DA Taxation Task Force Chair Rebeca Lammers bring us up to date on legislation in the works.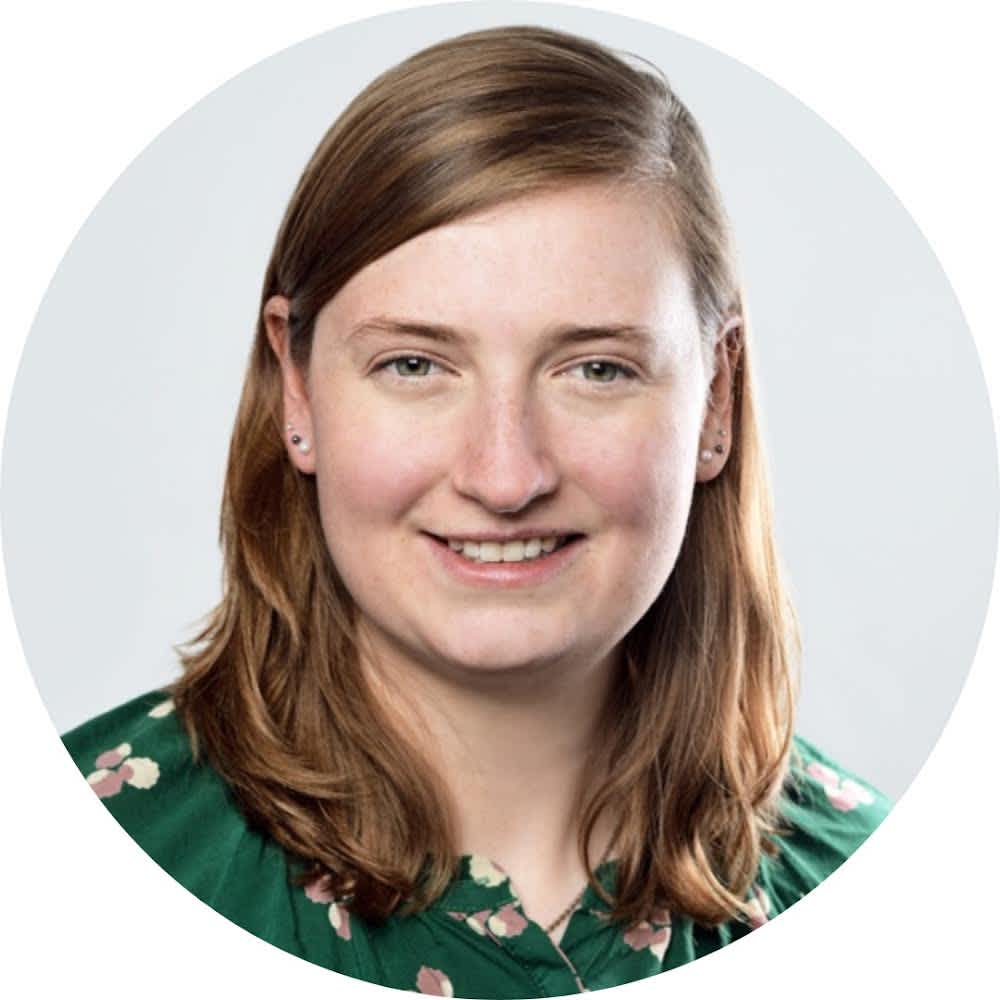 Rebecca Lammers, DA Chair, Taxation Task Force (London, United Kingdom)
Originally from Columbus, Ohio, Rebecca Lammers has lived in London, United Kingdom for 17 years. She originally moved abroad to study, was offered a job, and then met her British husband, the rest as they say is history. After establishing a small business she started to realize that she had been filing her US tax return incorrectly. As she tried to find help and resources that could help her file correctly, she found it difficult navigating the complexity of filing as an American abroad.
In 2022, Rebecca was appointed to become the Chair of the Taxation Task Force and the group grew from 12 to 70 volunteers that year. The team focuses on delivering results for Americans abroad through targeted research including the tax survey and report Once Uncomfortable, Now Suffocating, going to Washington DC to speak to legislators face-to-face about the tax problems experienced by Americans abroad, and developing policy goals to provide relief from the complexity and double taxation that Americans abroad suffer from. In the short-term, the team is focused on incremental relief for Americans abroad tax issues and in the long-term, is focused on passing Residency Based Taxation.
Rebecca is also the International Member of the Taxpayer Advocacy Panel (TAP). TAP is a Federal Advisory Committee whose mission is to listen to taxpayers, identify taxpayers' issues, and make suggestions for improving IRS service and customer satisfaction. TAP is comprised of approximately 75 members who volunteer to serve a three-year term, and represent all 50 states, District of Columbia, Puerto Rico, and a member to represent U.S. Citizens living or working abroad. Rebecca is in the second year of her three year term serving as the international member on TAP.
Democrats Abroad Taxation Task Force
WHEN
Wednesday, November 22, 2023 at 07:30 PM Athens Time
WHERE

This is a virtual event. See the event description above or RSVP for virtual participation options.
CONTACT
Sarajane K. Leone
[email protected]
+30 694 260 2055
42 RSVPs