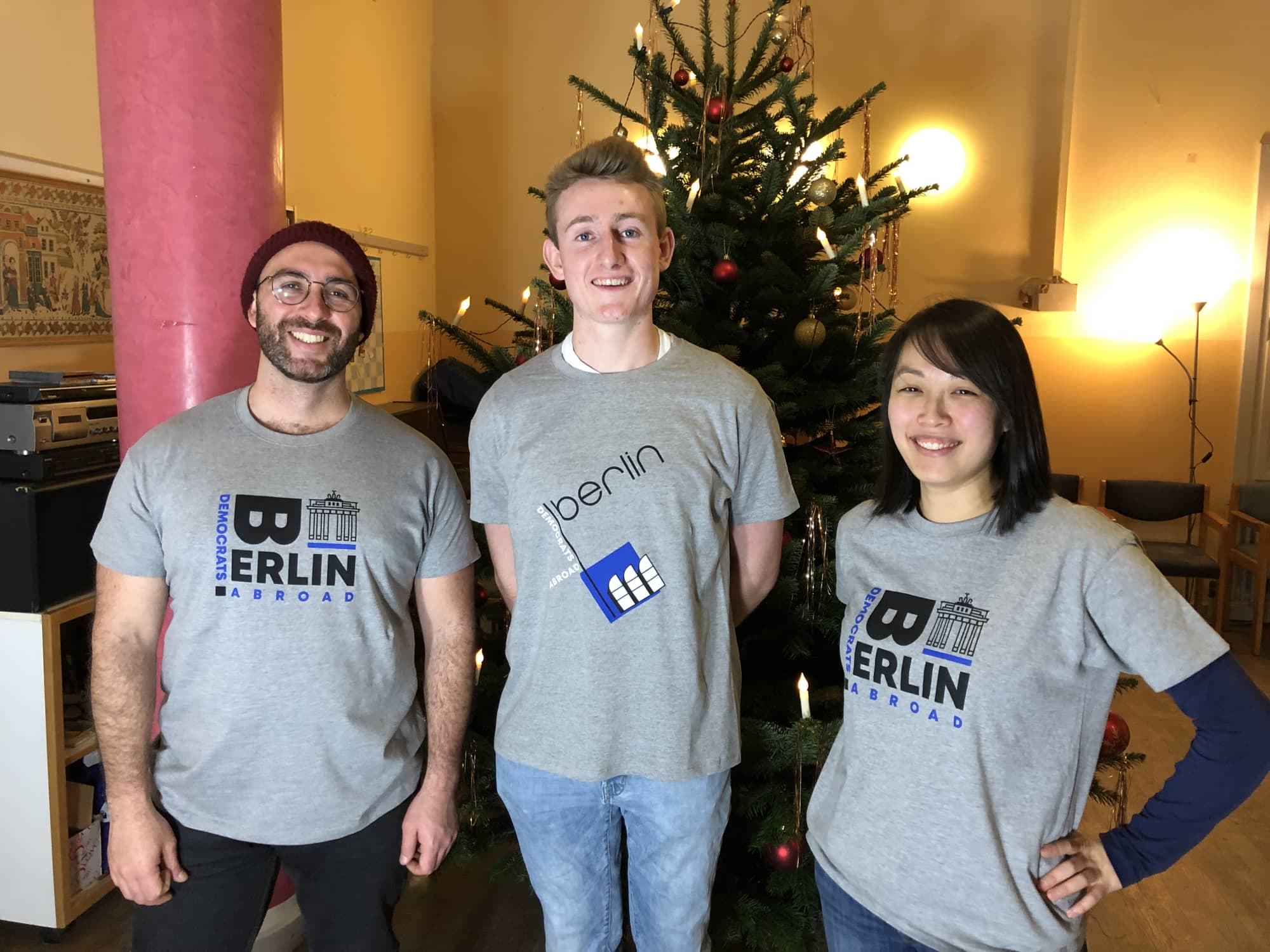 We're so happy to share that the new Berlin-themed t-shirts have arrived. They're super comfortable and a great way to show your local Democrats Abroad pride!
If you pre-ordered, you should have gotten an email recently about picking up your t-shirt. If you haven't gotten one yet but love how they look, get in touch about getting one: [email protected]
Do you like this post?