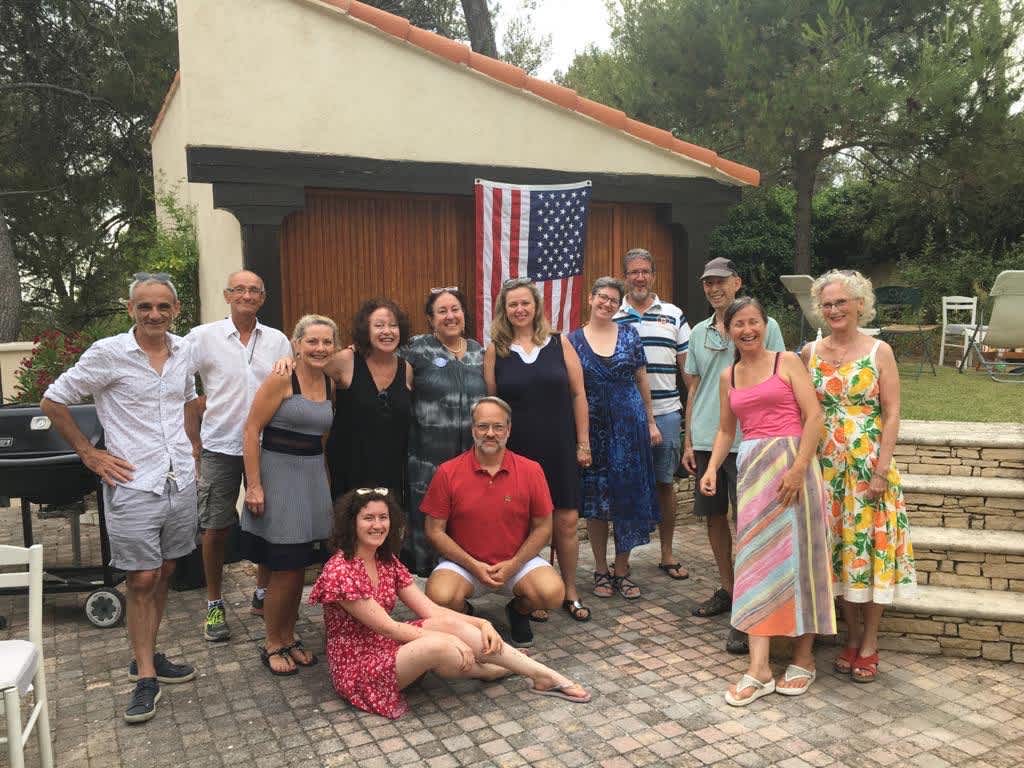 Our Chapter was able to celebrate the 4th of July at one of our members home on the outskirts of Marseille.
A happy family friendly group of 18 people came to eat drink and be merry after all the months of confinement and masks we had a great time!
Do you like this post?