Saturday, March 11
Marseille, France
Aix Marseille Chapter Elections with Live Music !
RSVP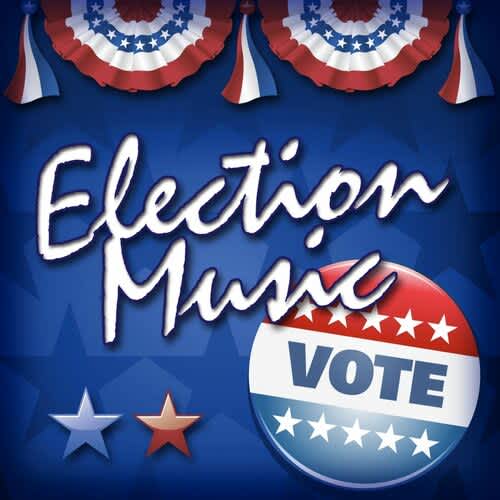 The AIX MARSEILLE Chapter of Democrats Abroad France Invites you to our Local Chapter Elections
In-person voting will take place on March 11, from 2:00pm-3:30pm, followed by some wonderful music!
When
March 11, 2:00pm-4:30pm 
Where
72 rue de la Joliette 
13002 Marseille
from 2pm to 5pm
The afternoon will run as follows :
*****************************************************************************
2:00pm - 3:30pm               In person Voting !
2:30pm -3:00pm                 Candidate statements 
3:30pm                                 In-person and online voting ends
3:30pm - 4:30pm                Live music!!!
4:30pm                                 Announcement of the new EXCOM !
*****************************************************************************
All members of the DAF Marseille Chapter may vote in the leadership elections. The elections will be decided by a plurality of votes (the candidate who gets the most votes in the election wins). DAF does not accept proxy votes. Since there is an early online voting process, nominations from the floor during the in-person election event will not be accepted. The ballot includes a space for write-in candidates for all positions.  
New members are welcome to join and vote. To join: www.democratsabroad.org/join. You must be a US citizen 18 years of age or older by Nov. 7, 2023 and living in the Marseille Chapter region. New members may join up until the day before the election.
Questions? Please contact the DA France Marseille Election Board at 
electionboard_marseille@democratsabroad.fr
Thank you for voting!
Our Musical Guests are:

Woodpicker is an acoustic trio based in Aix-en-Provence, made up of Didier (guitar and vocals),
David (lap steel guitar), and Flora (vocals).
Drawn together by a shared love of folk, Americana, and blues, they play a mix of original and cover songs.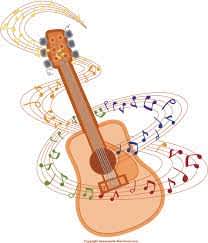 Roger Godfrey will perform some of his latest music as well as some oldies that most of us will remember !
Roger Godfrey has been writing music, singing, and playing guitar and any musical instrument he has gotten his hands on all his life. We guarantee that you will leave with a smile on your face! 
Refreshments will be available.
Please come and join us, RSVP (yes!) and share the event, friends and family all are welcome!
Any questions concerning the elections, contact the Marseille Election Board,
[email protected]
.
WHEN
Saturday, March 11, 2023 at 02:00 PM Paris Time
WHERE
Mund'art
72 Rue de la Joliette
Marseille 13002
France
Google map and directions
CONTACT
Susan Fitoussi
[email protected]
0629953099
15 RSVPs