Democrats Abroad France is a 100% volunteer-run organisation, and we elect our leaders every two years for a two-year term.
We organise social and political activities that promote our Democratic ideals and values, and encourage the American community to exercise their right to vote.
Get involved, by running and voting for Chapter leadership!
Candidates must be members of Democrats Abroad France, US citizens 18 years or older, living in the Aix-Marseille area, and able to serve a full term of two years.
Every eligible member with interest, conviction and ideas is encouraged to run.
Previous organising experience is welcome but not necessary.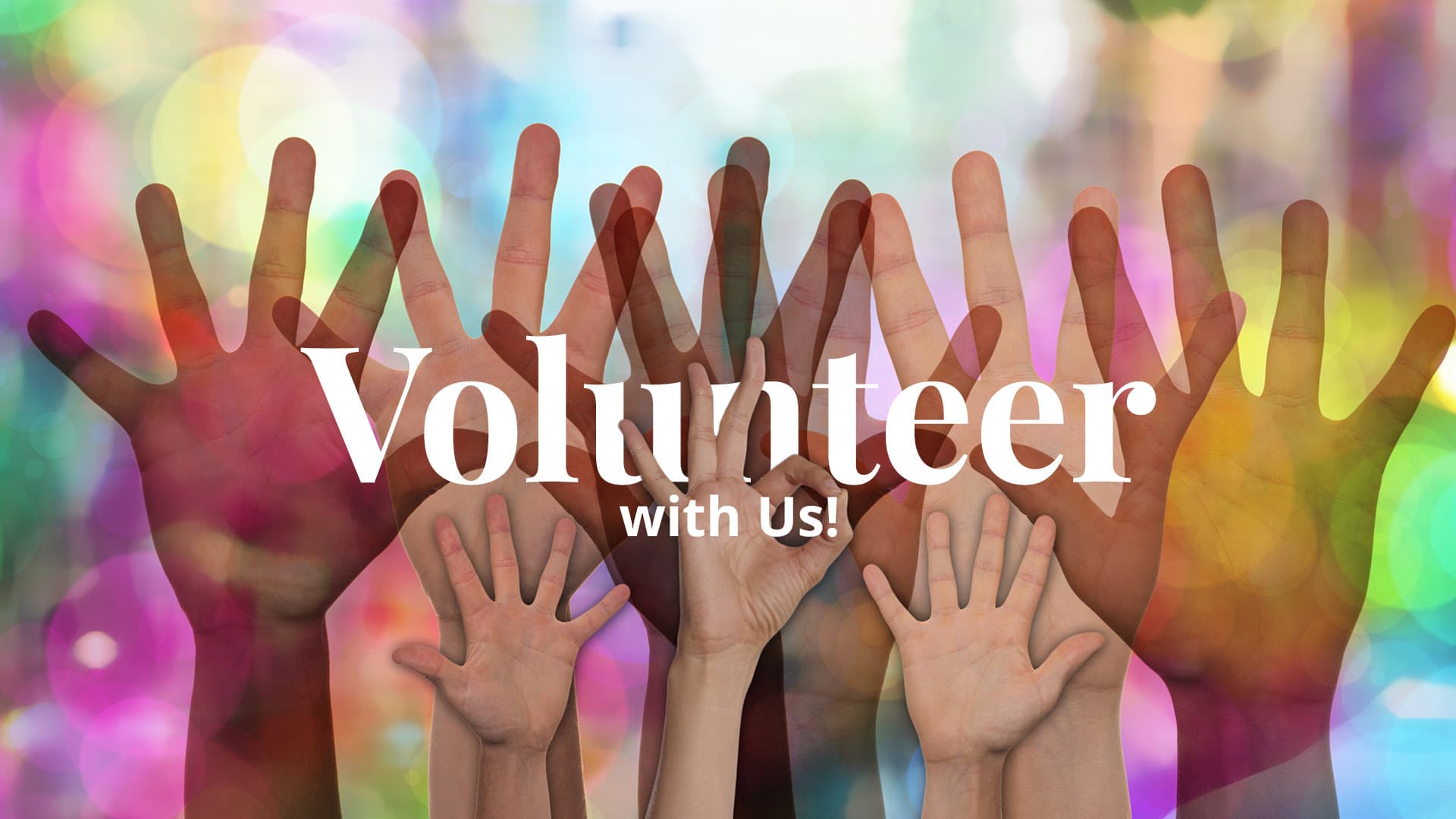 The open positions for a 2 year term include: 
Chair: The Chair sets the agendas and leads the meetings of the Chapter. They plan and execute the Chapter's activities, working together with their team. They participate as a voting member of DA France's National Executive Committee, and are responsible for monthly Chapter reports.
Vice Chair: The Vice Chair assists the Chair, and the duties of the Chair may be shared with the Vice Chair. 
Secretary: The Secretary maintains the archives of the Chapter, takes minutes at ExCom meetings, and is in charge of the membership database. 
Treasurer: The Treasurer manages the Chapter finances. 
Communications Officer: The Comms Officer is responsible for communications with members as well as the social media of the Chapter/Caucus. 
GOTV Coordinator: The Get Out The Vote (GOTV) Coordinator is responsible for organising the local voter registration activities.
Members-at-Large: The Chapter board includes up to seven (7) Members-at-Large who participate in meetings and activities without a specifically designated task.
******************************************************************
To have your name on the ballot, please submit the following with a photo no later than February 18th 2023 to  
electionboard_marseille@democratsabroad.fr
Your name
The position you wish to run for
A brief statement of your interest (150 words maximum)  
if you would like more information about a position please just send an email to susan.fitoussi@democratsabroad.fr
Candidates should be prepared to attend the Zoom "Meet and Greet the Candidates" on Thursday, March 2nd.
Voting electronically will be also be possible 
*******************************************************
Save the date our formal elections will be held !
Saturday March 11th 2023 from apprx 2 to 5 p.m. at the Mundart
We hope many of you will submit your candidacies for our new ExCom. 
More than ever, we need to act now to keep the momentum going! 
Joining the Marseille Chapter team is a rewarding way to do so.
The Executive Committee of the Aix-Marseille Chapter