DA Stuttgart is excited to present the first post in our latest project, the Member Spotlight Series. This month we're featuring Yvonne Najera. A military veteran, videographer, and two-time Germany resident, Yvonne joined Democrats Abroad in January 2019 and has been active locally, nationally, and regionally ever since. We asked her to share some of her experiences as an American expat and a DA Stuttgart member.
Yvonne Najera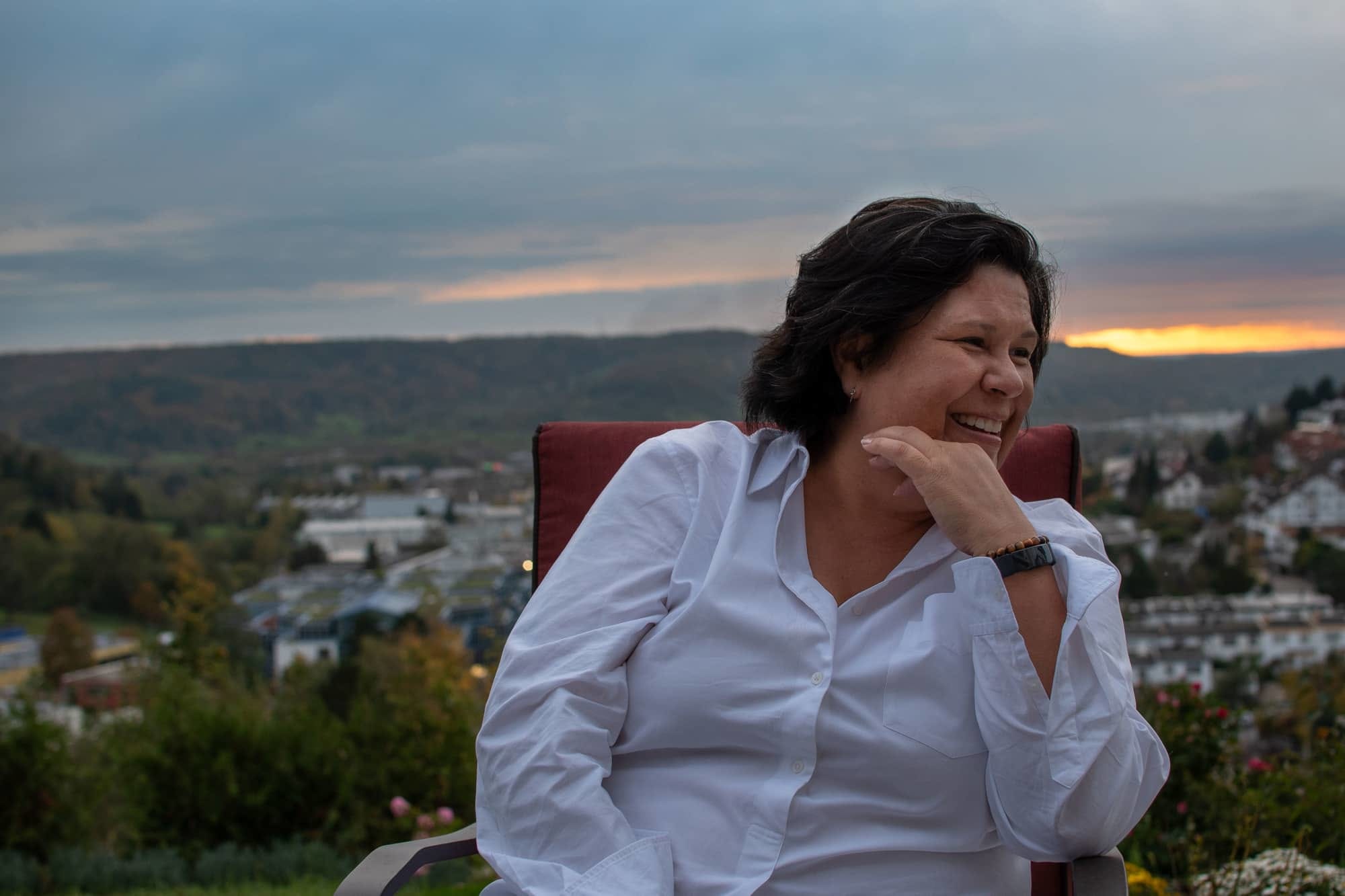 What brings you abroad? How long have you lived here?
I moved for work opportunities last January.
Were you politically active or interested in politics before moving overseas? If so, how?
The 2016 Women's March sparked my interest and motivated me to become active.
How long have you been involved in Democrats Abroad? How did you find the organization and why did you join? (What factors influenced your decision to join?)
I arrived in Germany January of this year and wanted to participate in the 2019 Women's March because I went to the 2017 & 2018 Marches. I searched online and saw that a group from Stuttgart was going to the Heidelberg March and I contacted the page. I met up with the group at a meeting just prior to the March. I have been going to the monthly meetings ever since.
With which areas within Democrats Abroad are you involved? In which areas would you like to be more involved?
I've just recently joined the Veterans and Military Families Caucus.
What tips do you have for others looking to join or become more involved?
Try out a few meeting or outings.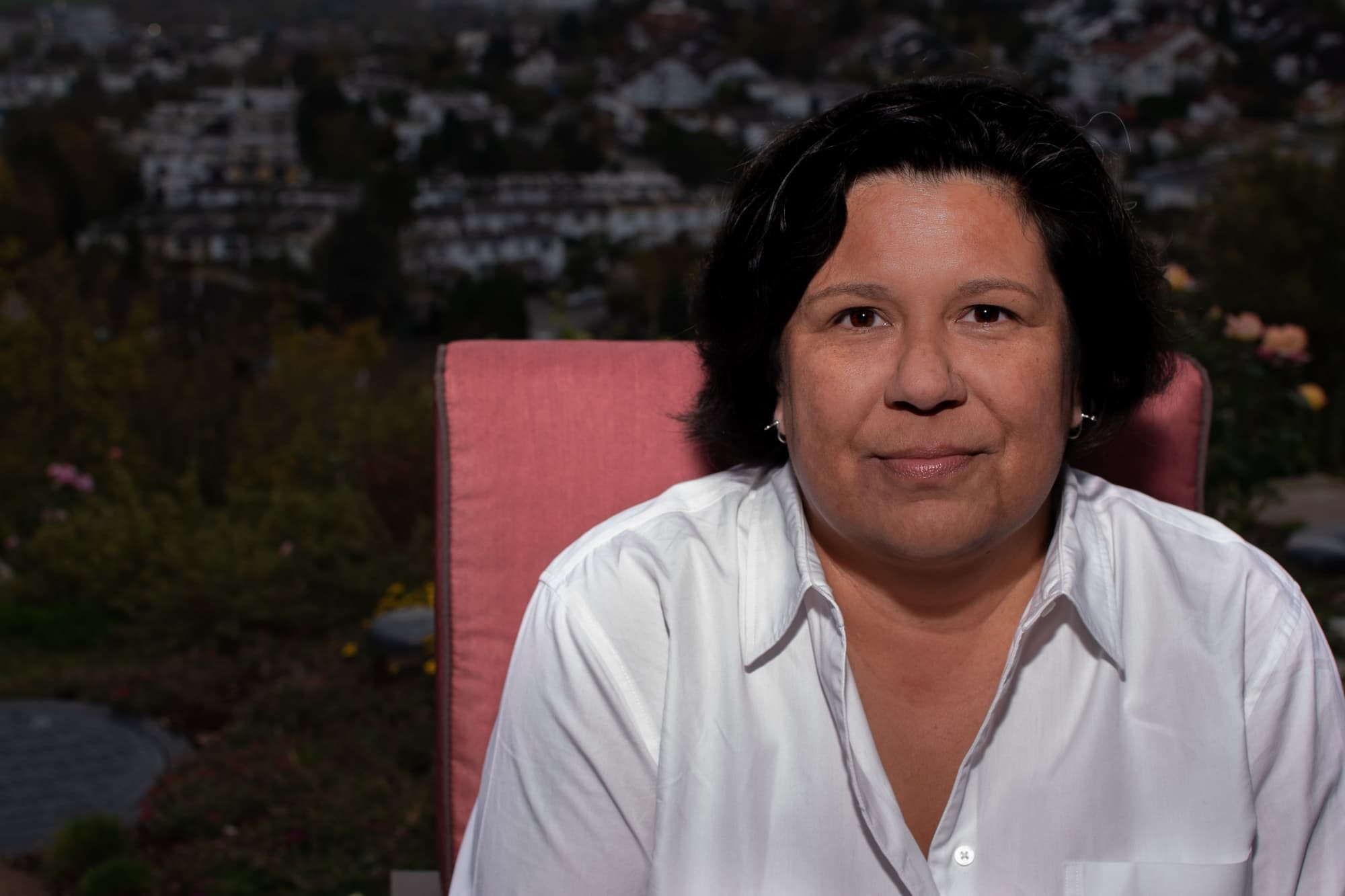 You were nominated for this spotlight. Why do you think that is?
Because I'm new and consistently show up to meetings and events.
What do you hope Democrats Abroad will achieve in the near future? How about long term?
I would hope that more awareness of this organization will tip the voting scales to the Dems in the U.S.
What motivates you to stay involved?
This current administration.
In your opinion, what is the biggest challenge facing Democrats today? What challenges do you think are unique to Democrats living abroad?
Dems don't play their politics dirty and it's hard to play with someone who likes to cheat. Remembering that it's our civic duty to always vote no matter where you are.
How has your involvement with Democrats Abroad impacted you? (What effect has your involvement with Democrats Abroad had on you?)
DA has kept me in check so I don't slouch on my civic duty to vote.
Has living abroad changed your perspective on social issues and politics within the United States?
We see a bigger picture of the world and global events. We have a big impact on that world with the people we elect.
ABOUT THE MEMBER SPOTLIGHT SERIES
Help us celebrate the amazing people who keep DA Stuttgart going! In an effort to reflect the grassroots nature of our organization, the Stuttgart chapter has launched a project called the Member Spotlight Series. Our goal with this project is to highlight the real people showing up to defend our democracy. The selected member will be informally interviewed about their experiences with DA, have a fun photoshoot with a professional photographer, Mitzi Kesterson, and then be featured on the Stuttgart webpage on democratsabroad.org as well as our social media pages.
Do you know someone, a long-standing or brand new member, who deserves to be highlighted? We're taking nominations now for next month's spotlight. Please send your nominations to stuttgart@democratsabroad.de.
Do you like this post?