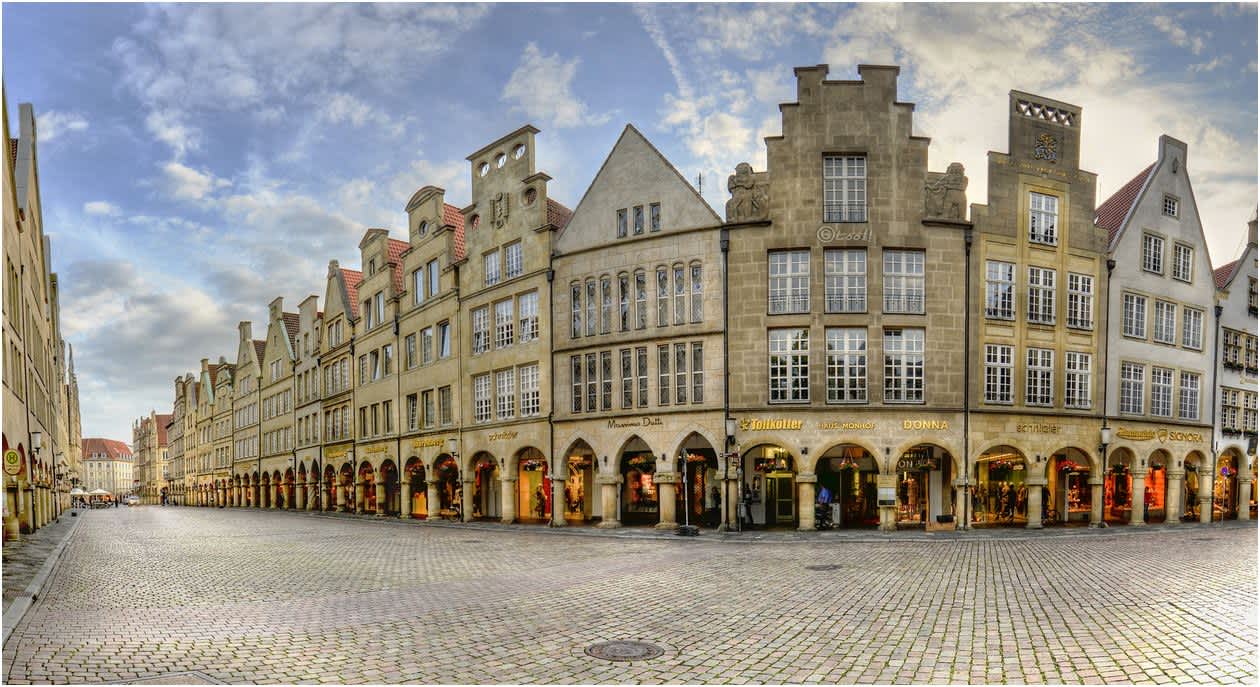 That wasn't a misprint. We are trying something a little different this month. Instead of your usual first Saturday of the month meeting, we are testing out the first Thursday of the month. Mix things up a bit, if you will. Our discussion will focus on how each of us are feeling about the upcoming mid-term elections. We will explore questions about how/whether our views on politics, activism and the country as a whole has changed since November 2020. We will be eating dinner during the meeting, so come hungry. Our venue has a great vegetarian menu. 
WHEN
October 06, 2022 at 7:00pm - 9pm Berlin Time
Who's RSVPing
Do you like this post?