Chair - Jennifer DeMarco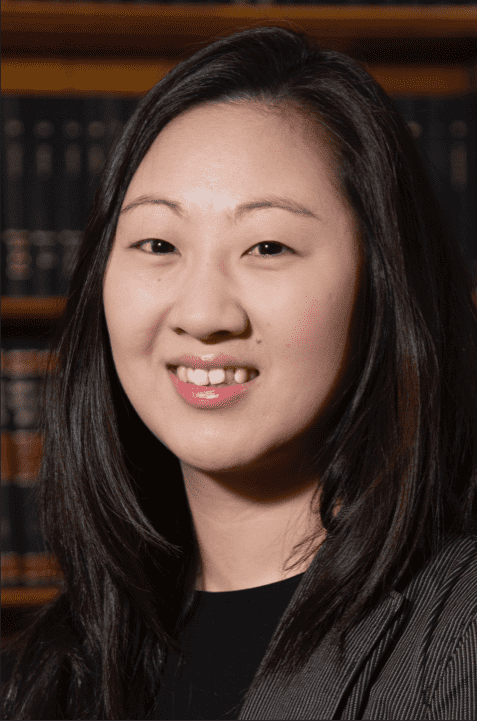 My name is Jennifer DeMarco and I am a voter from Schenectady, New York. I have been living in Incheon, South Korea for two years. I currently serve as the Chairperson for the Incheon-Gyeonggi-do Chapter of Democrats Abroad Republic of Korea.
I was adopted to the United States at five months old from South Korea. I later pursued a Bachelor's degree in Anthropology and a Master's degree in International Relations. I became interested in social policy when I returned to Korea and began to volunteer with Korean adoptees and unwed mothers. My participation in social justice here in South Korea allowed me to further understand the obstacles, underlying causes, and the significance of policy resulting from the lack of transparency of adoption and governmental agencies.
I currently work for an NGO in Seoul, South Korea who assists Korean adoptees who return to Korea with language and culture programs.
Vice Chair - Kyle Detwiler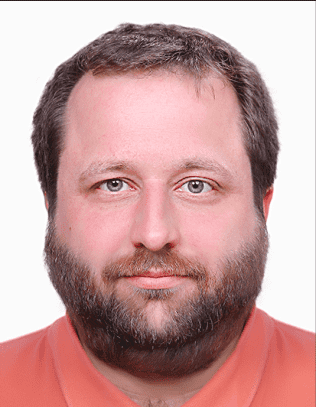 Hi, I'm Kyle Detwiler, I vote in New York, and I've been a member since 2017. My biggest interest in this group is building community and bringing people together as we participate in the political process. I've been doing GOTV efforts for a few years and want to continue to have that focus. I think we need to prioritize local engagement and do this by having local events. Pub crawls, quiz nights, charity fundraisers, exercise groups, and anything else that bring people together. My focus would be on starting those events and creating the infrastructure to maintain doing them. That's my platform, a bit about me.
Home: Penn Yan, NY
Current Location: Busan, Republic of (South) Korea
Education: University at Albany BA and MPA. Moreland University Teaching certificate.
Interests:
Sports (Manchester United, USMNT, Buffalo Bills, Buffalo Sabres, Knicks, Yankees/Lotte Giants)
All history, science fiction, and fantasy (yes, I'd love to go to that museum and then watch Star Trek)
Secretary - Madison Jay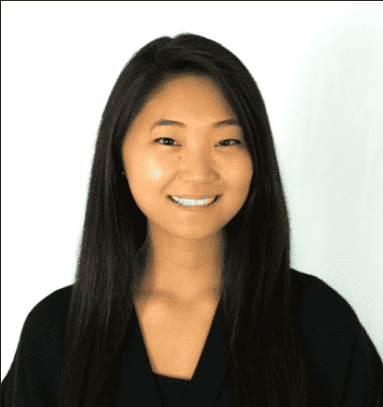 As an adopted child from South Korea, Madison has always had a keen sense of empathy and understanding for different cultures and backgrounds. Raised in the sunny state of Arizona, Madison developed a passion for human rights, becoming an advocate for marginalized communities. After completing her undergraduate degree, Madison decided to move to Seoul, where she has been living for the past five years. During this time, she has worked as an English teacher and volunteers with Democrats Abroad, and her dedication to making a positive impact on society has only grown stronger with each passing day. Currently pursuing a Master's degree in Marriage and Family Therapy, Madison is committed to using her knowledge and expertise to help people solve problems and work through difficult situations. Her background in advocacy and human rights has given her a unique perspective that she brings to her work, allowing her to connect with clients from all walks of life. As a proud member of Democrats Abroad, Madison is eager to continue her advocacy work and collaborate with like-minded individuals who share her vision of promoting equality and fairness. She is a compassionate and dedicated individual who firmly believes in the transformative power of collective action to effect meaningful change in the world.
Treasurer - Jason Holmes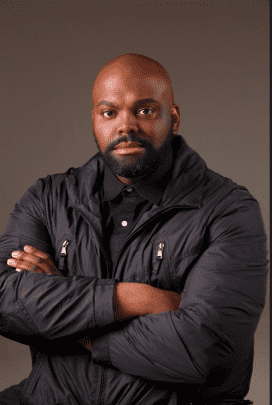 Jason Von Holmes is a Farther, United States Air Force, 15 years Veteran, and Leader. Founder & President of a small print-on-demand online business, songtanmugs.com, handles $15K in monthly sales with a team of 5. Vice President of the Osan Elementary School PTO that organizes monthly events for 500+ children and 67 individual school staff. Assistant Project Manager of a $100M military construction portfolio and department of 10 personnel. Jason also is the ACL (American Cornhole League) Conference Director of South Korea, where he organized five cornhole events with a team of 3 for fun and as a fundraiser. Finally, Jason is the Assistant Project Manager of a $3M electrical contract covering 100+ buildings with a team of 9. With Jason, you get a seasoned and skilled leader and manager with experience across different fields.
Diversity and Inclusion Officer - Derek Cha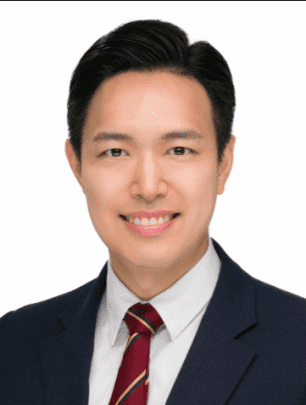 I currently live in Seoul, voting for Texas. I was born in Korea but immigrated to the US when I was 10. After college, I came back to Korea to start my career in business. I am fluent in Korean and English. I became strongly involved in politics after Mr. Trump was POTUS. I hope to support DAROK to raise expat voting rate to double digits. In my free time, I like to play tennis, lift weights, play video games, go bar hopping, spend time with animals, and host fantastic parties.
Legal Counsel - Michael van Muelken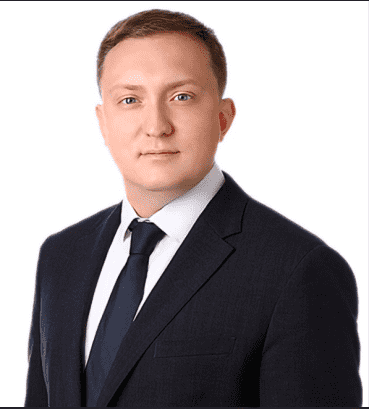 DAROK DPCA Voting Representative 1 - Cory Lemke

My name is Cory Lemke. I vote in Arizona's ultra-competitive 6th district - east Tucson. I have served Democrats Abroad in a number of positions: Vice Chair of DAROK, Chair of DAROK, Vice Chair of the Asian American Pacific Islander Caucus, and International Treasurer. I am looking forward to continuing to serve Democrats Abroad Republic of Korea as a DPCA voting representative. 
I received my B.A. in political science from Arizona State University. I hold an M.A. in international relations from the University of Arizona and an additional M.A. in applied linguistics from the University of Massachusetts Boston. Professionally, I am a freelancing learning and development specialist for Boston Scientific, Johnson and Johnson, and GE. I split my residence between Seoul and Jeju. 
I originally got involved in politics during Arizona's SB1070 days - canvassing for Democratic candidates who opposed the bill. I am motivated to make Arizona a more inclusive and progressive state: 1) Electing officials who fund our public schools and eliminate the vouchers which funnel our tax dollars to private interests 2) Repeal Arizona's "English-only" policies which have hampered the learning success of Arizona's students and 3) Sending representatives to Washington who support the demilitarization of our southern border to pursue a more common-sense immigration policy. 
DAROK DPCA Voting Representative 2 - Derek Cha
DAROK DPCA Voting Representative Alternative - Dustie Spencer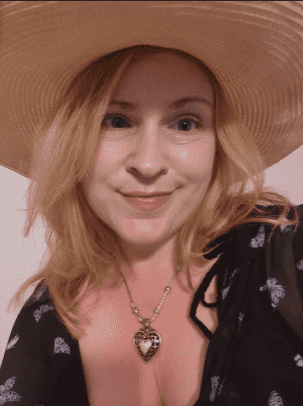 Dustie Spencer is a long term expat who received her PhD from the university of Edinburgh in Scotland and is currently a professor of global studies at Pusan National University in Busan South Korea. She has been involved in Democrats abroad Korea for 2 years and has been involved in the Global Women's Caucus through offering a lecture on framing political messages.