Medicare Portability
RSVP
Monday, June 12
6-7:30 PM (Mexico City time)

How DA is working to make Medicare work for us—outside the U.S.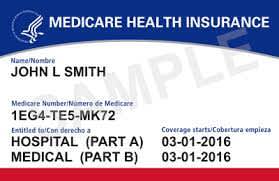 You paid into the system, but you're not reaping the benefits, and you have questions. What is Medicare? How can you access Medicare? What is Democrats Abroad doing to make the system work for us who live outside the US, and what can we all do to bring this closer to a reality?
This will be an online session led by Heather Stone of DA's Medicare Portability Task Force. We invite you to make a suggested $5 donation to support our efforts to get out the vote.
WHEN
Monday, June 12, 2023 at 05:00 PM Mexico City Time
CONTACT
163 RSVPs