The 2018 Blue Wave arrived on November 6th.  Democrats took back the House of Representatives with a blue tide of exceptional candidates - many of whom who broke through barriers to win election - women, minorities, LGBTQ and many more...
Historic midterm election voter turnout powered the tide.  Grassroots activism both in the US and overseas drove the get out the vote effort.  Across France, there was an outpouring of enthusiasm from volunteers. Phone banking, postcard writing, texting, walk-in voter support, student outreach, conferences...
"Our volunteers have done a remarkable job this year," says Julia Bryan, International Chair of Democrats Abroad. "We made over 150,000 calls to members, and registered tens of thousands of new voters through online outreach and in person voter registration drives. The work paid off: voter engagement has increased 800% since the last midterms in 2014, and we know that votes from abroad will made a big impact in races across the country."
The leadership of Democrats Abroad France, the Avignon, Bordeaux, Brittany, Grenoble, Lyon, Normandy, Paris, Riviera, Strasbourg, and Toulouse chapters as well as the Women's, Youth and Diversity caucuses would like to thank each of the volunteers who participated in getting out the vote! You powered the wave.  Now, on to the 2020!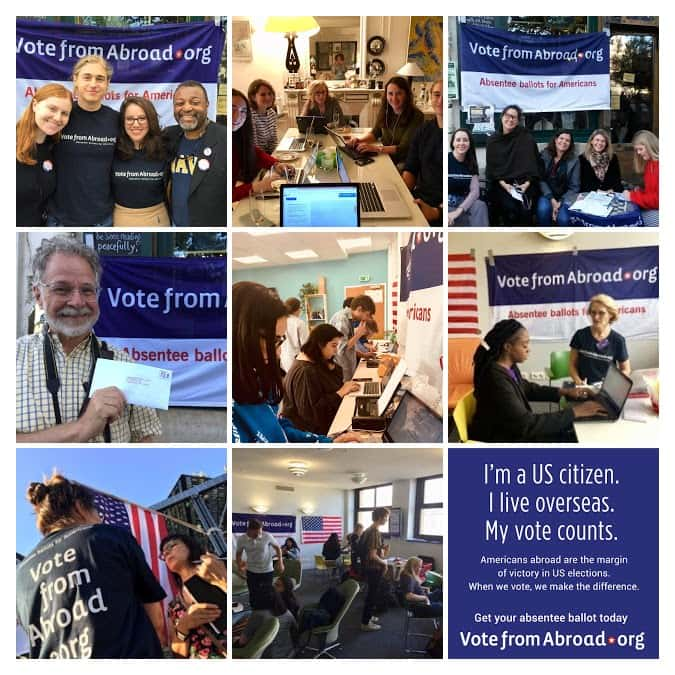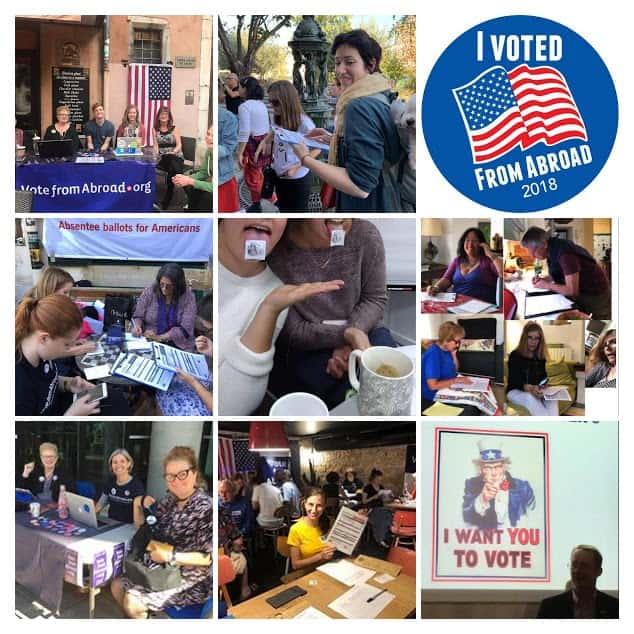 Do you like this post?