Share the life of our voting centers in Florence, Milan, Naples and Rome  + See some pictures below!
Our TV and printed press coverage (you can also find these links on our facebook page):

Interview with Chair Tony Quattrone on Sky24 news, March 1:  https://www.facebook.com/DAItaly/videos/1040017122735079/

The voting center in Naples, March 5: https://youtu.be/l_oFjTsJ_0U

Sky24 coverage of the GPP in Milan, March 7: http://video.sky.it/news/mondo/usa_2016_le_primarie_democratiche_fanno_tappa_a_milano/v274467.vid


Article in Italian by Italy-Florence member Simone Siliani: http://www.toscanaitalia.info/le-mie-primarie-fiorentine-per-bernie-sanders/
Article published by AGI
Article published by ANSA (this is a short version, paid subscribers have a longer one).


The voting center in Rome, March 4: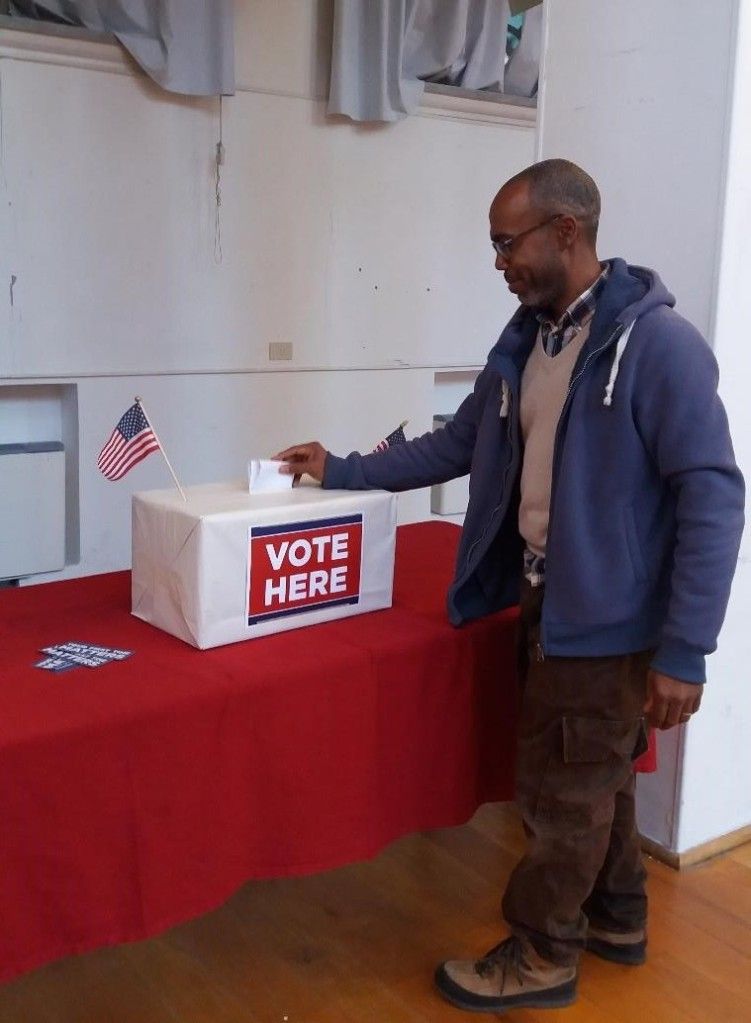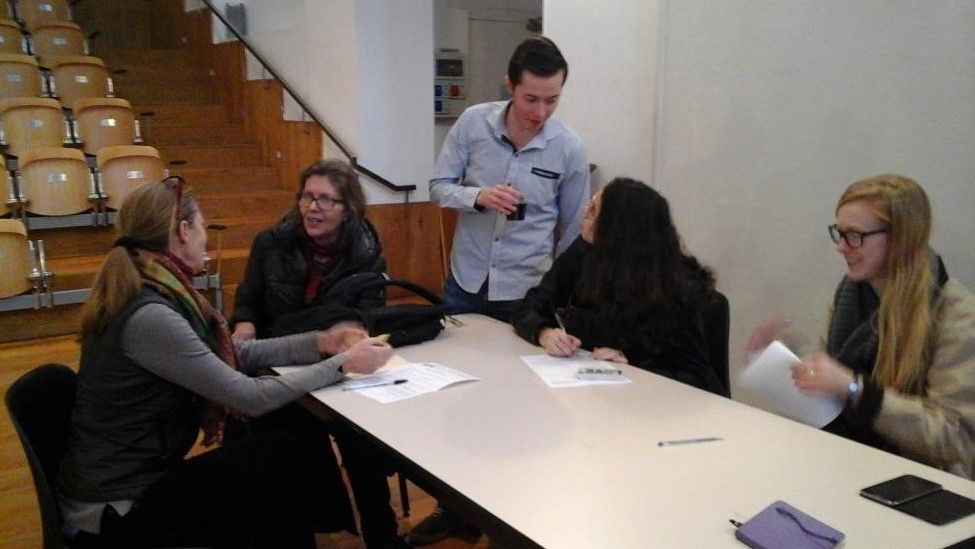 The voting center in Florence, March 5: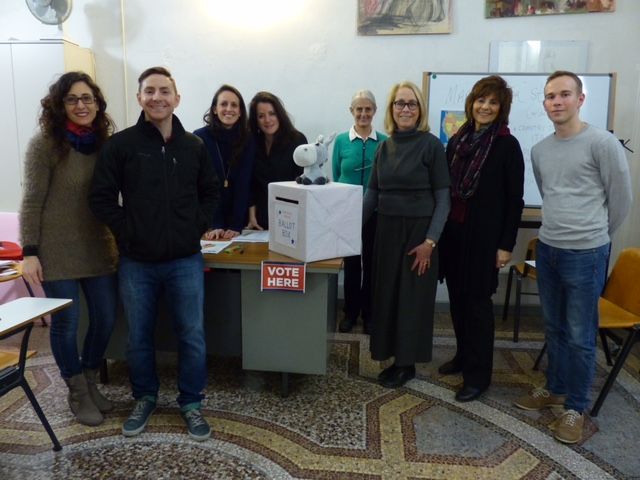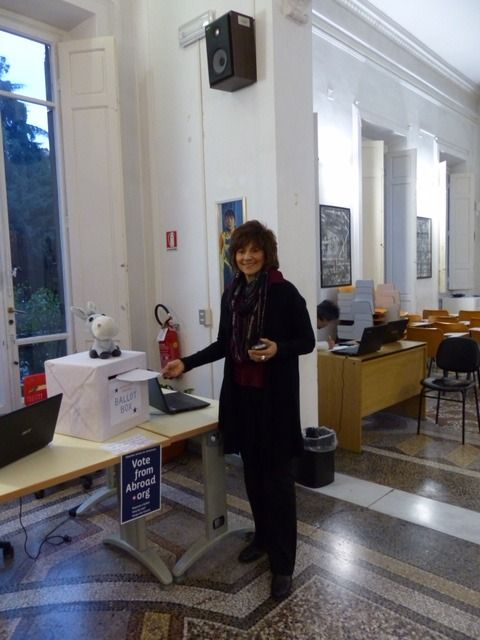 Do you like this post?