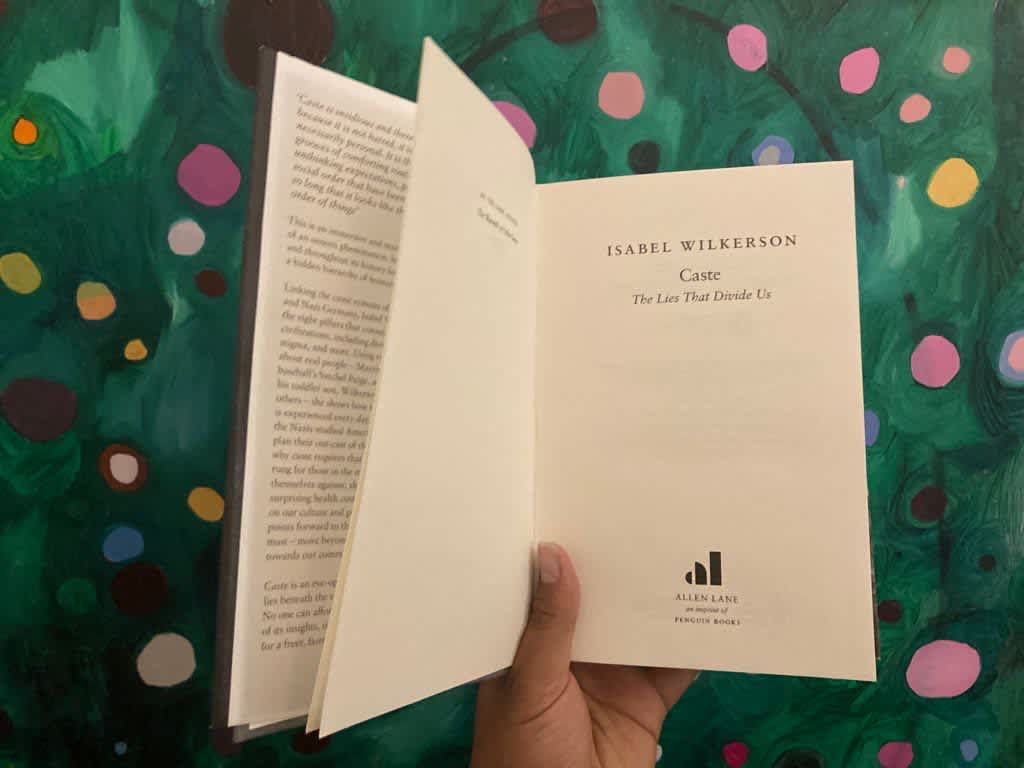 The book Caste: The Lies that Divide Us by Isabel Wilkerson serves as a sequel to her award winning book The Warmth of Other Suns (as previously read in our book club!). In The Warmth of Other Suns, Isabel Wilkerson chronicled the great migration of black Americans as they escaped the rigid and deadly caste system in the Jim Crow south, only to find similar restrictions in the new James Crow north. Isabel Wilkerson uses the concept of a caste system to describe the social hierarchy that supports systemic racism in the United States and follows this concept throughout history and until the present day.
Come join us as we discuss this amazing book on November 24th at 6pm. Place TBD.
WHEN
November 24, 2021 at 6:00pm - 8pm Vienna Time
CONTACT
Faith Herbold & Jason Means ·
Who's RSVPing
Do you like this post?