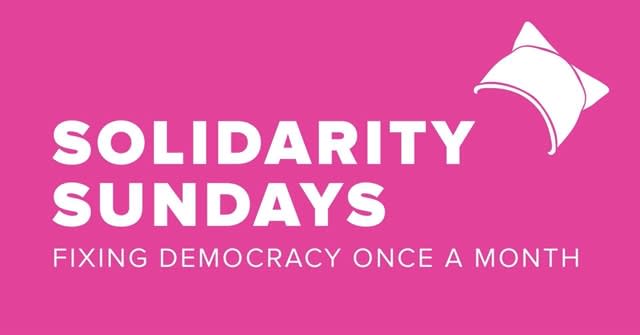 November's UN Climate Change Conference is approaching. The world urgently needs progress, and progress requires leadership. Who's taking the lead? What's the US doing? Not doing? RSVP for a deep-dive into what it takes to implement the Paris Agreement. 
You should receive an auto-response email with the meeting link when you RSVP. If you don't receive it, please contact us at [email protected]
Visit us on Facebook!
WHEN
June 27, 2021 at 4:00pm - 6pm Vienna Time
Who's RSVPing
Do you like this post?