Then, you gotta stop by Sunday, May 29th for our 1st "in-person" meetup in 2+ years!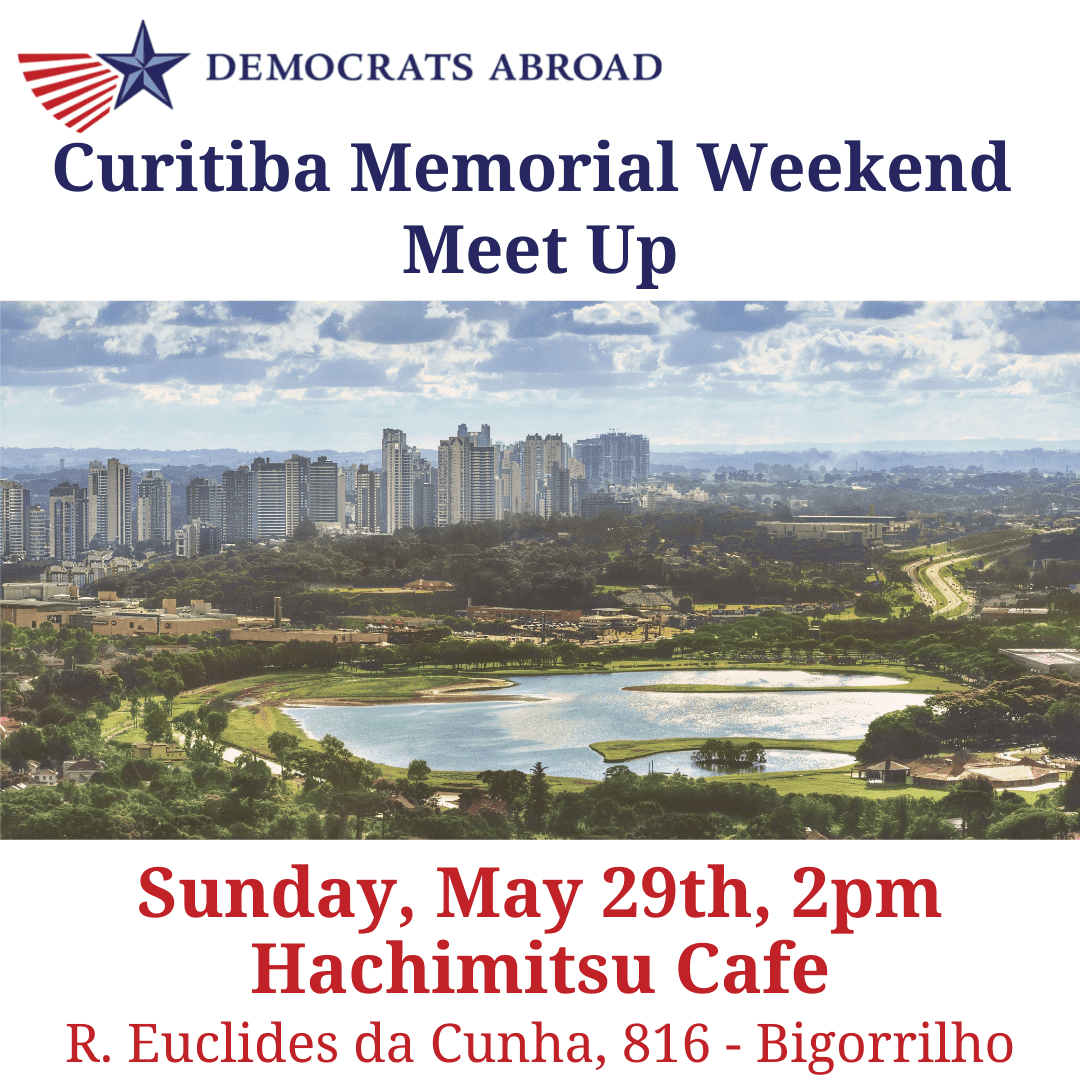 Fellow Paraná compatriots:  
Let's get together, talk about the State of Our Union & exchange ideas on how we can make it better for generations to come!  (ok, I know that's a big lift, but we gotta start somewhere ✌🏼)
The Chair of DA Brazil (a newly ratified "Curitibano" himself) will be there to pass to the group all kinds of valuable Get Out The Vote information - not to mention this new cafe is a nice place to gather on a Sunday afternoon!
Do you like this post?