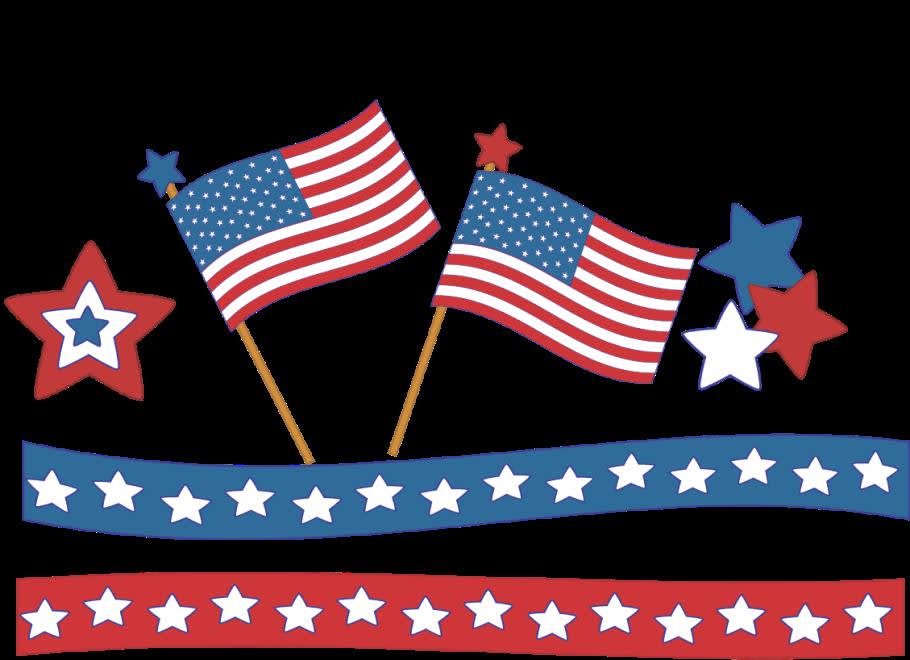 Saturday, July 6th at 1pm at the Ibirapuera Park, São Paulo - a Festa Americana" - or good, ol' fashioned Pot Luck!  See EVENTS for complete details and RSVP.  Further details will also be emailed to all DABR members. Not a member yet? Join Democrats Abroad now and be included in all our future DABR communications.
---
Photo by Mauricio Lima
Welcome to Democrats Abroad Brazil!
We invite Americans living in Brazil to get involved with DABR,  the official country committee for US Democrats living here. Watch this space for upcoming announcements of meetings and events - and if you're interested in putting on an event yourself or helping to get out the vote, please do get in touch with Jody Quinnell, RVC for the Americas, who will help you coordinate and promote the activity. 
---