Photo by Mauricio Lima
Welcome to Democrats Abroad Brazil!
DABR is the official organization for US Democrats living in Brazil and is currently working to reestablish its country committee prior to the 2020 election year. Our local DA group in Sao Paulo invites all interested members to participate in their areas of interest, and is especially in need of members to join the DABR leadership team on its Executive Committee. Please consider joining us!
Contact us at Info-Brazil@Democratsabroad.org or Kelly Kreutz directly by clicking on her email. 

When you do nothing, you feel overwhelmed and powerless. But when you get involved, you feel the sense of hope and accomplishment that comes from knowing you are working to make things better. - Maya Angelou
Check here and on our DABR Facebook page for current News and Events. 
---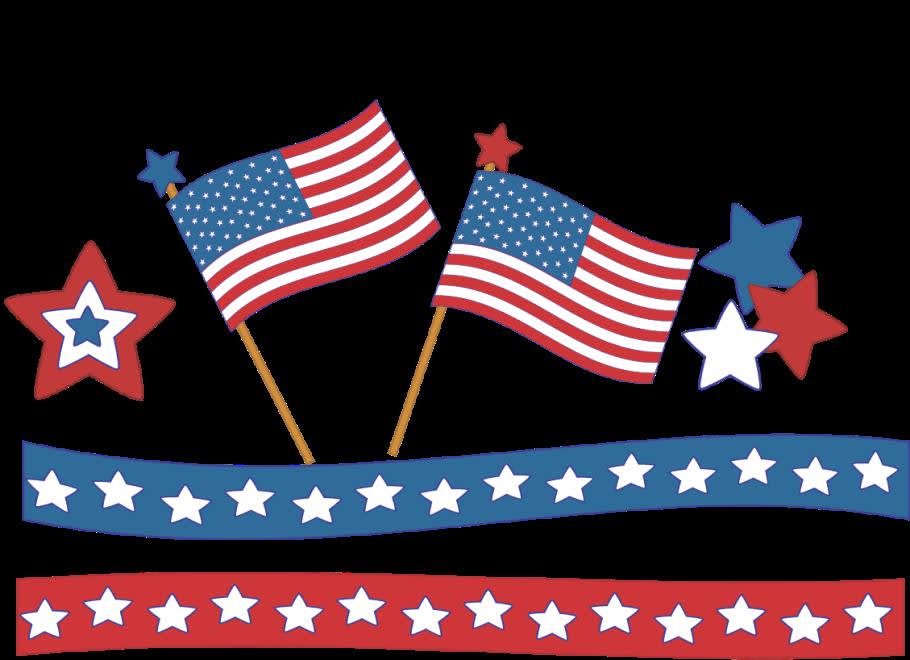 Saturday, July 6th at 1pm at the Ibirapuera Park, São Paulo - a Festa Americana" - or good, ol' fashioned Pot Luck!  See EVENTS for complete details and RSVP.  Further details will also be emailed to all DABR members. Not a member yet? Join Democrats Abroad now and be included in all our future DABR communications.
---