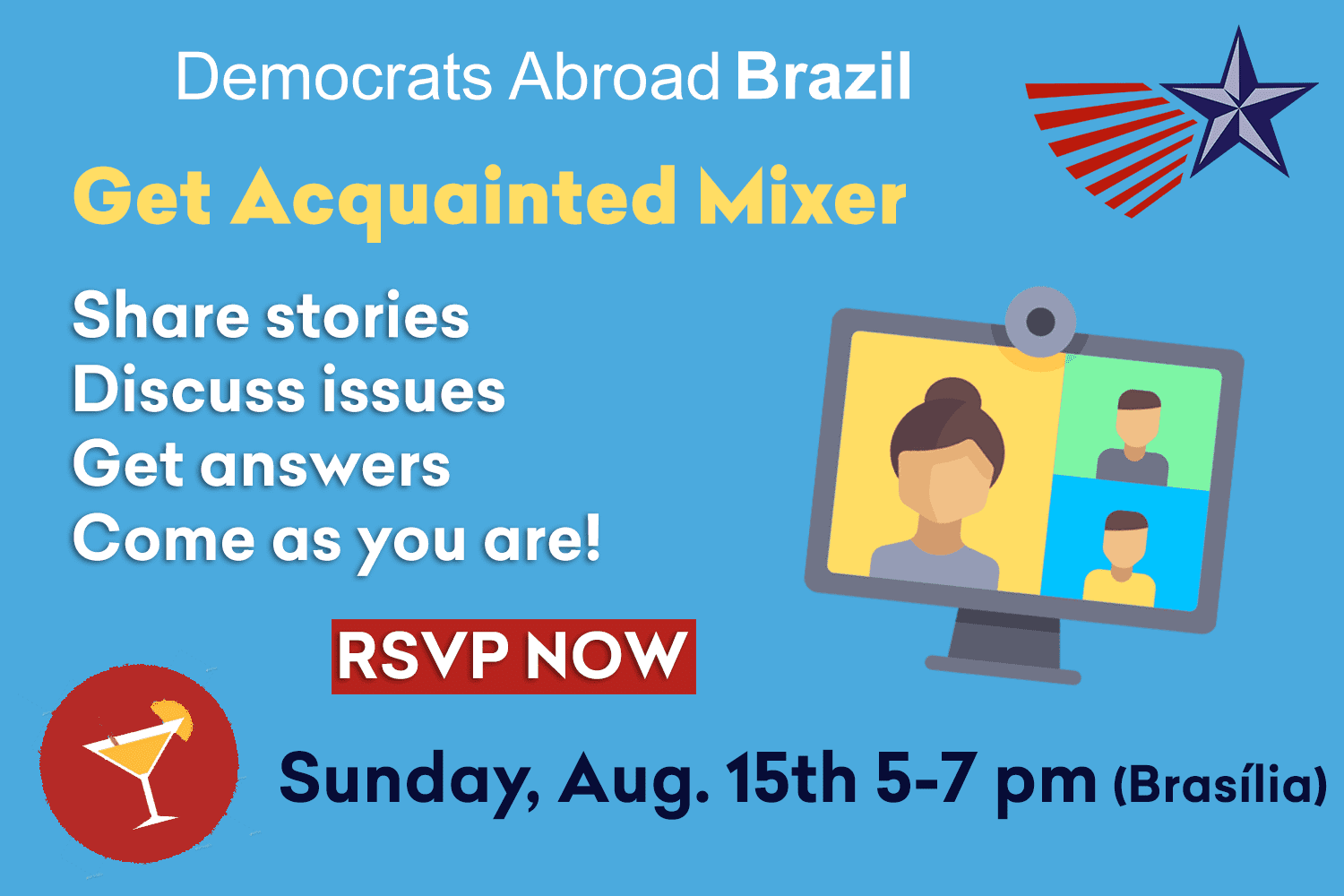 Our 1st Event as the new, "revitalized" 💪 DABR Executive Committee and WE WANT YOU THERE!
As advertised on our Event page, this event is also NEWS because it's happening this Sunday 5PM ...so please RSVP and we'll send you the video chat link by Sunday morning.
For questions or information, contact us at [email protected]
Do you like this post?