Friday, September 09
Porto, Portugal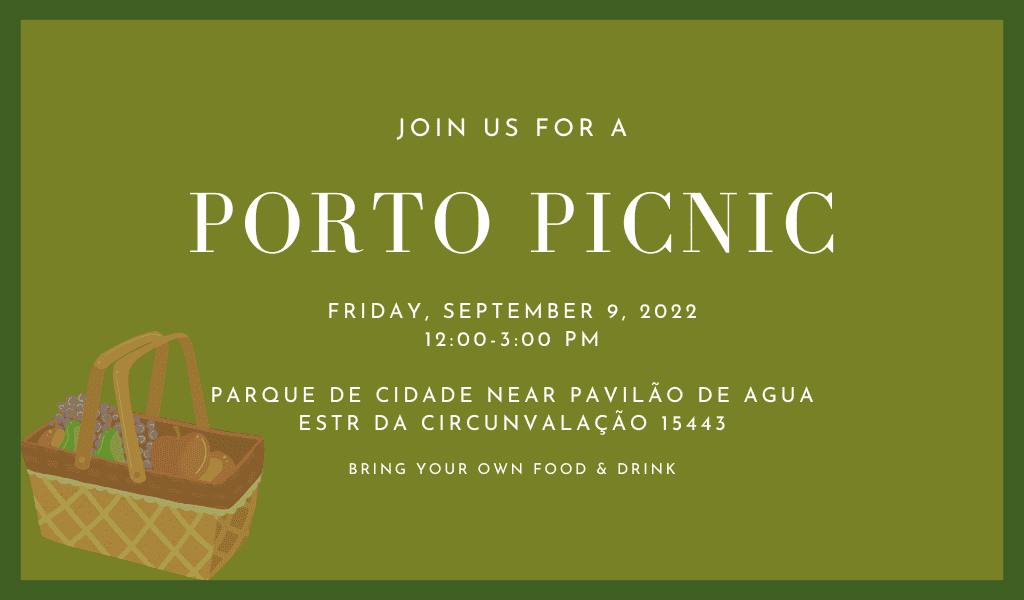 Join your fellow Americans in Porto for a late summer picnic! Bring your own lunch and beverage - if you'd like to bring something to share, feel free, but it's not required.
We'll grab some tables near the Pavilhão da Àgua (NE part of park, entrance off Estrada da Circunvalação) but there may not be enough for all, so bring chairs/blankets for sitting if you can.
We will have our voter assistance team on hand if you need help requesting your 2022 midterm ballot or have questions about voting! 
Parque de Cidade near Pavilão de Agua
Estr da Circunvalação 15443
Porto 4100-183
Portugal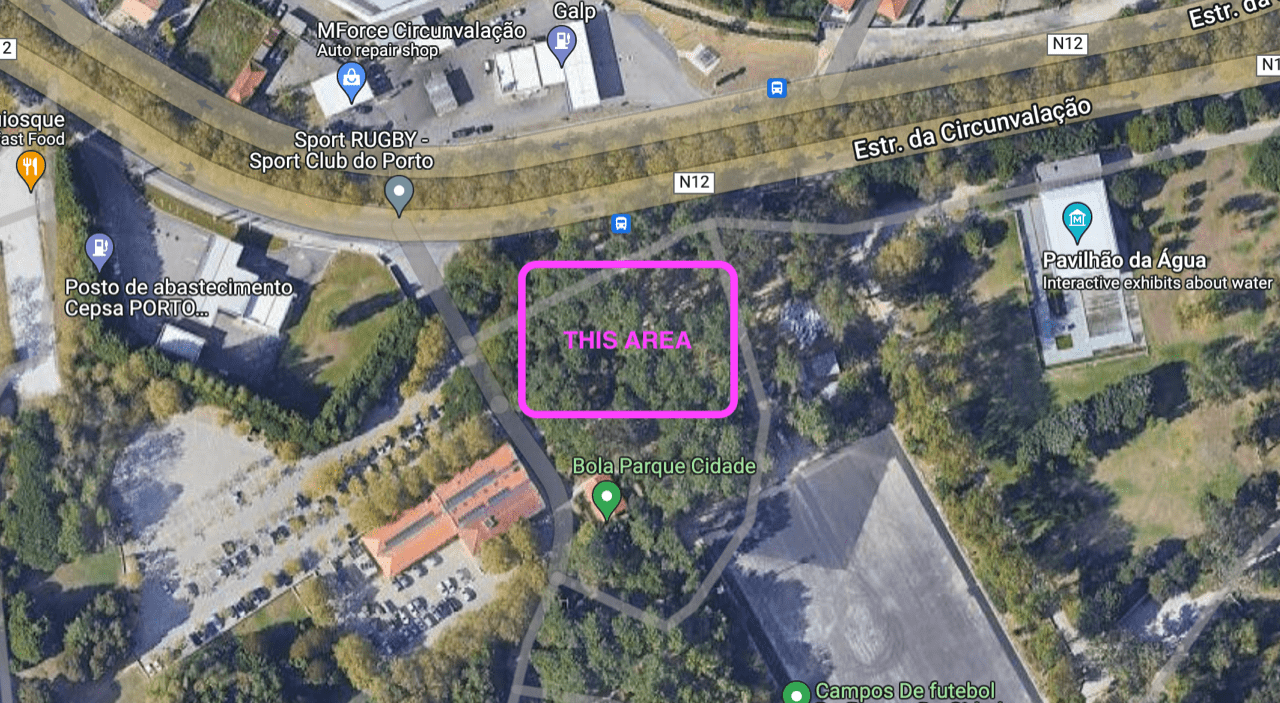 WHEN
Friday, September 09, 2022 at 12:00 PM Lisbon Time
WHERE
Parque da Cidade
Estr da Circunvalação 15443
Porto 4100-183
Portugal
Google map and directions
CONTACT
Phyllis Rowland
[email protected]
913 358 321
15 RSVPs